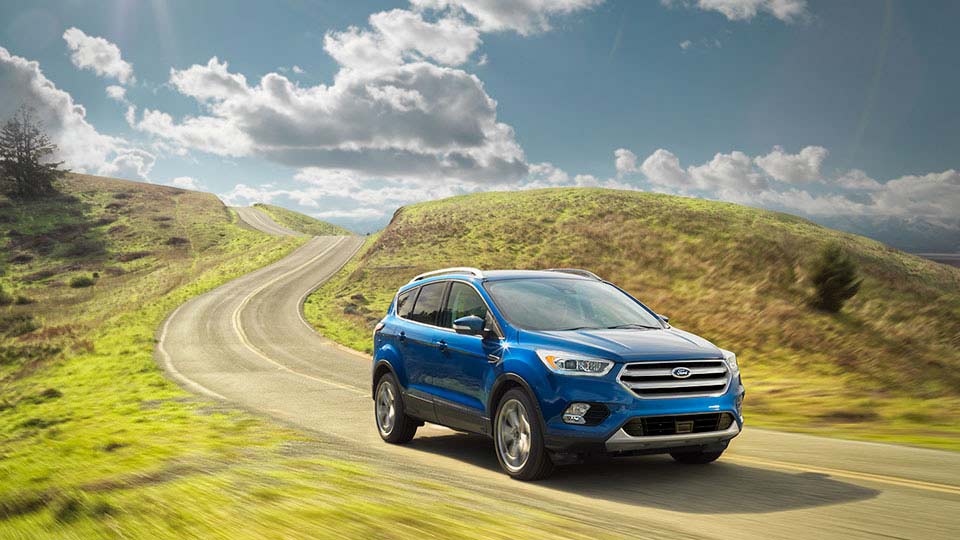 Sometimes the start of your next adventure is sitting in your driveway… especially when your ride is the Ford Escape. 
The Ford Escape is perfect for adventure, it has seating for five and enough cargo space for all your gear. That's why the Ford team came up with "Ten Great Escapes for Summer" to take in your SUV this summer.
Add these ten "escapes" to your summertime bucket list!
Visit a National Park
Take a Famous Route
Roller-Coaster Road Trip
Enjoy a Historical Holiday
Go Geocaching
Fun for Foodies
Explore the Coasts
Go Off the Beaten Path
 Go Camping (or Glamping)
Celebrate Independence Day
Read more about these Great Escapes!
Looking to start your next adventure in the United States? Order the Ford Escape at special Expat pricing and get approved for an auto loan without a local credit history.