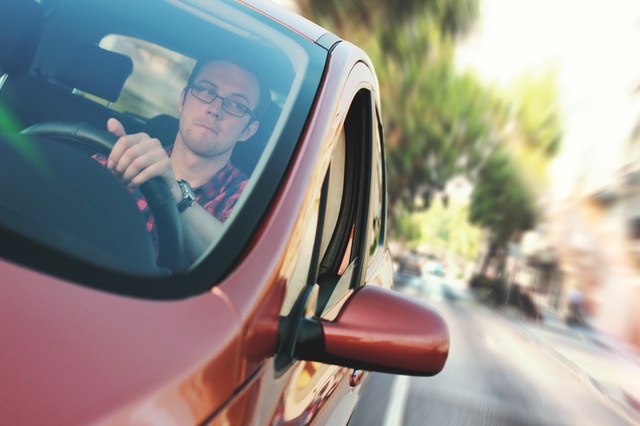 We're all trying to get somewhere. It's how you do it that matters.
Lauren Fix, an automotive expert who calls herself "the car coach", came up with ten rules for being a considerate and safe driver. She called them The Ten Commandments for Courteous Driving.
Remember these tips next time you're in your car:
Pass on the left
Check your blind spot and use your turn signal before changing lanes
Be prepared for your exit and don't change lanes at the last minute
Don't block an intersection
Don't park too closely to other cars
For the rest of Lauren's Ten Commandments, visit her website laurenfix.com
MOVING TO THE UNITED STATES AND LOOKING FOR A CAR? DOWNLOAD OUR GUIDE TO BUYING A CAR WITHOUT A LOCAL U.S. CREDIT HISTORY!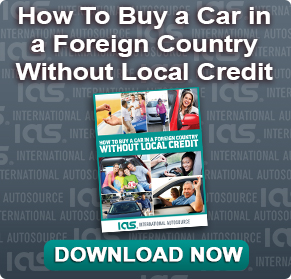 International AutoSource (IAS) is a car buying program made for Expats, offering leasing, financing, and car rentals without a local credit history. The programs at IAS are designed for your peace of mind, making your new vehicle purchase safe, convenient and enjoyable! Exclusive guarantees for your assurance include lowest price guarantee (Preferred program only), satisfaction guarantee, and delivery date guarantee.