International AutoSource welcomes guest contributor Alanna, a Canadian Expat and writer of the blog Adventure and Naps.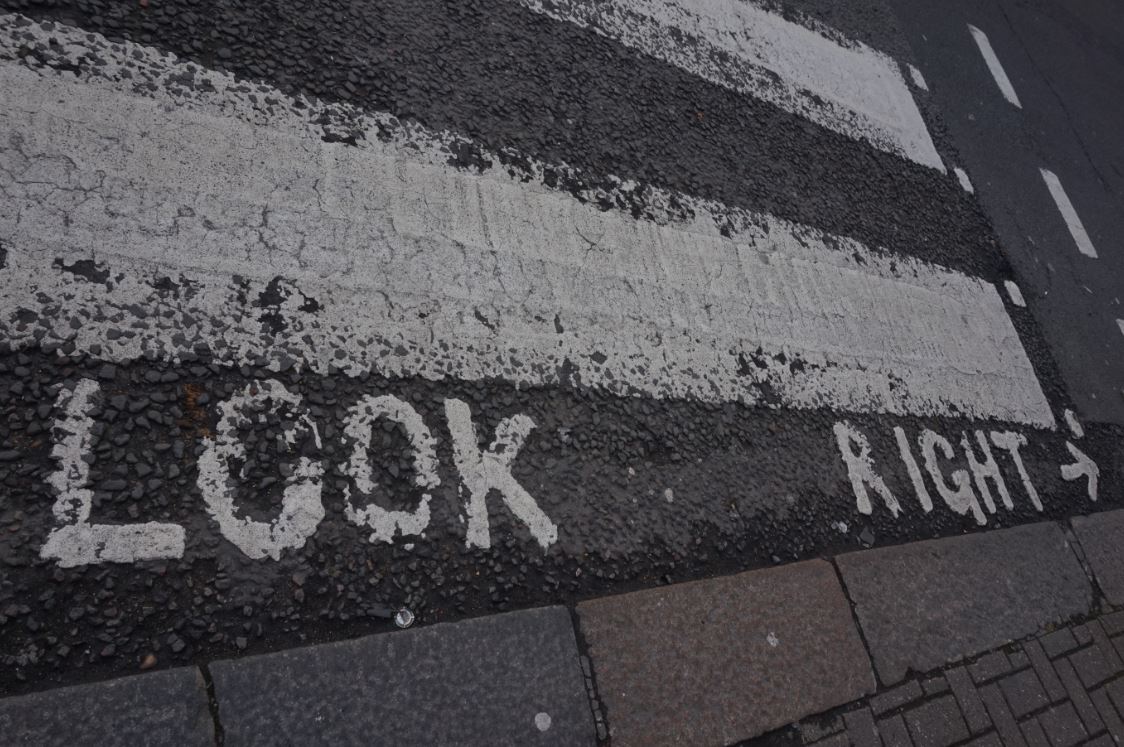 Adventures and Naps follow the ups and downs of Alanna, a twenty-something Canadian living in England. She writes about travel tips, expat help and everything in-between.
What You Need to Know Before Driving in the UK
Driving in a foreign country can be very intimidating, especially if it's your first time on an international road. The UK's roads, cars, and rules can be tricky but here are some simple steps to make sure you're ready to make the most of your new UK wheels:
Learn The Rules – Did you know you can't turn right on a red light in the UK? That roundabouts go clockwise? Apart from the obvious differences (like needing to drive on the left side of the road), there are lots of quirky rules for UK roads. Like when you first learned to drive, you can buy Driving Rules books, try online tests and watch videos for beginner UK drivers. These are great resources to make sure you know all the different regulations and rules before you hit the road.
Be Comfortable in You Car – It took me a long time to get used to the steering wheel being on the right side of the car. At first, it's very weird. Take some time to get comfortable in your new surroundings, like having the stick and your rearview mirror to your left. I also found that cars in the UK are a lot smaller than what I'm used to in North America. Once the car feels normal, driving will become a lot more familiar and second-nature.
Invest in Driving Lessons – I know it sounds childish, but even getting one driving lesson under your belt makes a world of difference. There's numerous driving schools all over the UK and many offer "refresher" lessons. These are great for experienced drivers who are driving for the first time in the UK. I was terrified to get behind the wheel, but my instructor was incredible. He focused on getting me comfortable driving on the left side of the road, navigating roundabouts and the general flow of traffic in the UK, which tends to be faster than North American roads. If you're still unsure after your lesson, you can book more refresher lessons until you're comfortable.
Get Going! – The UK is a great place to explore, especially by car, so make the most of your time here!
Contact International AutoSource for all your auto needs in the UK. As a leading provider of Expat car services, we can get you behind the wheel of a brand new car without a local credit history.