Learn more about IAS's vehicle solutions Worldwide
KING & MAYR, International AutoSource's (IAS) service partner in Germany, named winner of two GOLD Stevie® Awards in the "Best New Product or Service – Services for Individuals & Financial Services" and "Team of the Year for Excellent Support" categories at the third annual German Stevie Awards. KING & MAYR provides specialized destination services and continuous expat support for assignees and their accompanying family.
According to KING & MAYR, "The German Stevie Awards are the most encompassing business awards. In their third year, they have already established a leading role in Germany. They are part of the Stevie Awards programs, which are widely considered to be the world's premier business awards, conferring recognition for achievement in the workplace in programs such as The International Business Awards for more than a decade. All organizations in Germany were eligible to submit nominations." Award winners are selected by a panel of 50 industry executives.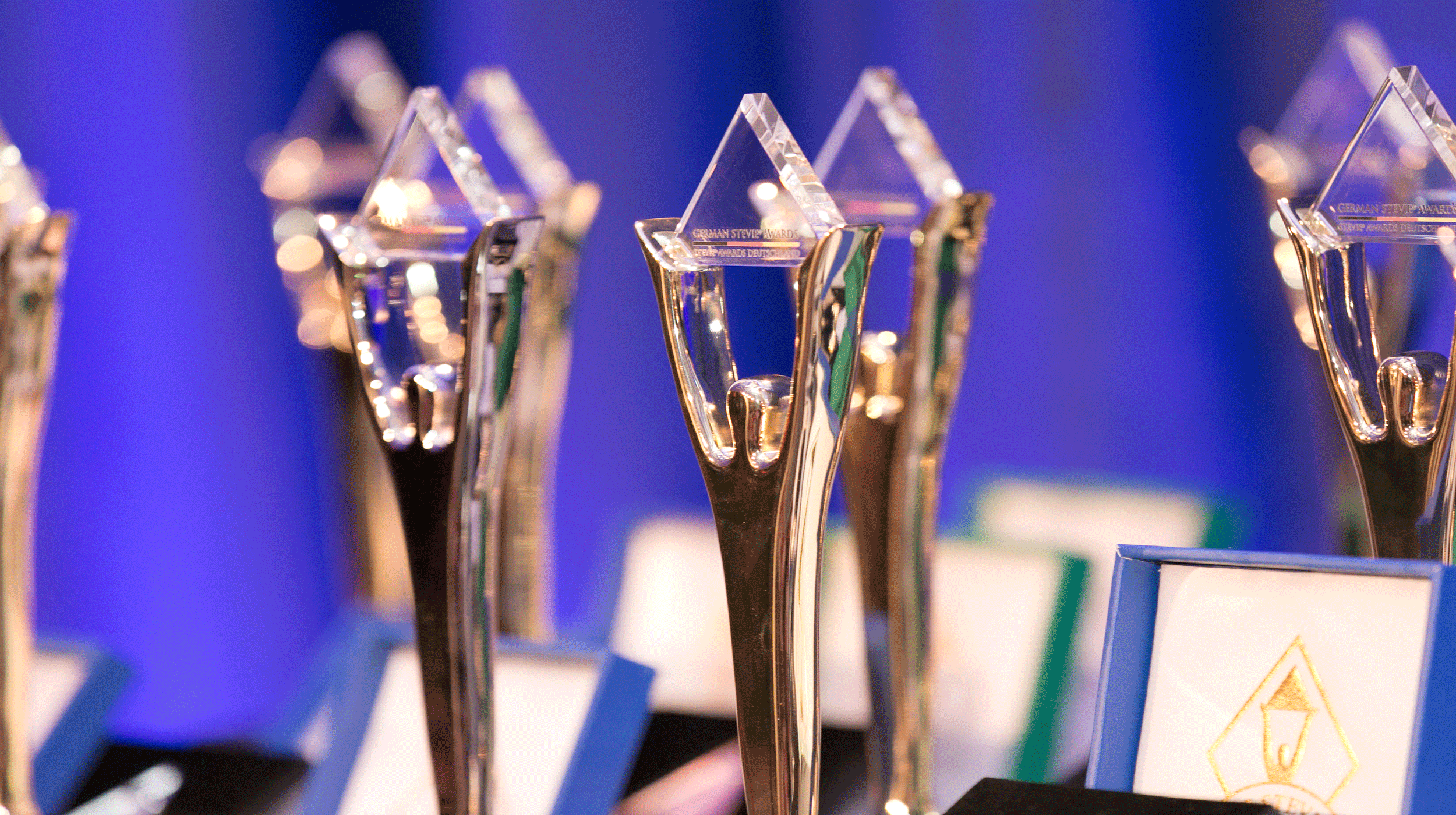 "Nicknamed the Stevies for the Greek word for "crowned," the awards were presented to winners at a gala banquet at the Fairmont Hotel Vier Jahreszeiten in Hamburg on 31 March 2017."
This year roughly 300 nominations were submitted from organizations throughout Germany in consideration for the following categories including; Company of the Year, Executive of the Year and New Product of the Year, among others.  KING & MAYR won two Stevies for: "Best New Product or Service – Services for Individuals & Financial Services" and "Team of the Year for Excellent Support."
"We are very honored to have received the recognition for our new Expat Vehicle Leasing & Concierge Program in Germany – iiiPayS Auto. It just shows that the hard work King & Mayr and their program partner, International AutoSource (IAS), put into its creation is being recognized and highly regarded by industry peers," said Jennifer King, Co-Founder, and CEO of KING & MAYR.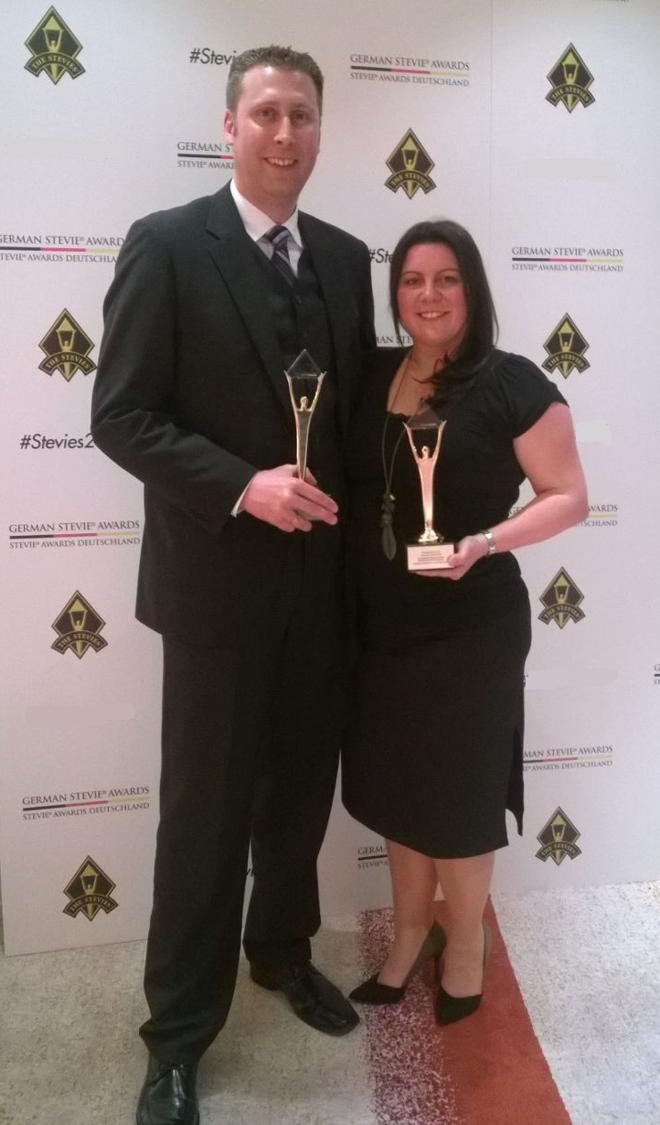 Details about the German Stevie Awards and the list of Stevie Award winners are available at www.StevieAwards.com/Deutschland
International AutoSource
With over 50,000 customers and counting, IAS is the preferred transportation provider offering car financing, leasing without a local credit history and all-inclusive rentals with preferred rates in all regions including insurance, direct bill, and more!
As industry experts, the IAS team can help plan for the road ahead with consultative services, bench-marking, car allowance, car rental management and more.