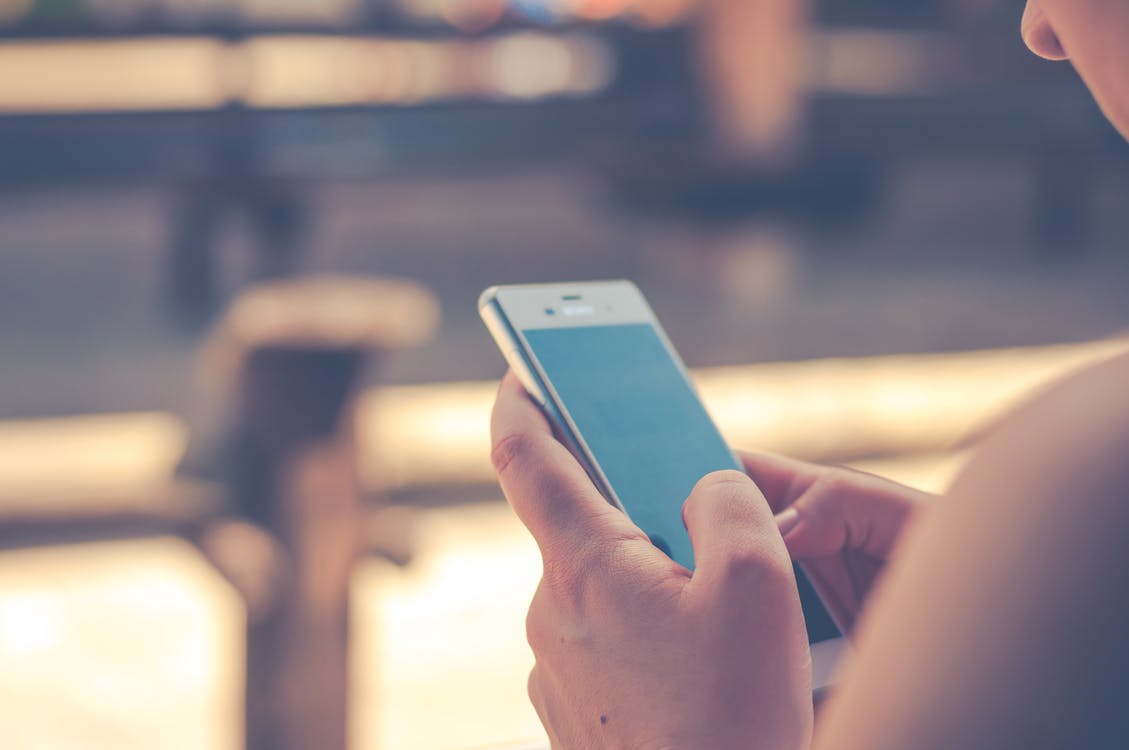 Making the transition to an Expat can be a difficult one. However, with the recent developments of smartphones, Expats now have more resources than ever to make their transition easier than ever before. Over the past few years, app developers and designers have targeted and implemented the needs of Expats into these apps. Now finding help is as easy as the touch of a finger. Whether it is finding certain locations, banks, healthcare facilities, grocery stores, gas stations or making friends, here are some apps that can offer Expats assistance.
CityMaps2Go allows the user to search all over the world for tours & activities, hotels, food, nightlife locations, arts and entertainment, public transportation, shopping, and services as well as outdoor and recreational activities. This app allows you to keep a list of your favorite places and add it to "My Lists." You can quickly access your favorite places or places you plan on visiting.

Everyone gets sick or needs a physician at one time or another in their life. When relocating to a foreign country, it may be difficult to find a local doctor. Doctoralia allows you to search for physicians based on their name, specialty, city, or illness.  With over 1.7 million physicians and over 1 million medical centers registered to Doctralia, this app is an easy and efficient way to find the perfect doctor that fits your needs. You can also keep a list of your favorite professionals for easy access to their contact info in the future.
Learning English will help you understand everything clearly and give you an opportunity to develop more relationships with the people around you. This will lead to a more confident attitude within the Expat.  Applications are readily available, and you can download them on your smartphone or tablet to help you learn and better understand the English language. Duolingo is a free and easy to use app that upholds a reputation for a quick and efficient way of learning a new language. Duolingo offers personalized learning, grading, rewards and rapid language refining. Duolingo offers lessons for up to 23 different languages including Spanish, French, German, Italian, Russian and more.
Even something like finding a local grocery store when moving to a different country can be difficult. With Favado you not only find local grocery stores but also find the best deals within those grocery stores. This app will save you time and money! Previously named by Consumer Reports as a BEST NEW APP of 2014, Favado has over 65,000 stores nationwide, including Target, Kroger, Publix, Walmart, and CVS.

GasBuddy allows you to find local gas stations around your area with live time gas pricing. This app lets you find the cheapest gas within a particular mile range of your location. This is a great and convenient way to save money!

Around the world, there are different rules when it comes to tipping and percentages of those tips vary from country to country. GlobeTipping allows you to know exactly how much the average tip is and what the minimum and maximum tips they recommend for your area. This app includes the restaurant, taxi, porter, personal services and delivery industry.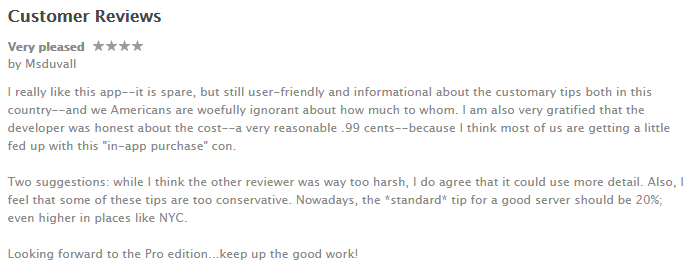 From the makers of TurboTax®,  Mint is the free and effortless way to manage your money in one place. Pay bills, budget, and check your credit score all in one place. Mint alerts you when to pay bills, allows you to schedule your payments, warns you when your funds are low and lets you know when unusual spending occurs. This one-stop shop for organizing your finances is a great way to stay on top of your money and spending.
Time Out helps you discover the best things to do in your city and can act as your trip planner and travel guide for local and worldwide use. Discover and explore new places to eat, drink and hang out in your new city with curated lists of great restaurants, events, bars and things to do on the weekends. Time Out shapes your social life, helping you search your city, or cities all around the world, for the most exciting events. Find something you love? Save your favorites to a customizable home screen.
With over 85 million users, Waze provides reliable navigation by avoiding traffic jams, accidents, and construction giving you the fastest route to your destination. Waze is available in 38 different languages, giving anyone the opportunity to use this app easily.

XE Currency's money converter provides live currency exchange rates, historical charts, and calculated pricing. This app is perfect if you are on the go and need to figure out your countries currency conversion immediately. From U.S. dollar to Euro or  Russian Ruble to U.S. Dollar. With over 100 currencies to choose from this is an app every Expat should use.

Sources: http://www.xe.com/apps/, https://www.mint.com/, https://www.waze.com/, https://www.timeout.com, https://globefamilyapps.com/globetipping.html, http://www.gasbuddy.com/, https://www.savings.com/favado/,   https://www.duolingo.com/, http://www.doctoralia.com/, http://www.ulmon.com/#get-the-app, https://itunes.apple.com/us/genre/ios/id36?mt=8