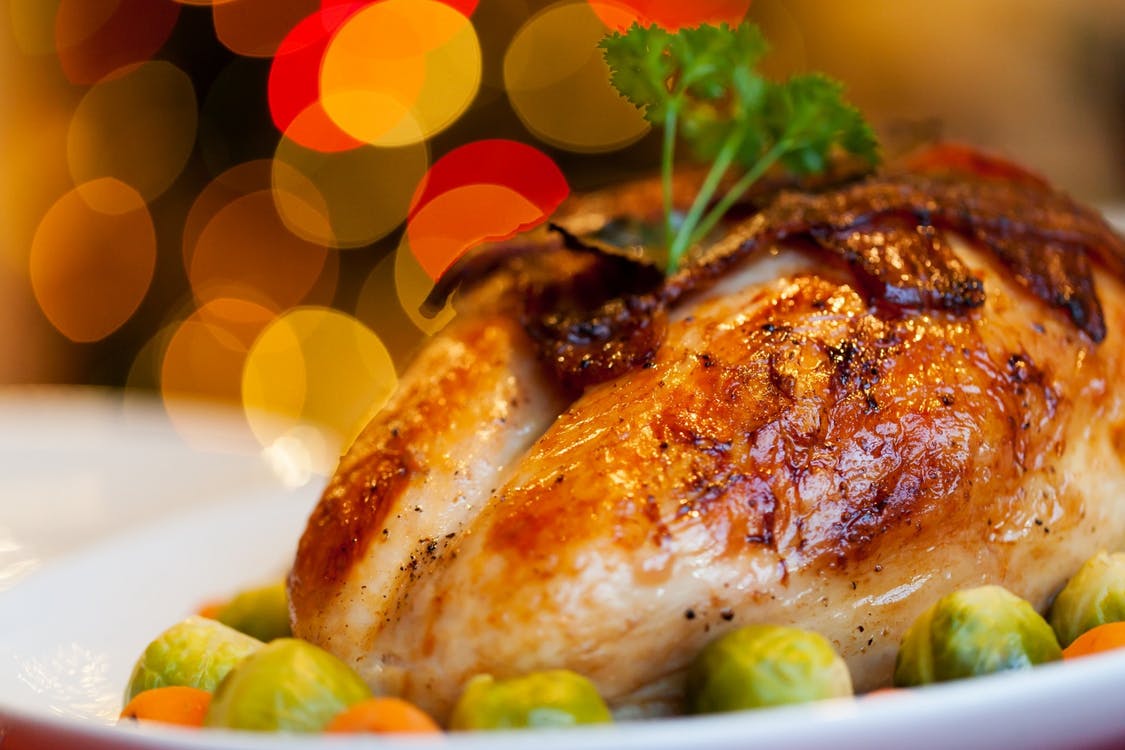 American Holidays as an Expat:
Holidays vary from country to country. Relocating to the United States means learning a new culture and way of life. In the U.S., a major part of the American culture are its' holidays. Federal holidays are typically observed nationally and often come with days off from work and school. Many retailers often celebrate with major sales events. Take advantage of these holidays as it's a great opportunity to immerse yourself into the American lifestyle.
What is Thanksgiving?
Thanksgiving is celebrated on November 23rd every year in the United States. This holiday began when the Plymouth colonists and Wampanoag Indians gathered together for a harvest feast in 1621. This is a holiday when family and friends get together and have a feast which normally includes turkey, stuffing, mash potatoes, sweet potatoes, gravy, and cranberry sauce! On Thanksgiving everyone indulges and ends the day with a happy stomach.
Fun Facts:
There are four places in the United States named Turkey: Turkey Creek, Louisiana; Turkey, Texas; Turkey, North Carolina; Turkey Creek, Arizona
Thanksgiving is also celebrated in Canada but on a different day (second Monday of October)
Minnesota produces more turkeys than any other state in the U.S.
How to celebrate like an American:
In much of the United States, Thanksgiving is celebrated a number of different ways. The main way Americans celebrate Thanksgiving is gathering around the table to feast. Attending a parade on Thanksgiving morning is a popular way to celebrate as well. These parades include massive blow up balloons that fly high and numerous floats. Macy's Thanksgiving Parade in New York City is one of the many parades that are an experience you will never forget. Another way Americans celebrate this day is attending a professional football game (or watching it from the comfort of their own home on television). Give thanks on this day and enjoy the turkey!
Drive safe and enjoy every bite of your Thanksgiving!
Sources:  http://www.cnn.com/2016/11/21/health/thanksgiving-fun-facts-trivia-trnd/index.html
https://www.huffingtonpost.com/entry/wow-your-family-with-these-15-funthanksgiving-facts_us_5835b676e4b01ba68ac3bb65