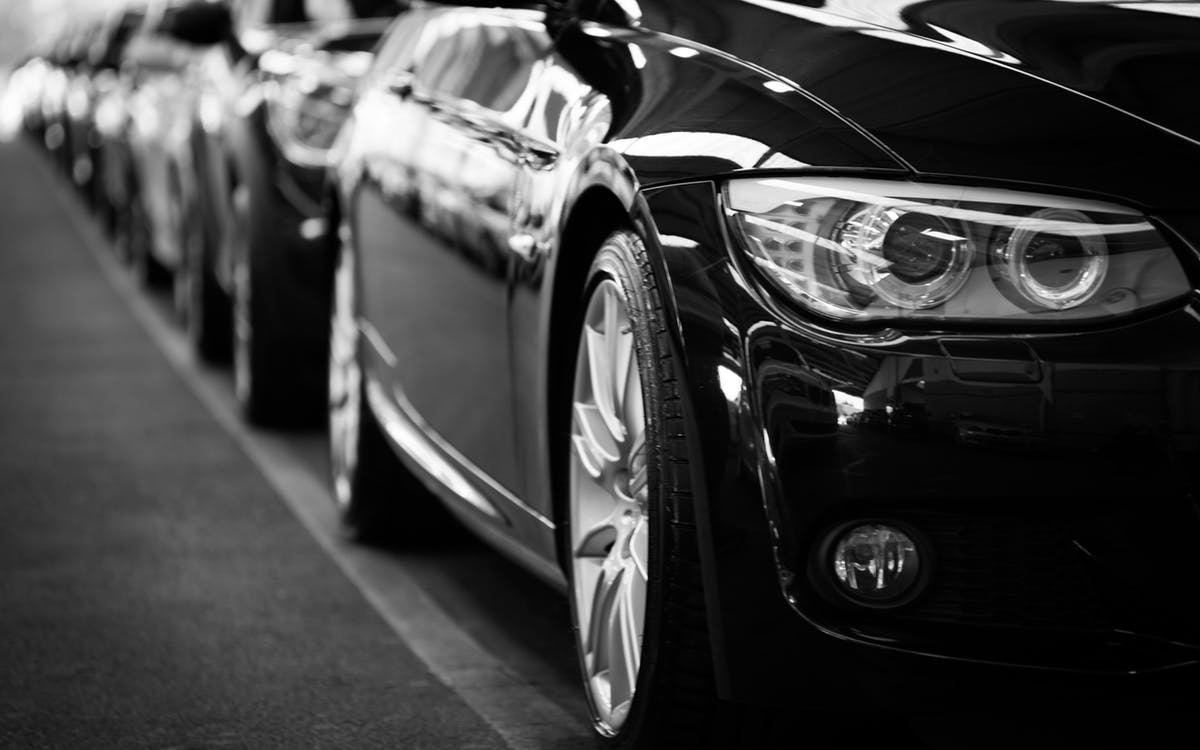 IAS places thousands of Expats behind the wheel of their own vehicle each year. Here are a few things to know about IAS!
1. No U.S. credit history needed.
2. We offer a variety of manufacturer models, both new and used.
3. Purchasing, financing, leasing and all-inclusive rentals all available.
4. By financing or leasing through us you are able to build credit.
5. Satisfaction guarantee ensures that your vehicle will be delivered exactly as specified or your money back.
6. Save valuable time, money and resources.
7. You have the option to custom order your vehicle or choose from a wide selection of vehicles in stock.
8. Customers may submit their receipt for their online driving course taken on our site and get reimbursed from IAS.
9. We employ a multi-lingual staff that speak a variety of languages to help better serve you.
10. IAS Product Specialists assist you every step of the way from vehicle shopping to financing and delivery.
Want to learn more about IAS and what we have to offer? Visit intlauto.com for more information.