AT INTERNATIONAL AUTOSOURCE CUSTOMER SATISFACTION IS OUR #1 PRIORITY!
Each month, we share videos and testimonials from Expats around the world who financed or leased a car from International AutoSource (IAS). As a leading provider of Expat car leasing, financing, and car rentals, it's our priority to make sure every customer leaves happy!
Why do Expats love International AutoSource? We'll let them tell you themselves!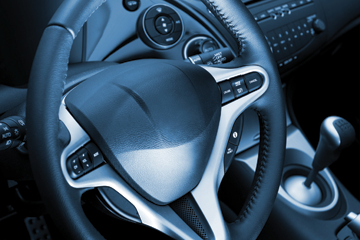 "I'm writing to let you know how impressed I am with the service provided by your company through Matthew. His service was excellent! He did a superb job at responding to my queries, giving updates and just being available. Regardless of time of day or day of week, he always responded very promptly to my emails. He was on top of his game! You  have an amazing worker and because of my experience with Matthew, I'd definitely recommend your company to anyone I know who would require your company's service." –Nesha N.