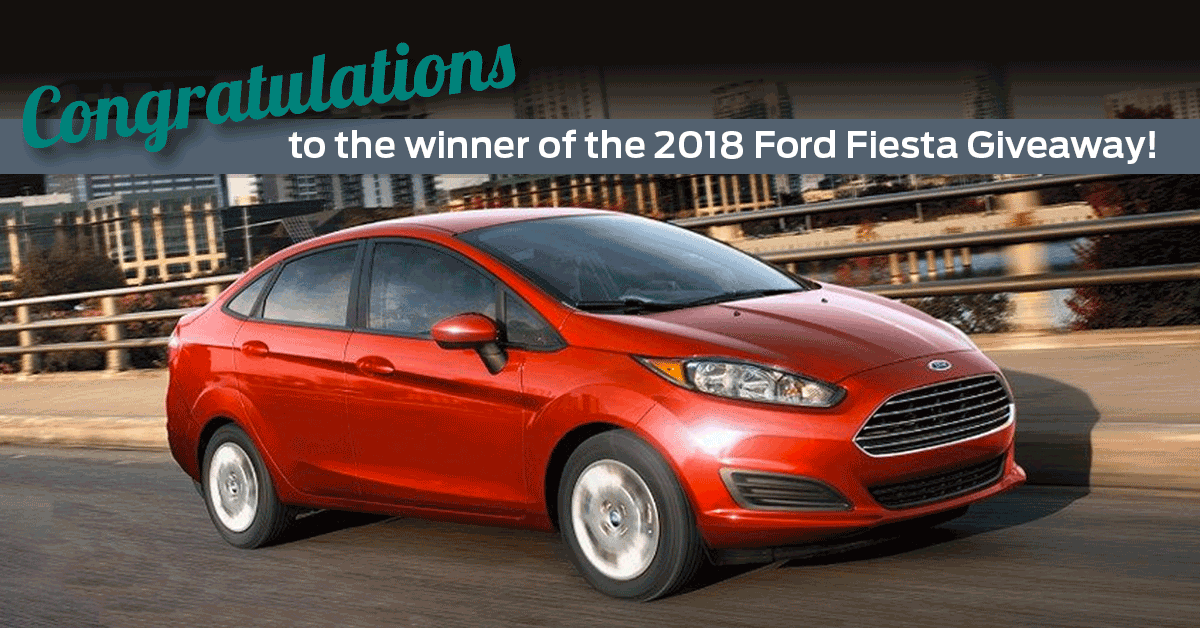 We want to send a big thank you to everyone who participated in our 2018 Ford Fiesta giveaway and helped make it a success. The IAS team would like to congratulate Ankit Sharma for being selected as the winner!
See what Ankit had to say when we sent him the great news!
"When I received the email from IAS saying I have won the contest, my first reaction was – it can't be real, I can't be that lucky. But I was assured its real and its happening. This is just great. IAS made my relocation to US all the more amazing. I wish IAS a great future and recommend their services to everyone."
Thank you all who entered our 2018 Ford Fiesta giveaway! Congratulations again Ankit.
About International AutoSource:
International AutoSource is one of the leading providers of car financing, leasing, purchasing, and car rentals for expats and Foreign Nationals moving to the United States. IAS provides an online buying experience created specifically for expats, addressing the common problems faced when moving to a new country, such as no local credit history. For years, International AutoSource has helped thousands of expats obtain a new vehicle in the United States.