Staying organized is essential while preparing the proper documentation for your move to a foreign country. But what documentation do you need when moving abroad?  As you prepare for your move, make sure you have the following documents: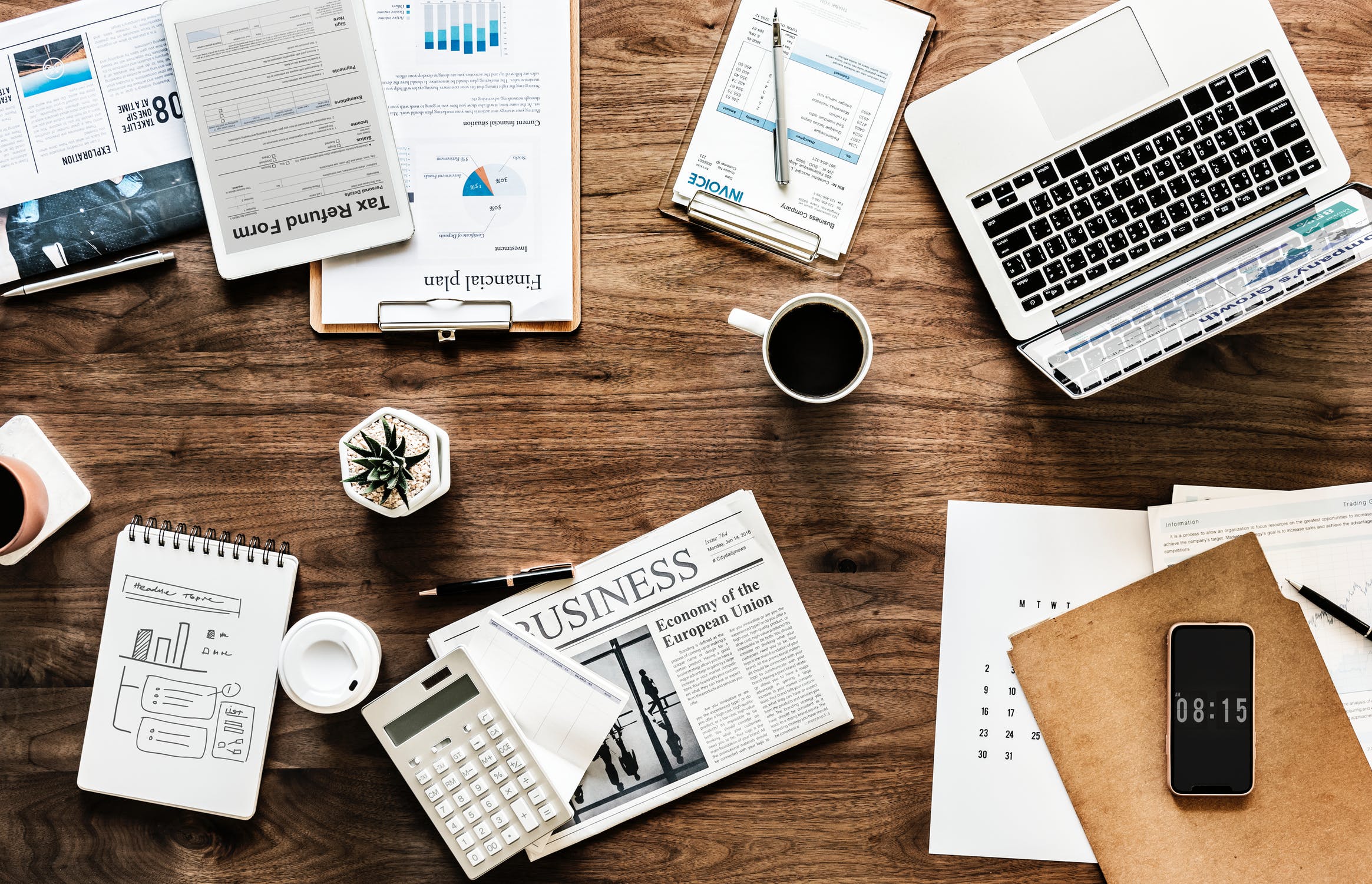 Visa
Your visa is one of your most important documents when moving abroad. A visa shows you're allowed to enter a specific country, for a specified length of time, and purpose. Without your visa you will not be able to enter your new country.
Passport
Obtaining your passport before you relocate is essential. Your passport gives you the ability to travel to your new country. Make sure that all members of your family, including infants, have a passport. Passports can take months to obtain, or cost more to have it expedited, so plan accordingly.
Medical Records
Visit your doctor and make sure your medical records are up to date before relocating. Speak with your doctors about any vaccinations or shots you may need before moving. Ask your doctors for copies of your families medical records to bring abroad and make emergency copies of this paperwork to ensure you always have a backup.
Health Insurance Policies
Contact your insurance providers to make sure that your insurance policies are up-to-date, and be sure to bring copies of your policies.
Tip: Before relocating, find doctors that are supported by your insurance. Large co-pays can be charged if doctors don't accept your insurance.
Auto Insurance
Contact your auto insurance policy holder and get copies of your claims records. Need auto insurance when purchasing a car through IAS? We'll help take care of that for you too.
International Driver's License
An International Drivers License is a great help when moving abroad. Many countries do not accept your current drivers license. Obtaining your International Drivers License can make it easier to get a license in your new country.
School Transfer Certificates
If you are moving abroad with children or transferring schools overseas, contact the new school and find out what transfer certificates will be necessary for them to be registered. Once you are informed of the necessary documents, make sure to send them from your old school to the new school. Warning, not all credits transfer over.
Expatriate Tax Forms
Bring along your taxes from the prior year to your new country. These documents help your accountant for a couple of reasons, first it shows mistakes in your previous year of tax returns and it also helps accountants understand the possible changes of your tax position.
As you can see there are a lot documents needed when relocating to work abroad. Use this article as a checklist for the documents you need prior to relocating, and your relocation will be a breeze. It's always great to be prepared for the road ahead!