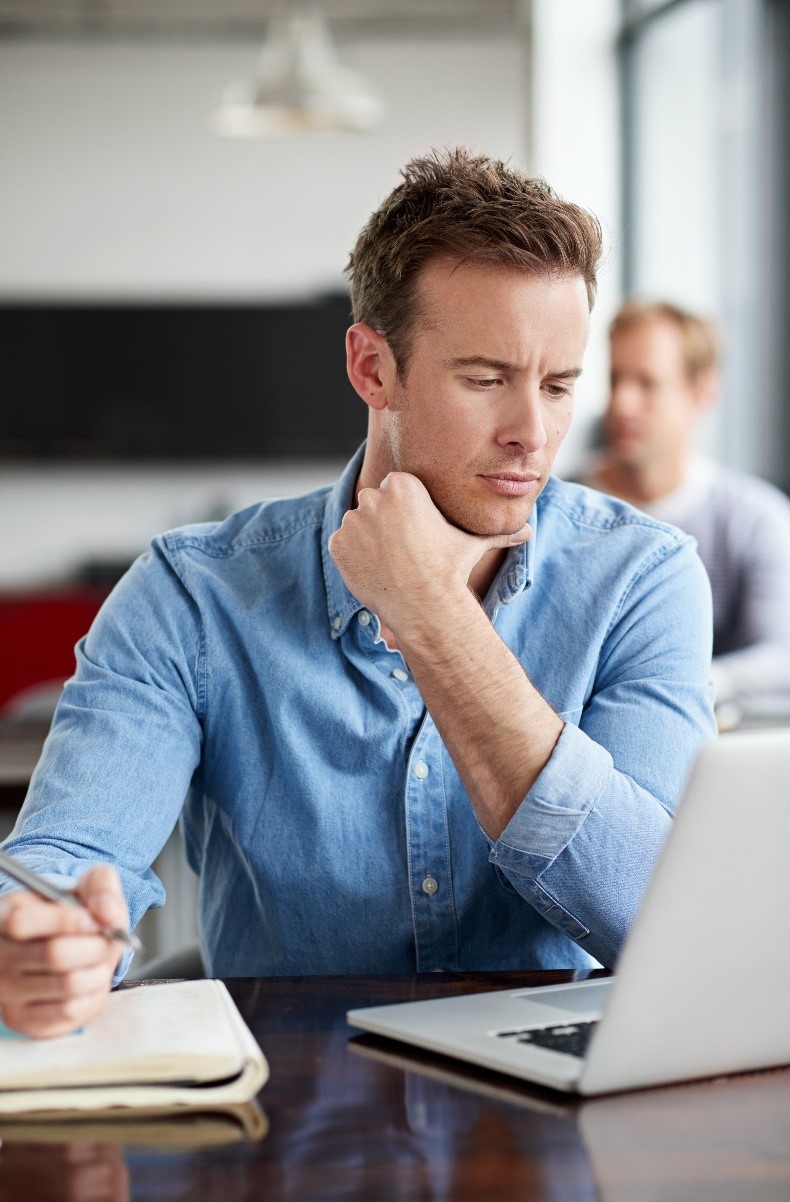 OVERVIEW
Generally, a citizen of a foreign country who wishes to enter the United States must first obtain a visa. Treaty Trader (E-1) and Treaty Investor (E-2) visas are for citizens of Treaty Countries with which the United States maintains treaties of commerce and navigation. Treaty Trader & Investor Visa E holders must be coming to the United States to engage in substantial trade, including trade in services or technology, in qualifying activities, principally between the United States and the treaty country; or develop and direct the operations of an enterprise in which you have invested a substantial amount of capital. Visa terms are typically 2 years and extendable for an additional 2 years.
HOW TO APPLY
There are several steps in the process and may vary at the U.S. Embassy or Consulate where you apply. Consult the instructions available on the embassy or consulate website where you will apply.
Complete the Online Visa Application Form DS-160.
Print the application form confirmation barcode page to bring to your interview.
Upload your photo while completing the online Form DS-160.
Schedule an appointment for your visa interview, generally, at the U.S. Embassy or Consulate in the country where you live.
FEES
Pay the non-refundable visa application fee, if you are required to pay it before your interview. When your visa is approved, you may also pay a visa issuance fee.
REQUIRED DOCUMENTATION
Gather and prepare the following required documents before your visa interview:
Passport valid for travel to the United States for at least six months beyond your period of stay.
Nonimmigrant Visa Application, Form DS-160 confirmation barcode page.
Printed photo if the photo upload to Form DS-160 fails.
Application fee payment receipt, if you are required to pay before your interview.
Nonimmigrant Treaty Trader/Treaty Investor Application, Form DS-156E.
SPOUSES AND CHILDREN
Your spouse and unmarried children under age 21 may apply for visas to accompany or join you to reside temporarily. U.S. Embassies and Consulates recognize opposite gender spouses and same-sex marriages as the same.
For a complete procedure of these visa types, or other visa types not covered here, please visit the U.S. Department of State website for U.S. Visas.