AT INTERNATIONAL AUTOSOURCE CUSTOMER SATISFACTION IS OUR #1 PRIORITY!
Each week, we share videos and testimonials from expats around the world who financed or leased a car from International AutoSource (IAS). As a leading provider of expat car leasing, financing, and car rentals, it's our priority to make sure every customer leaves happy!
IAS would like to congratulate Hallie B. on her new vehicle! She moved from Canada to the United States to attend Monroe College. Hallie took delivery of her new 2018 Volkswagen Tiguan in November 2018 through the brand new IAS Student Program. See what Hallie had to say about her experience with IAS: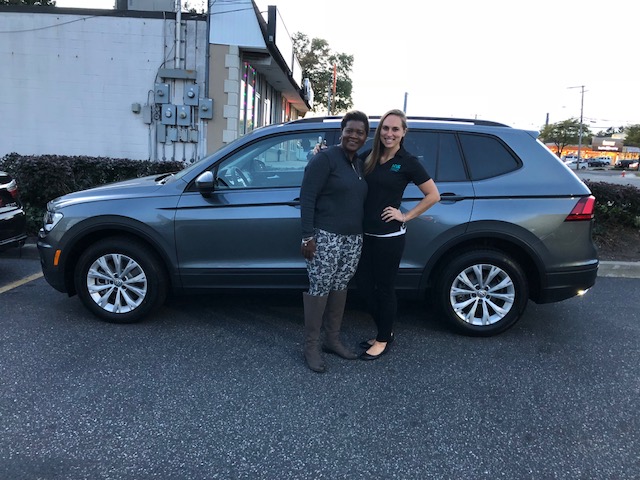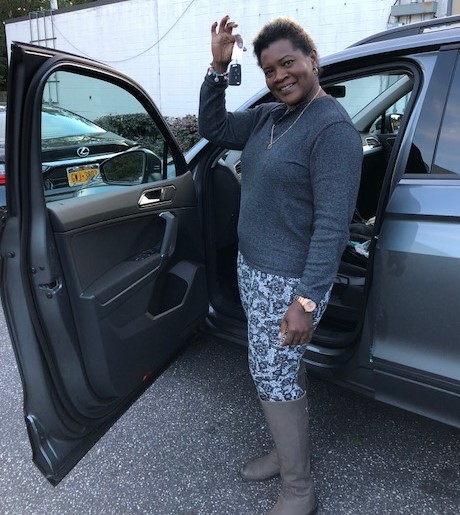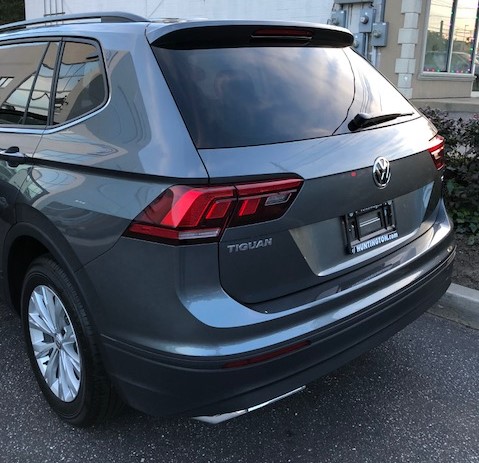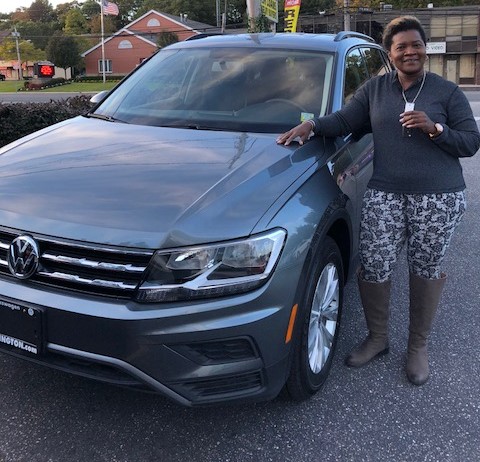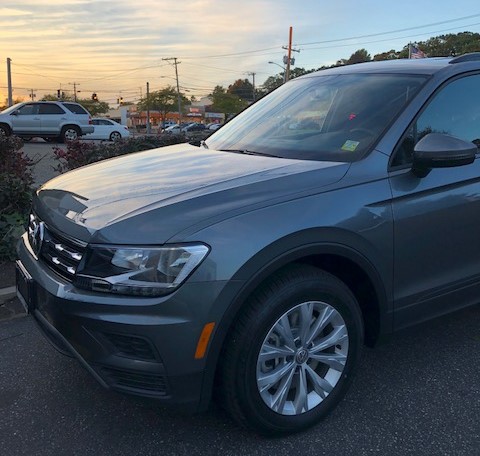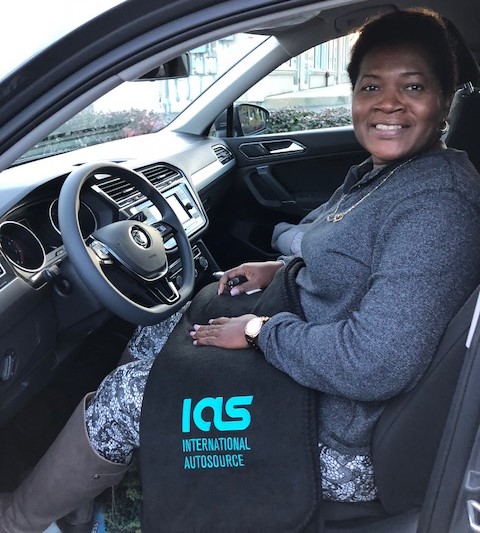 Are you a student moving to the United States? Each year upwards of 400,000 international students relocate to study in the U.S. Many have an immediate need for transportation. A lack of credit can make attaining a vehicle a challenge. We've helped over 50,000 internationals purchase, lease and rent vehicles with no local credit history required. Our factory-backed financing programs for students feature low rates and are designed for quick and easy approval.
Contact International AutoSource to see what student offers you qualify for today!