Whether visiting Germany, moving for a short-term assignment, or planning on relocating there forever, driving is still the best way to explore the country. But driving in Germany comes with its own rules and regulations, so keep these five tips in mind when planning your trip.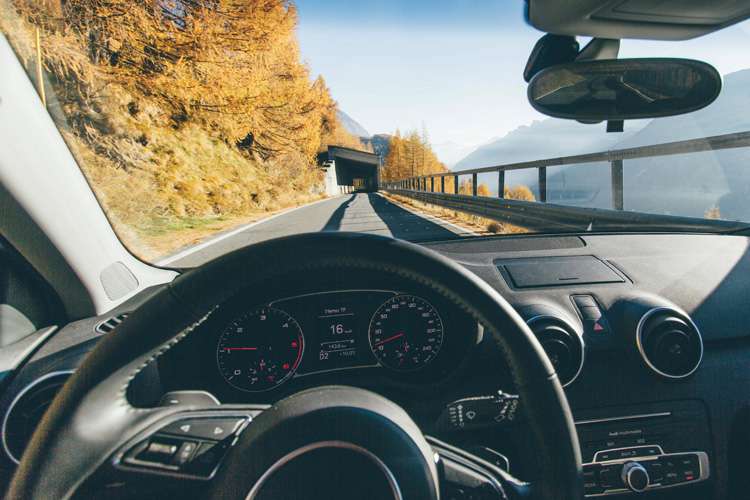 Prepare yourself for the gas prices
No matter where you live, if you use your car as your primary means of transportation you must budget for gas. But if you are moving to Germany, be prepared to set more money aside than you would back home. As of mid-March, gas prices were about €1.44 per liter, or a bit over $6.10 per gallon. One other thing to keep in mind is that more vehicles in Germany use Diesel than in the US, so make sure you are putting the correct fuel into your tank.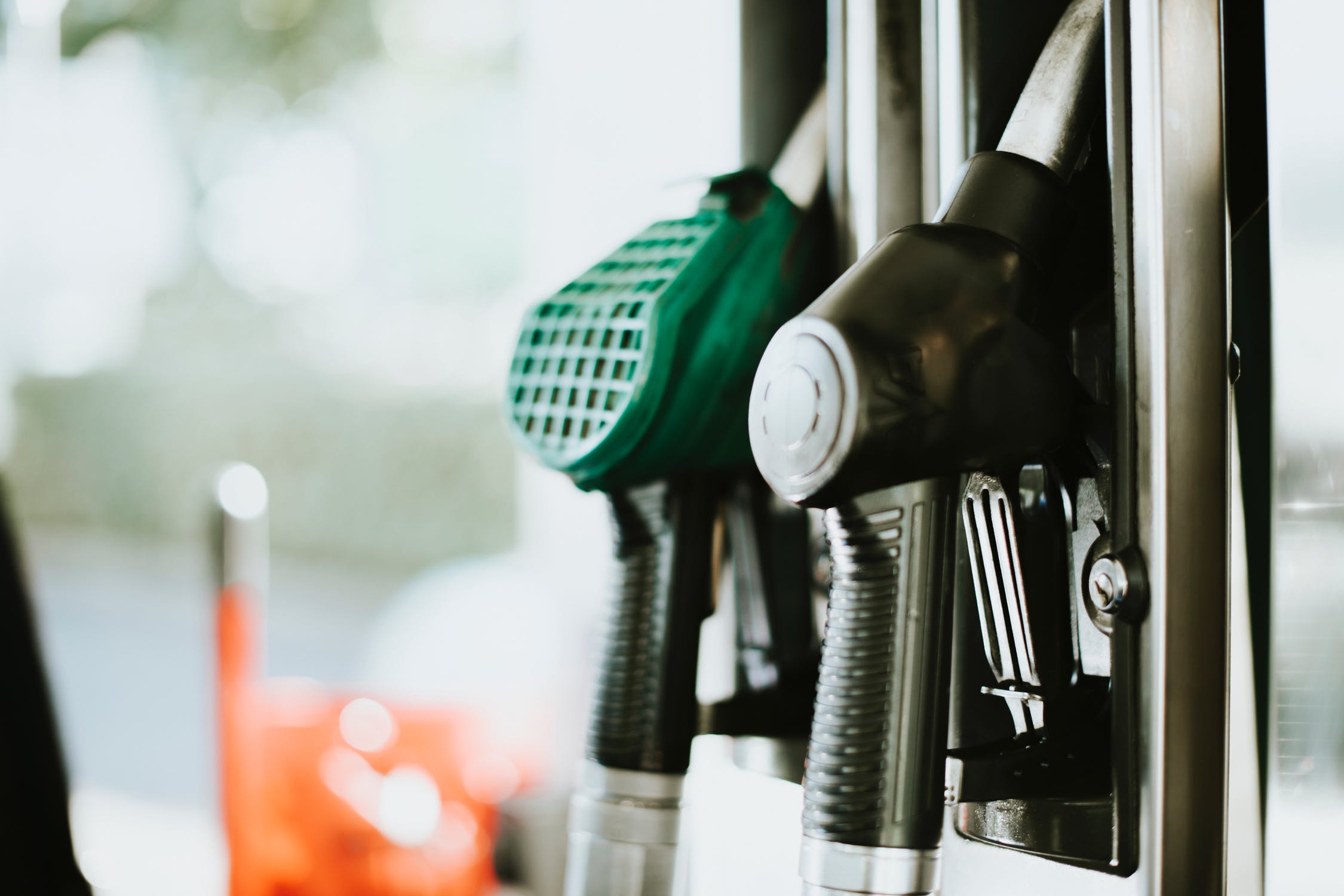 Learn to drive stick
Most European vehicles have a manual transmission. And while most drivers used to a manual can easily transition to an automatic, the same is not true in reverse. So, unless you are willing to pay extra for the convenience of automatic, make sure you learn to drive "stick" before you leave.
Even rental vehicles most of the time have a manual transmission. So, make sure you let your rental representative know if you require an automatic and remember, they are in small supply so they will sell out faster and be pricier than their standard counterpart.

Move right after passing
We hear this in the US too, but the Germans tend to take is seriously. If you are done passing, move right again. Driving in the left lane of a highway is no tolerated as this lane lane is reserved for those moving past slower drivers. Especially on the Autobahn, where passing on the right is illegal, unless in a serious traffic jam with vehicles driving under 60km per hour in all lanes. If the car behind you is flashing their lights, that is a good indication you should quickly move right.

Make sure you are old enough
Non-Germans must be over 18 to legally drive in Germany. But even so, rental companies have their own rules when it comes to the age of their renters. Some will require the driver to be at least 21, while some might charge a fee if under 25. Lending the rented vehicle to an underage person can result in the insurance not paying out a claim in case of an accident. If you plan on becoming a resident of Germany, make sure you begin the process of obtaining a local license as soon as you can as depending on your home country, it can take a bit of time and money to obtain.

Watch your turn
In Germany, turning right on red is not allowed, unless there is a specific signal with a green arrow next to the signal. In this case, stop and yield to all oncoming vehicles and pedestrians first.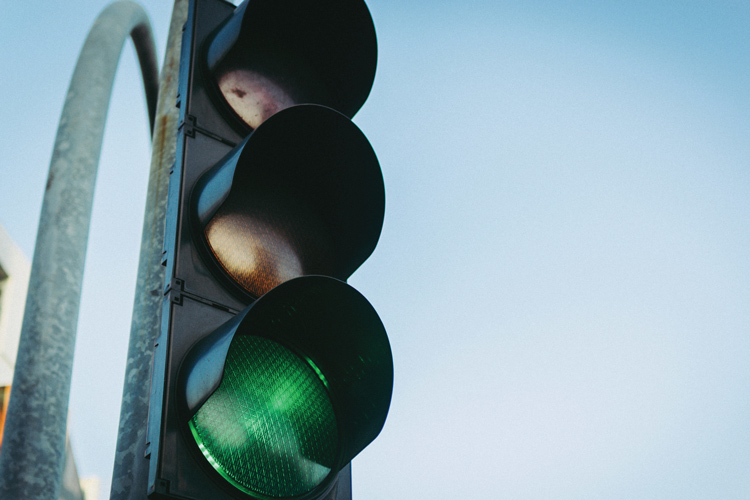 Keep in mind bicycle streets too! On these narrow roads, supplemental signs will advise drivers whether vehicles are allowed. A lot of cities have also moved to one way roads for the more narrow pathways, so make sure you are legally allowed on the road before you turn.
From car leasing, to financing, purchase, and rental, International AutoSource (IAS) and King & Mayr are the leading providers of expat vehicle solutions in Germany. All our programs can be accessed without local credit history in the country and include our comprehensive concierge service to make sure you are well taken care of throughout your journey. Whether you are looking for a short term car, or a vehicle for yourself or your spouse, contact us today to learn more.