So, you're moving to Germany? Relocating for work or an academic program is an exciting time, but there are also lots of things to consider.

#1. Are you planning to learn German?
What better time to learn a new language than when you're living in the country? Well, it is but of course, it's not easy. And depending on your situation, you may be able to get by without even learning the basics since most Germans typically speak English and at least one other language. We wouldn't recommend that, however. Even if language skills aren't your strength, anyone can learn the basics and should. We've provided some helpful resources to get you started learning German for beginners and beyond.
#2. German customs/society
German customs and social values tend to put high importance on discipline, punctuality and cleanliness. A firm handshake is the proper way to greet people. Family, education, and strong work ethic are also highly valued. Acceptance of homosexuality and gender equality are the norm as Germany is home to many refugees and Germans have become increasingly accepting of their country's diversity in recent years.
Learn more about Germany's history and culture here.
#3. Education

Do you have children? If so, Germany has compulsory school attendance laws and does not allow homeschooling. As a result, this decision should not wait until after you arrive. Start your research now.
#4. Slow bureaucracy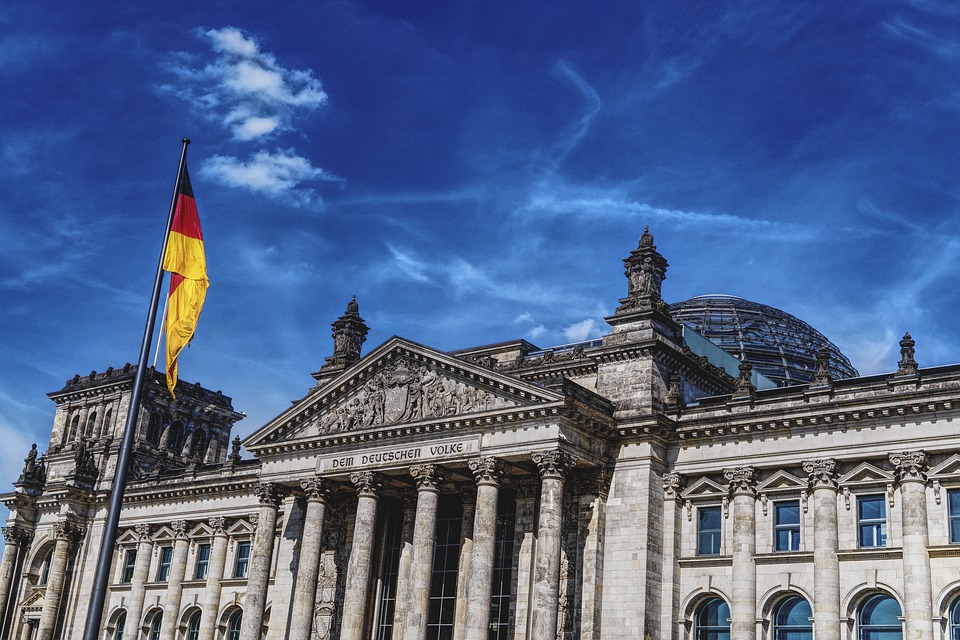 Opening a bank account, renting or buying an apartment can take weeks for paperwork to be properly filled out and processed. Germans are careful to ensure all information is properly completed and filled out to avoid further inconveniences. To learn more about everything from renting an apartment to opening a bank account and getting a cell phone, check out these helpful resources.
#5. Festivities & Attractions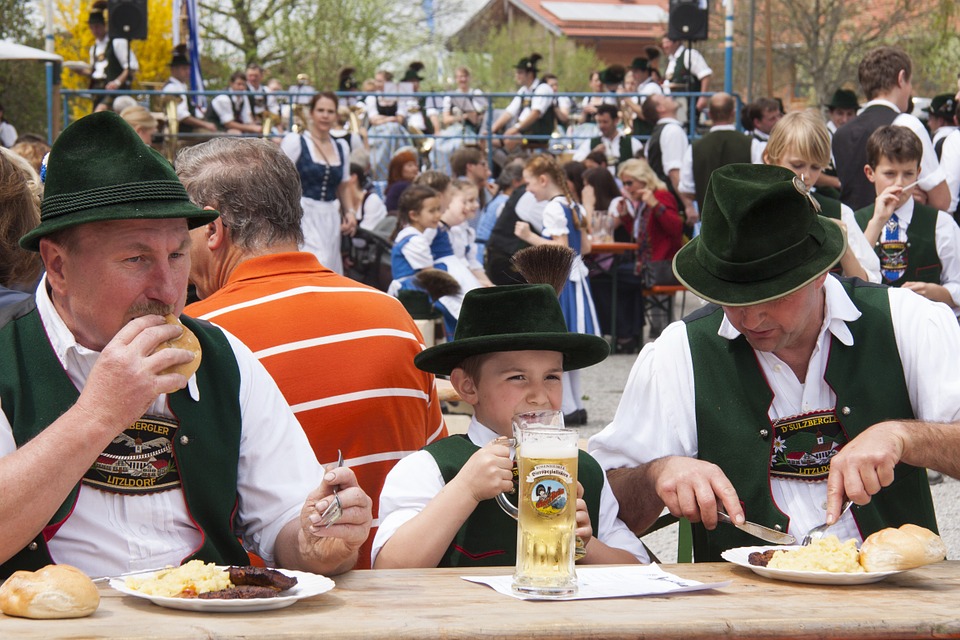 Germany holds many events throughout the year. The events vary based on the city/town and the time of the year. The most famous festivals are Oktoberfest, Schützenfest, Karneval, and many more. From visiting castles and other historical sites to German cities large and small, there are festivals, destinations and attractions for all.
Check out this comprehensive guide to learn all you need to know about Germany's popular destinations and attractions.
#6. Food & Dining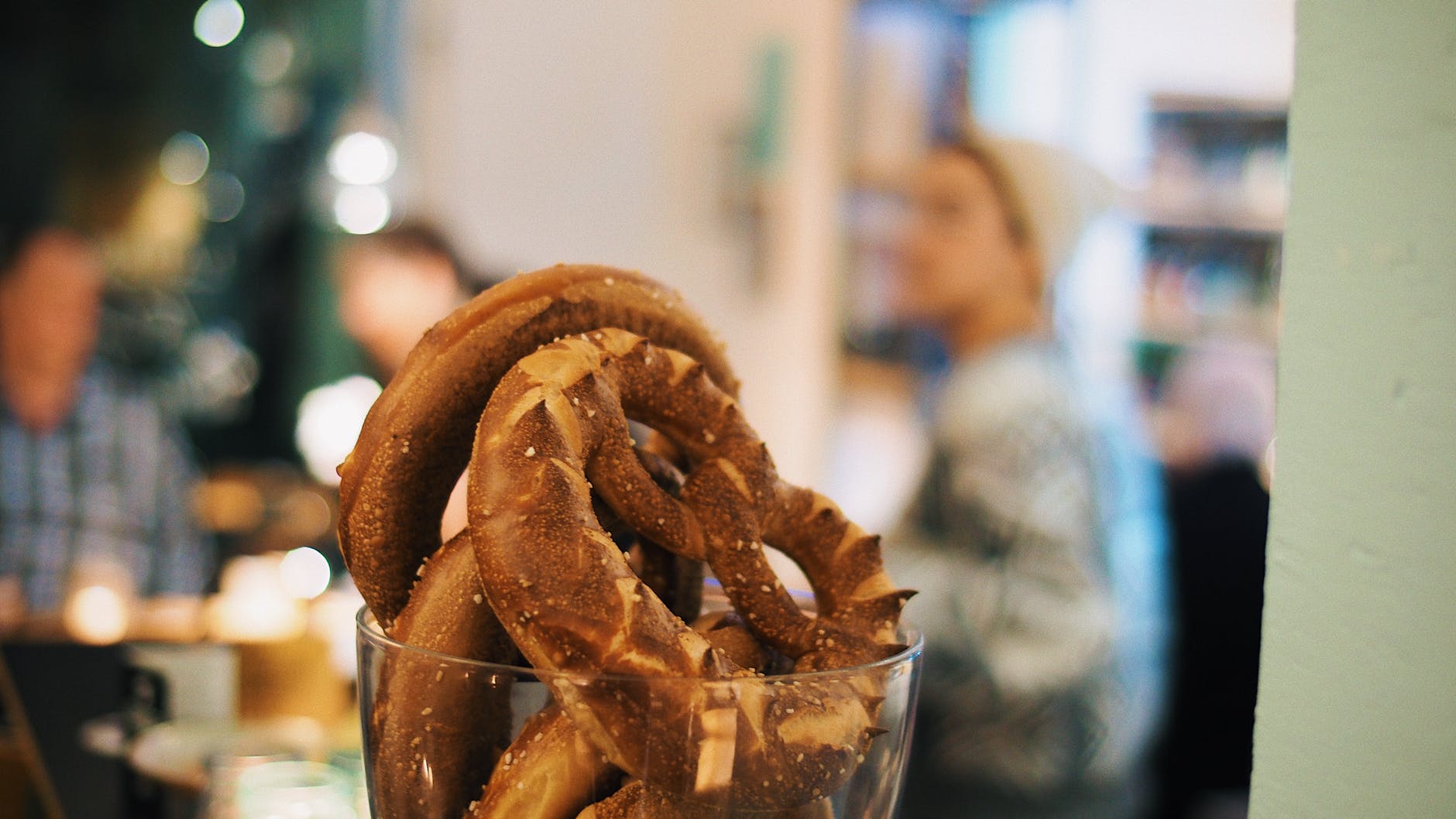 Of course Germany is famous for their sausages, pretzels and beer, but there is so much more to enjoy. The style of cooking depends on the region of the country. To find out everything you need to know about German customs related to mealtimes, popular dishes, typical beverages, and table manners, check out this helpful article about "Eating and Drinking the German Way."
#7. Art & Museums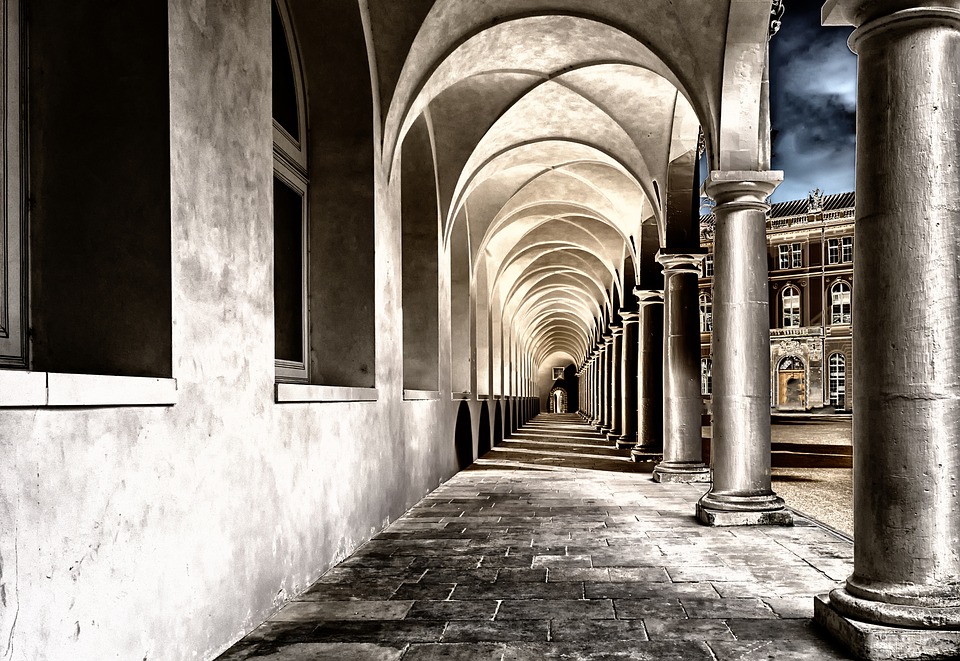 Germany's art can be seen everyday in their architecture. Many churches, palaces, universities, and other monuments have influences from ancient Rome. Beyond architecture, Germany is also home to some of the world's most famous museums. Berlin is the place to start with over 200 museums, but of course, many other cities in Germany are home to some notable worth seeing art and historical museums.
#8. Sports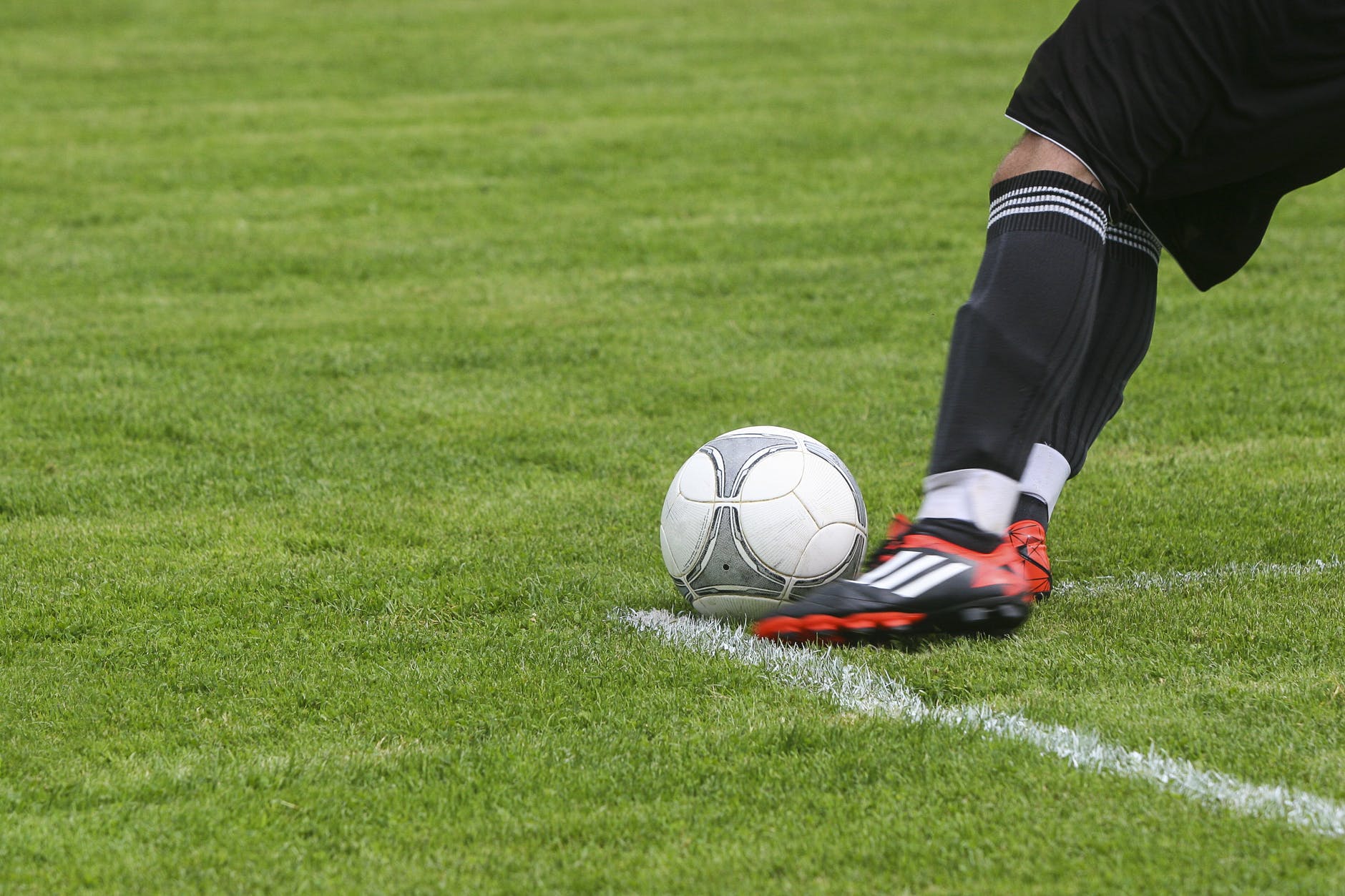 Whether you call it soccer, football or fussball, fußball is undoubtedly the biggest sport in Germany. In addition to football, Germany has very passionate fans in sports like tennis, volleyball, basketball, motorsports and ice hockey as well. To learn more about the diversity of sports, events, famous German athletes and more click here.
Driving and purchasing a vehicle
First things first, determine whether the country you're moving has a reciprocity agreement with Germany. In other words, is your existing driver's license valid in Germany. To learn more, go here. If you're staying for more than 6 months or a year, it may make sense to find a long-term rental or even lease a vehicle. For terms longer than 2 years, it may be better to purchase. Either way, if you have any questions about renting, leasing or purchasing a vehicle, we've provided contact information for King & Mayr as well as International AutoSource (IAS) below. As the leading global source of auto leasing and financing for expats, our programs are specifically designed to meet the needs of the global community for short and long-term work assignments or academic programs.
About King & Mayr
Behind King & Mayr is a multi-national team of passionate individuals who all thrive when it comes to continuously assisting fellow internationals. Our executive staff all have an expat background. Therefore, our knowledge and know-how has been acquired from personal experiences of living and working abroad during our own previous career paths. So, we can really say that we know how it feels to be like a fish out of water at a new location. 
Since opening the doors in 2011, King & Mayr quickly became recognized within the Global Mobility Industry as a service provider which demonstrates innovative solutions, continuously delivers specialized destination services and offers expat support excellence to their clients. Receiving several international awards is a testament to the real care, professionalism, and passion of the King & Mayr Team. They validate our service model as a business need for companies wanting to achieve their business objectives
About International AutoSource (IAS)
Learn why we are the vehicle partner of choice for FORTUNE 500 level companies and the relocation industry:
For over 20 years, IAS has been the leader in global expatriate mobility, having assisted more than 50,000 foreign-nationals get settled into their new countries and careers. We're the factory-authorized distributor for seventeen makes of automobiles and offer more products, financing and insurance solutions than our competition. Our process expertise lets foreign business professionals settle into their new domiciles happier and more productive from day one/
Let us help you find exactly what you are looking for. Simply click the button below and one of our knowledgeable product specialists will contact you.
Sources and helpful links: