Congratulations, you've decided to make the leap and work in the United States. If so, you've probably already done a lot of the groundwork for your arrival. You and your employer have addressed your visa situation and even figured out a long-term housing arrangements. Whether you're still just considering the expat life, and daydreaming about living and working overseas or you've already made the decision, here are a few tips to help make your relocation go as smoothly as possible.

Research Your New Hometown

Here are a few things to keep in mind while you relocate for your new job:
Figure out how far the commute is from your new home to work.
Do you know how you will get to work?
Speak to your HR department to see if they can assign you a mentor to help you with your transition in the office.
Research what schools are in the area if you have children.
Find new doctors that are close to your new home.
If shopping and dining are important, find the nearby options.
Look for the nearby postal office, excellent grocery stores, and pharmacies.
Locate a nearby bank to open a bank account in the United States.
Is there any sort of expatriate community to join in the area? Working overseas is often more enjoyable with fellow expats around.
Is that all that should be considered? No, that is just the most basic list. One thing we haven't touched on is the need for a vehicle. Even when there are some options for public transportation, very few American cities allow for easy commuting without at least one car per household.
Acquiring a Vehicle is Often Mandatory
Where is the job you are working in the United States? This may be a big factor in the vehicle chosen. For instance, an SUV may be needed if the area is prone to bad winter weather. However, those traveling a lot while working in the U.S. may want a gas efficient, smaller car. Families typically need larger vehicles.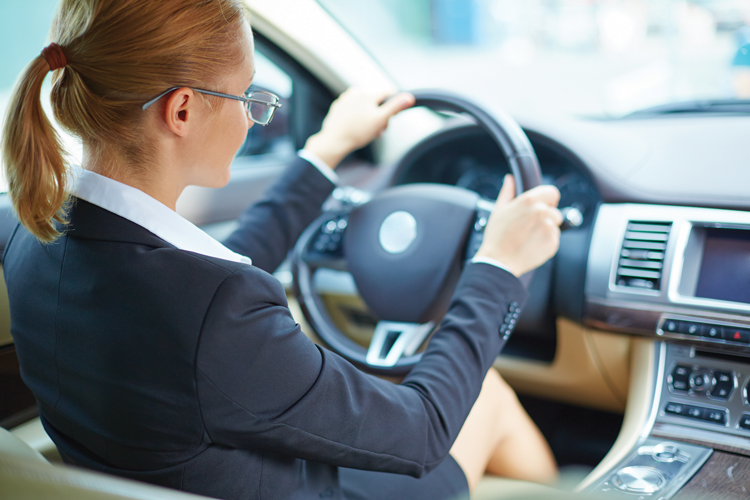 If you're worried about making the right choices, get in touch with IAS. They can help you acquire just the right vehicle when living abroad and working overseas. America is most definitely a car-owning country, and you will enjoy the expatriate experience of working abroad far more when you have a reliable, affordable vehicle.
The vehicle experts for expats
All expats face the same credit challenges, but they each have unique expectations when selecting a vehicle. Our product specialists are expert consultants, trained to identify the individual needs of each assignee. Using their extensive knowledge of the automotive market, and listening to the client's needs and wants, they work to find the vehicle and program offering to fit each expat's lifestyle and budget.