Whether you've already relocated to Germany or are just now starting to make plans, you probably already know that Germany is an auto engineering capital with VW, Mercedes, and BMW some of the nation's most famous brands. So, whether you decide to explore the country by car, train, bus or plane you have plenty of options. Our expertise is cars, so let's explore the most popular and hottest cars leased by expats in Germany.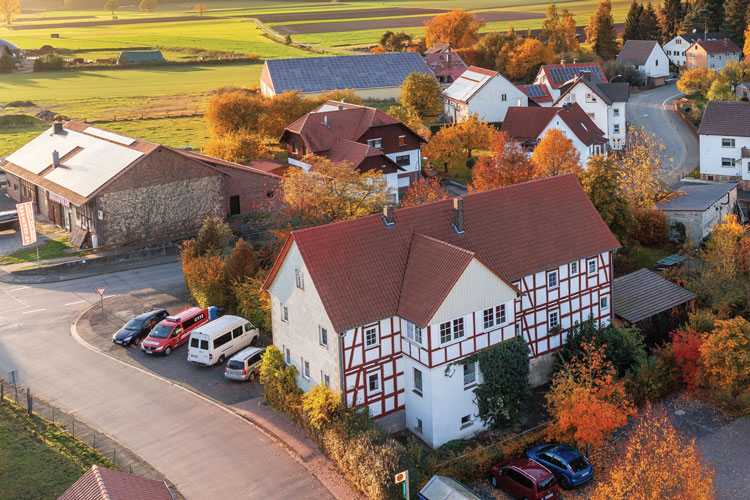 You can experience the remarkable Autobahn highway system. You can visit places where trains and public transport cannot reach, and there is just the freedom that having a car can deliver. You can even explore other parts of Europe at your own pace because your car can get you there.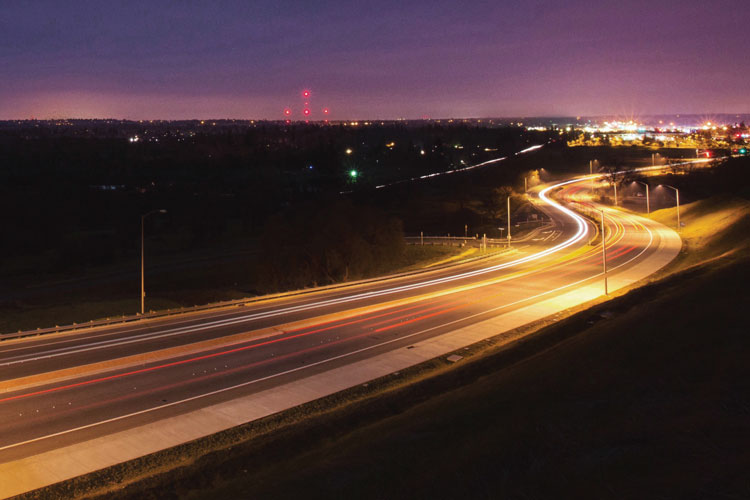 What Is the Right Car for a Vehicle Lease in Germany?
What type of car is ideal for your needs? Is it a German-made or import? While we are going to look at the three most commonly leased vehicles in Germany, we'll also discuss buying versus leasing.
Leasing is typically the best choice for the expat as it is a sure-fire way to get a brand-new vehicle (meaning no maintenance or repairs should be necessary for a few years' time). It means you get the latest technologies, and it means you are not stuck shipping a car to your homeland if you return or relocate, or finding a buyer (usually at a loss). After all, most expats are in Germany for the short, rather than the long, term, and within two to five years you don't want to find yourself stuck with a vehicle.
This means leasing a car in Germany is the most cost-effective and logical choice. Now all you need to do is decide what vehicle lease is best for you.
King & Mayr gives you the most options when leasing a car in Germany
The three most popular choices for expats leasing vehicles currently are:
Audi A4 – Noted as the safest and most technologically advanced sedans, it may be difficult to get your hands on these vehicles due to their good looks and popularity. Sporty and reliable, they feature a lot of driver assist elements, along with the famous Audi 45 TFSI 2.0T engines and quattro AWD.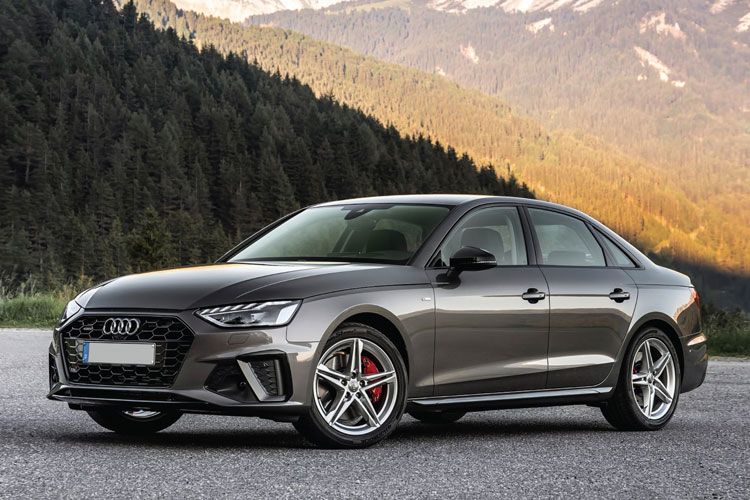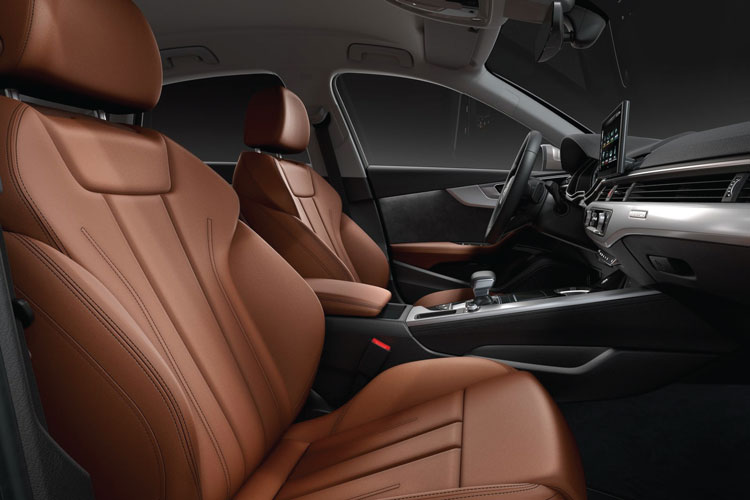 Audi A6 – A famous luxury sports car, this is also a sedan that is entirely different from its A4 cousin. Featuring different engine options, these are powerful vehicles that also feature the highly desirable quattro® AWD for Germany's sometimes challenging winter driving conditions.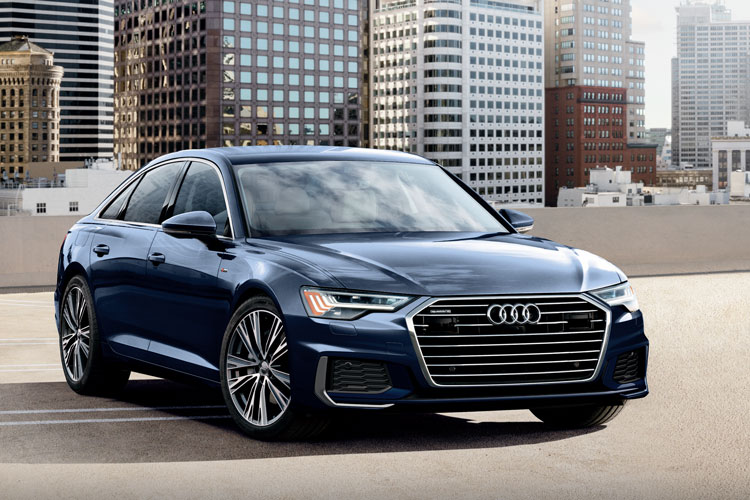 VW Tiguan Allspace – A brand-new release, this is an upgrade of the original Tiguan and described as an SUV in the literature about it. A five-seat vehicle, it is an ideal choice for a family, and it features gas or diesel options and an array of "trims". It holds its value well and is a low-emission vehicle. It has a great warranty and is a popular choice for families.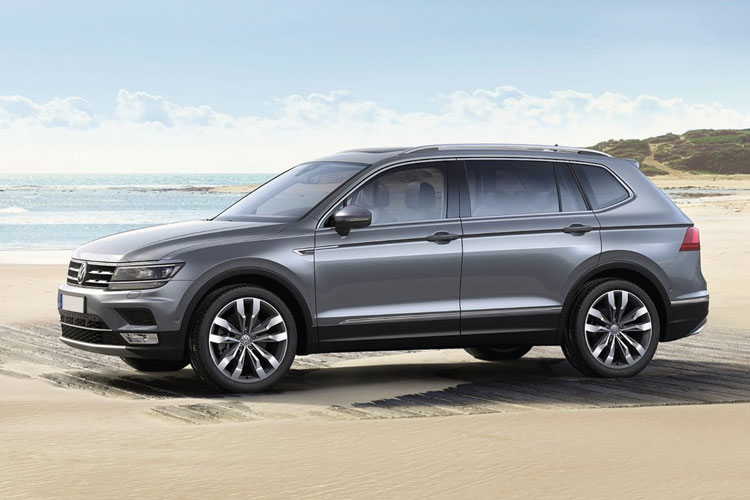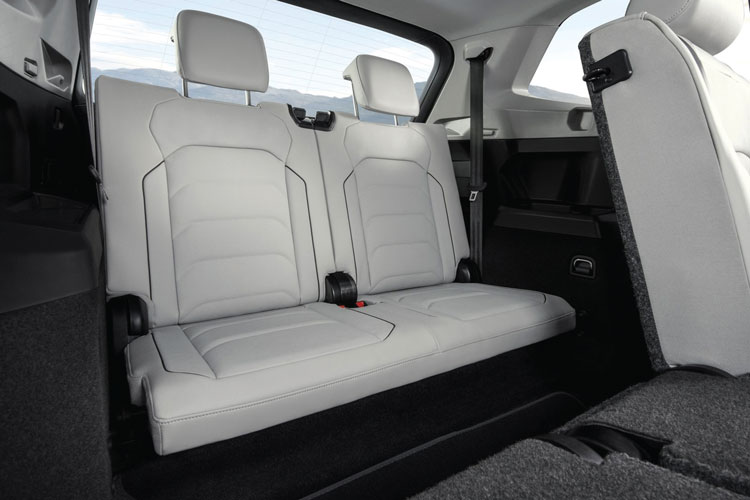 Which is right for you? You'll need to factor in your location, the cost of parking (if that applies) and what you intend to do with the vehicle. Whether it is a comfortable sedan or family-sized SUV, or even a luxury sports car, you should consider these popular vehicle lease options when leasing a car in Germany.
How to Begin Leasing a Car in Germany
IAS in partnership with King & Mayr provides the global community with vehicle solutions for short and long-term assignments with no local credit record (or Schufa score) required. Let King & Mayr save you valuable time, money and resources with our expat auto leasing, purchasing and rental programs in Germany.
About King & Mayr
Behind King & Mayr is a multi-national team of passionate individuals who all thrive when it comes to continuously assisting fellow internationals. Our executive staff all have an expat background. Therefore, our knowledge and know-how has been acquired from personal experiences of living and working abroad during our own previous career paths. So, we can really say that we know how it feels to be like a fish out of water at a new location.
Since opening the doors in 2011, King & Mayr quickly became recognized within the Global Mobility Industry as a service provider which demonstrates innovative solutions, continuously delivers specialized destination services and offers expat support excellence to their clients. Receiving several international awards is a testament to the real care, professionalism, and passion of the King & Mayr Team. They validate our service model as a business need for companies wanting to achieve their business objectives. Learn more about King & Mayr

About International AutoSource (IAS)
For over 20 years, IAS has been the leader in global expatriate mobility, having assisted more than 50,000 foreign-nationals get settled into their new countries and careers. We're the factory-authorized distributor for seventeen makes of automobiles and offer more products, financing and insurance solutions than our competition. Our process expertise lets foreign business professionals settle into their new domiciles happier and more productive from day one.
Contact IAS to learn more about our incredible offers and services. We can help them get behind the wheel of their next vehicle today!