It's national nurses week and amid the ongoing COVID-19 pandemic its more important than ever to honor the hard work of these professionals who are on the front lines. International AutoSource is proud to have helped many international nurses and healthcare professionals get a vehicle without a credit history for their relocation to the United States.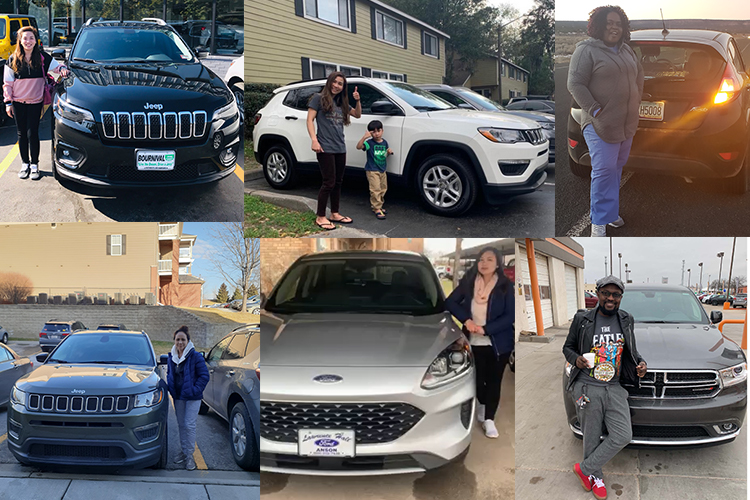 What is National Nurses Week?
National Nurses Week is celebrated May 6th – May 12th honoring the commitment, dedication and hard work of the individuals in the nursing profession. International AutoSource would like to take a moment and recognize some of the nurses and healthcare professionals that we've helped to get a vehicle for their move to the United States. Having your own vehicle is essential for healthcare professionals to have a reliable form of transportation to get to and from work. At IAS, we would like to say thank you and share some of the feedback that we've received from our amazing customers regarding their experience.
See what some of our International Healthcare professionals have to say about their experience with International AutoSource: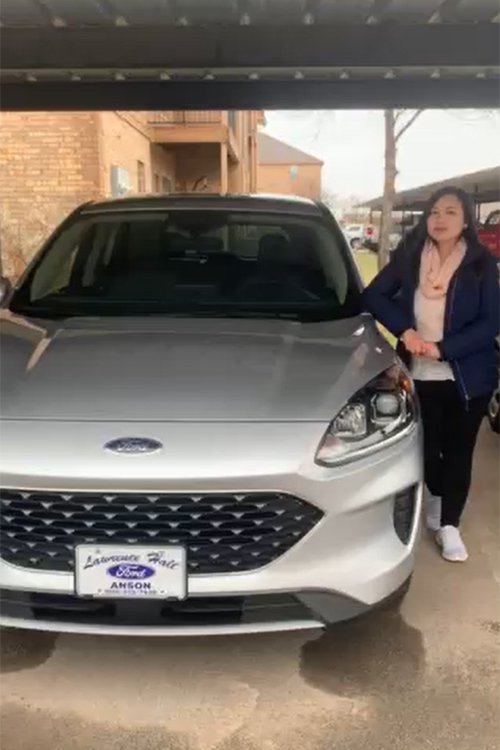 My name is Sheryll and I'm a registered nurse. Me and my family moved from England to Texas. I would like to thank IAS for all of their support from Day 1 with Matthew being our constant ally, being constantly available to all our questions. I couldn't say anything but thank you for all the support that you have been giving us. We are very happy with our new car and for sure I will be recommending IAS to anyone who needs a new car. Thank you so much for all of your support.  – Sheryll P.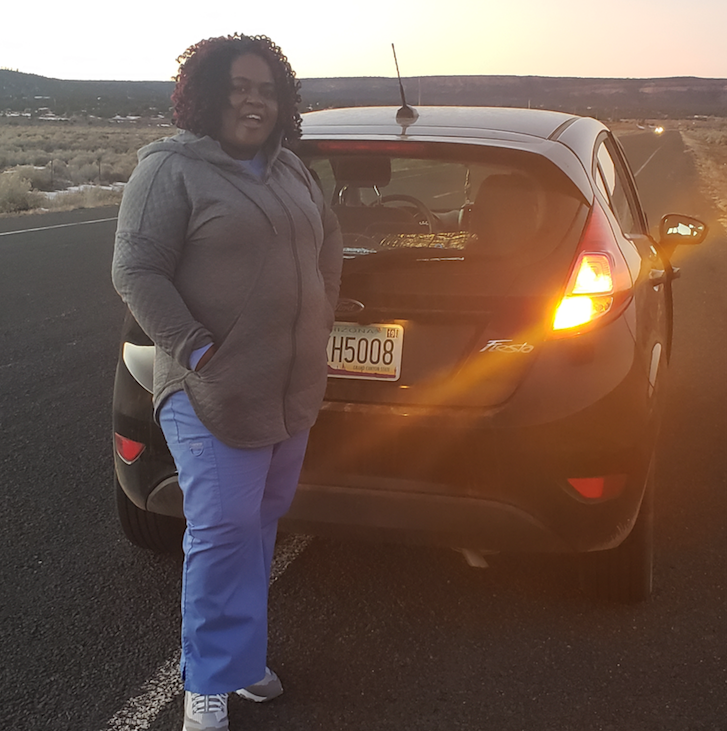 "Good day Nicholas, I have been so busy and trying to get adjusted to the climate and traveling to and from work, I just got a chance to take a few pics with the car, I am enjoying my car well, I love the feel of it and its comfort, thank you so much for your support and assistance in this transition process and making it easier on me. I'm glad I decided to go with International AutoSource and did not change my mind as others were encouraging me to. Thanks again." – Debbie T.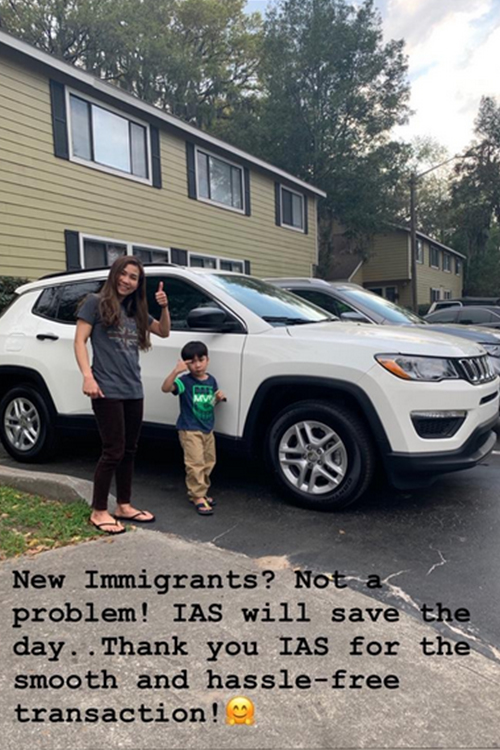 We are the vehicle experts for internationals.
Relocating to a new country is exciting time, but it can also be a stressful. Our core mission at IAS is to make getting the vehicle you need for your work assignment or academic program easy, so you can focus on your job or studies and get settled into your new home. Our factory-backed financing programs for foreign executives, healthcare professionals, business people, and students feature low rates and are designed to get you approved quickly and easily.