Each country uses a different system for credit scoring, and credit doesn't travel from country to country., so it's a good idea to learn how credit affects getting a car in the U.S. A credit score is what determines creditworthiness to lenders.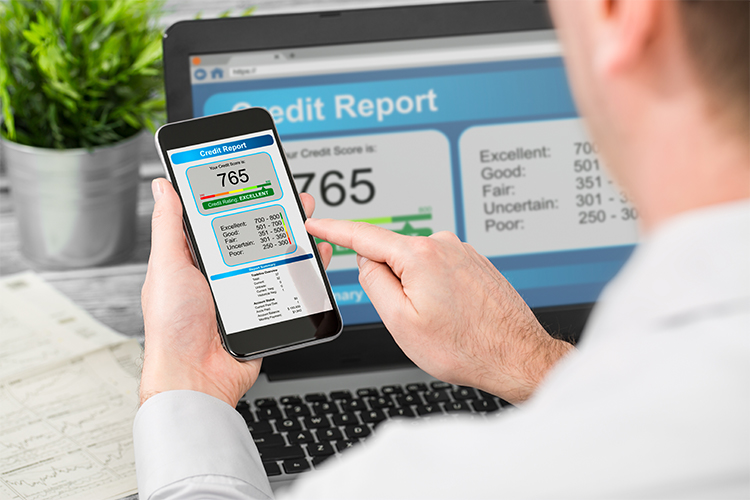 What is credit scoring?
In the United States, FICO® is the most common model for credit scoring which is a three-digit number that ranges from 500-850. Used by 90% of top lenders FICO® stands for Fair Isaac & Company, the company that developed the standard. There are three main credit bureaus in the U.S. (Equifax, Experian and TransUnion) that calculate and report a person's individual FICO® credit score.
Upon arrival in the U.S. individuals start with a score of 0. Not having a credit history can make it hard to make necessary purchases in the United States.
How credit affects getting an auto loan
The chart below illustrates one example of how credit scores can affect an auto loan payment. Without credit individuals will end up paying more through high-interest rates on their auto loan, higher monthly payments and high insurance rates. This poses a challenge to incoming internationals who do not have any local credit history upon arrival in the United States.
IAS takes pride in our ability to assist them with getting a vehicle without a U.S. credit history while helping them to start building credit with the purchase of a vehicle.
How credit affects car insurance premiums
In the U.S. car insurance is required in most states and even when it is not required by state all financing and leasing companies have required minimum coverage levels which must be adhered to successfully fund a purchase or lease. Insurance in the U.S. is costly compared to most countries, and numerous factors help determine the monthly premiums, such as the vehicle itself, the state and city of registration, the assignee's age, and marital status.
Two other critical factors are driving and credit history. Over 90% of insurance companies in the U.S. take into consideration your credit score when evaluating premiums. The impacts of credit on various car insurance costs across the U.S can be significant as shown in the chart below. In some states, the cost of expatriate car insurance can exceed the cost of the car payment.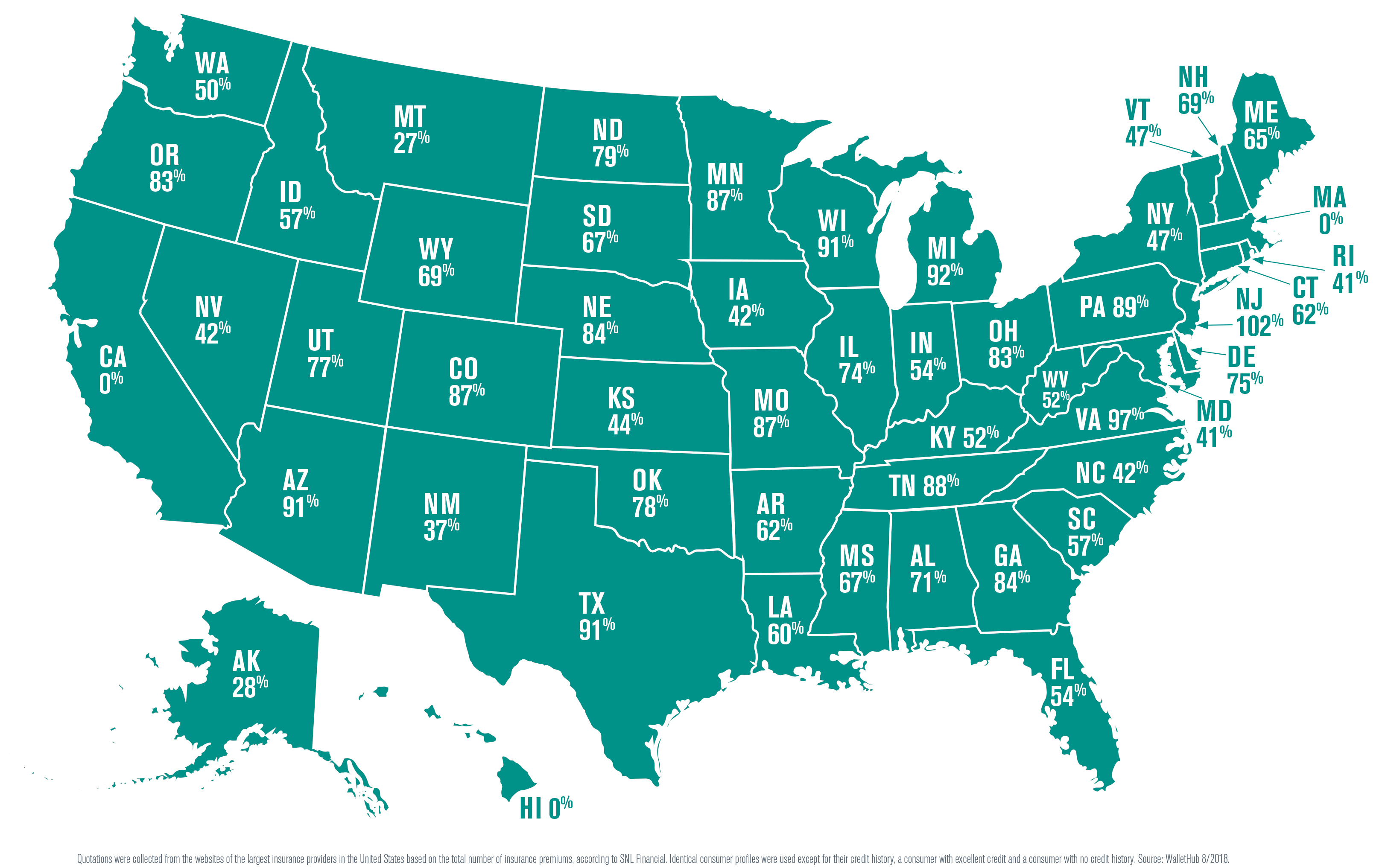 The map above shows how much more a customer with no credit will pay in comparison to the customer with good credit. Relocating internationals who are new to the country will face higher premiums. That is if they decide to go directly to the insurance companies for coverage. IAS provides our customers with access to competitive insurance rates from our insurance provider partners that do not discriminate based on lack of credit and are available without a U.S. driving history.
Do you have employees or assignee's relocating to the U.S.?
Contact us to learn more about our vehicle programs and solutions that can be tailored to your company's needs.
International AutoSource works with major relocation and moving companies, human resources and global mobility managers of Fortune 500 companies. We value our great relationships with our partners and believe that a major component of being a leading expert in the relocation transportation industry is to share this knowledge with our partners to enhance their own programs.
IAS consults with organizations directly to help them create their corporate policy on transportation, as well as allowances. We work with our partners to help them understand the costs involved for the vehicle, whether leased or financed, including how local taxes and fees can add or reduce costs. We share resources for additional services, such as automobile insurance, which operate similarly to IAS and do not discriminate based on lack of credit or driving history. IAS assists assignees relocating globally with their personal transportation needs.
Planning to move to the U.S or have recently relocated?
Contact IAS today to learn about your vehicle options available without a U.S. credit history.
Relocating to a new country is an exciting time, but it can also be stressful. Our core mission at IAS is to make getting the vehicle you need for your work assignment or academic program easy, so you can focus on your job or studies and get settled into your new home. Our factory-backed financing programs for foreign executives, healthcare professionals, students and teachers feature low rates and are designed to get you approved quickly and easily without a local credit history.