Each week we feature stories, photos and videos from our customers. These expats have relocated from all around the world and share their experience getting a vehicle from International AutoSource. At IAS Customer satisfaction is our #1 priority.
Why do international students from South Korea choose IAS? We'll let them tell you themselves!
Meet Yoo Rak H. an international student who recently relocated from South Korea to the United States. Here's what he had to say about buying his Volkswagen Tiguan through International AutoSource.
"My first car in the U.S.! Yay!! Thanks to IAS, I could get the nice car as a student. I didn't know anything about car buying process and went through a lot since I came here. However, the IAS Korea team helped me from the beginning to the end. I sincerely appreciate the team and highly recommend IAS to everyone! I really appreciate the IAS team for everything."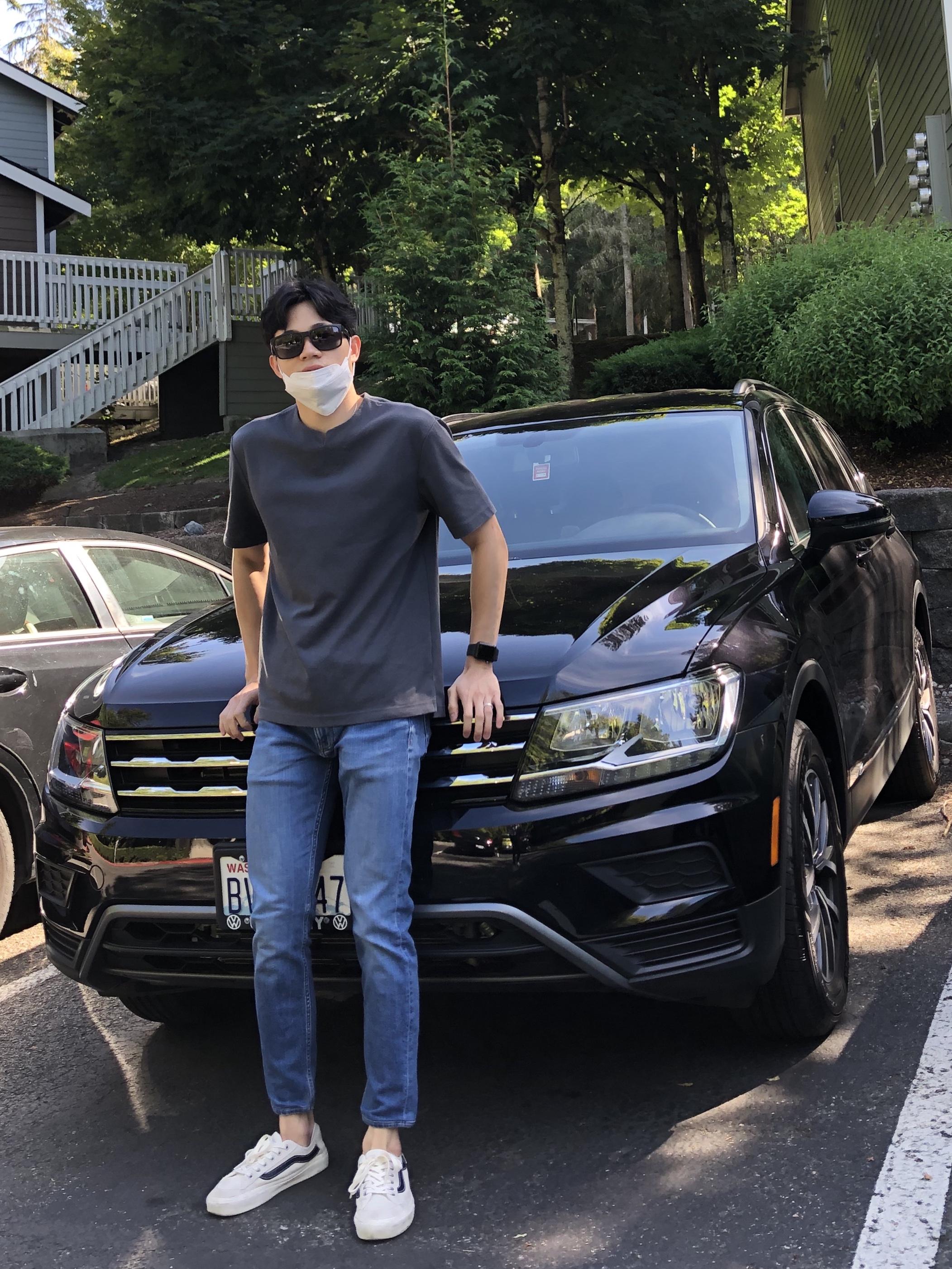 Check back weekly as we share more customer stories!
We are the vehicle experts for international students.
At IAS we make getting a vehicle easy for your work assignment or academic program, so you can focus on your job or studies and get settled into your new home. Our factory-backed financing programs for international students and teachers feature low rates and are designed to get you approved quickly and easily without a U.S. credit history. Universities in the U.S. are often located in suburban areas without mass transit which requires students and teachers who need transportation for school, work, and other activities to get a car or SUV. Whether you are an International student, teacher, International Admissions Recruiter, University Broker or Educational Organization we're here to simplify the car buying experience.