Not everyone will need or want to buy a car for their relocation. Renting a car provides the ultimate flexibility to meet changing work assignment schedules or to protect against the risk of an assignment being cut short. It offers the ability to get a car quickly for a short amount of time while getting settled.
So whether you're an expat or business traveler on a short or long-term assignment renting a car may be the perfect option for your transportation needs. Before you get driving here's a few things that you should keep in mind when renting a vehicle.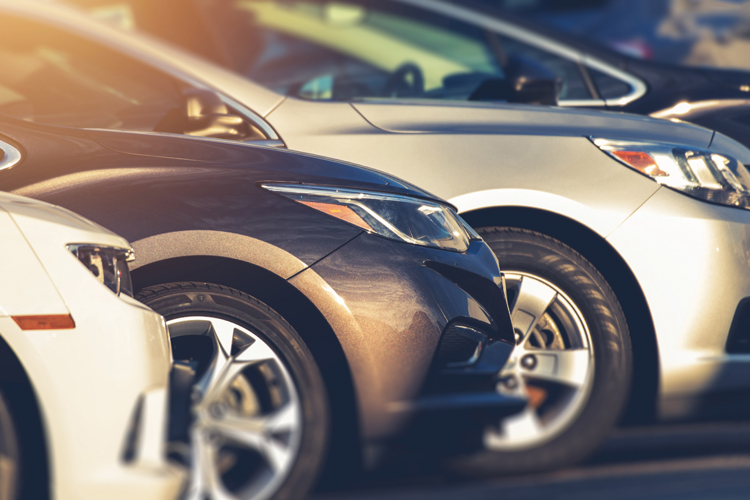 Not all long-term car rentals are the same
When you get a quote for a rental car it is important to look beyond just the price to know if you are getting a good deal. Rental packages vary by company so you must take a closer look to see what is included.
One company may offer a lower price however it may be a basic package that doesn't include everything that you will need. Reviewing the details of what's included in your rental car will help you avoid unexpected costs at the end of your rental.
Let's Compare! An International AutoSource car rental vs a traditional car rental
International AutoSource is not your traditional car rental program. It's specifically designed to serve the needs of international and domestic expats by offering an all-inclusive car rental program with added benefits available for short or long-term assignments. Check out how it is different.
| | | |
| --- | --- | --- |
| What's Included | International AutoSource Car Rentals | Other Rental Companies |
| Car Rental Rates | Preferred Rates Regardless of Location & Season | Standard Rates |
| Car Insurance | Comprehensive Insurance Included | Added Cost |
| Mileage Allowance | 3,000+ Miles Per Month | Mileage Limits on Certain Classes |
| Additional Drivers | Spouse & Employee Sharing Included | Added Cost |
| Vehicle Maintenance | Scheduled Maintenance Included | Maintenance and Protections Not Included |
| Roadside Assistance | Basic Roadside Assistance Included | Added Cost |
| Guarantees | Satisfaction Guarantee | No Guarantees |
International AutoSource
For over 25 years we've helped international and domestic assignees with their transportation needs. Our car rental program is available in over 150 countries and offers a low-cost, all-inclusive car rental solution with added benefits designed to meet the needs of the global community. Learn more about our rental program with flexible billion options to bill the renter, the company or a third party. Interested in financing or leasing a vehicle? We can help with that too. Explore our flexible financing and lease options for your move.