March 8th is International Women's Day and this year's theme is Choose To Challenge. International AutoSource is proud to honor the success of women around the world. While many may know these famous names in history Ford, Ferrari and Benz, we would like to take this opportunity to celebrate some of the many contributions of women that broke barriers to become driving forces in the automotive industry.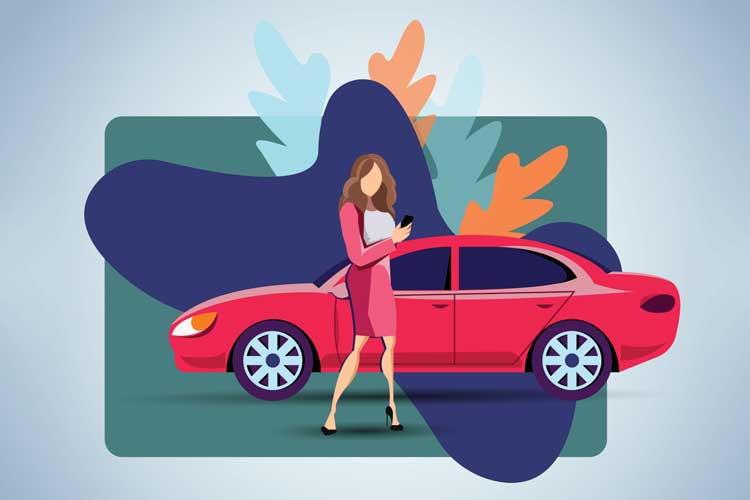 Love a good road trip?
Bertha Benz, the wife of automaker Karl Benz was the first woman to complete a long-distance car voyage. In 1888, Bertha embarked on a 66-mile road trip from Manheim to Pforzheim in her Benz Patent Motorwagen No. 3. Along the way, she stopped for fuel, repairs on the drive belt and brakes and noted that her motorwagen was struggling on hills. Much of the feedback was provided to her husband 12 hours later when she arrived at her destination. This led to multiple improvements on the motor car including one of the first gear systems. And of course, worth mentioning, she did it all with the kids in tow, a far cry from a minivan with optional DVD players.
A clear view of the future
Mary Anderson, during a visit to New York, while riding on a trolley, noticed that the conductor had to keep the windows open, to continually clear the rain and snow by hand from the windshield. Upon her return to her home in Alabama, she hired a designer that helped her build the first windshield wiper, operated manually from the interior of the cabin. Alas, her idea did not take off until after her patent had expired when many of the large automotive companies adopted this as a vehicle option. Charlotte Bridgwood, patented the first electronically operated automatic wipers in 1917, again, not much acclaim for this pioneer and only a few years after her patent expired, automatic windshield wipers became standard equipment in personal cars. You can thank these women for this essential part of your travel so you can always see the road ahead.
These innovative women are just a few who played an integral role in the automotive industry. Throughout the month of March we will be continuing to feature and highlight a series of articles dedicated to these inspirational women changemakers in history.
International AutoSource
As the trusted experts for expats, IAS has helped over 50,000 customers with their personal transportation needs. IAS provides factory-backed financing programs for foreign executives, healthcare professionals, international students and teachers with low rates and no local credit history required. Clients save valuable time, money and resources through a simple and streamlined program so they can focus on their work assignment or academic program.
For more information about the IAS car financing, leasing and all-inclusive rental programs, please visit our website: intlauto.com. For partnership opportunities and to learn about vehicle solutions for your relocating assignees, please visit intlauto.com/b2b.