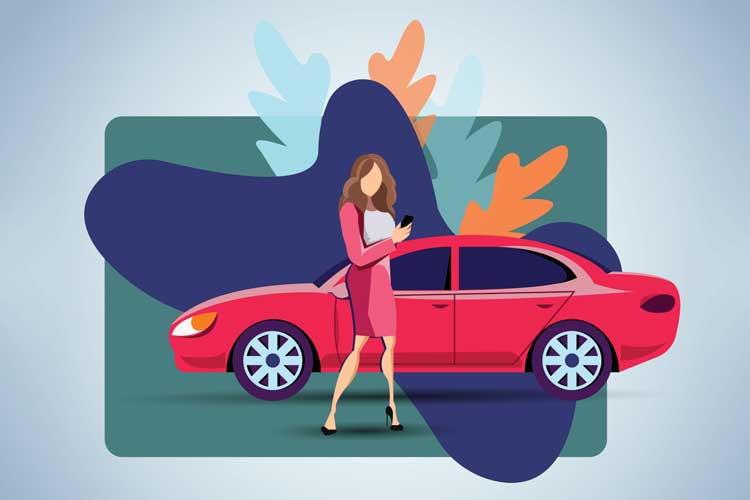 As we continue our month-long celebration of influential women during Women's History Month, International AutoSource is proud to honor the success of women in the Automotive Industry. While many may know these famous names in history Ford, Ferrari and Benz, we would like to take this opportunity to celebrate some of the many contributions of women that broke barriers to become driving forces in the automotive industry. Today let's learn more about the contributions of female pioneers Margaret Wilcox and Emily Post.
Bake Off
During the winter one of the first things we do when we get in the car is turn on the heat. Another automotive innovation for which we can thank a woman!
Margaret was one of the first female mechanical engineers of her time. In 1893, Margaret Wilcox designed and patented a car heater, directing warm air from the engine back into the car. While the evolution of heaters included temperature and directional ducts, Margaret's invention was the basis for warm toes' luxury while driving. Her drive to make women's lives easier led to the standard features we use today.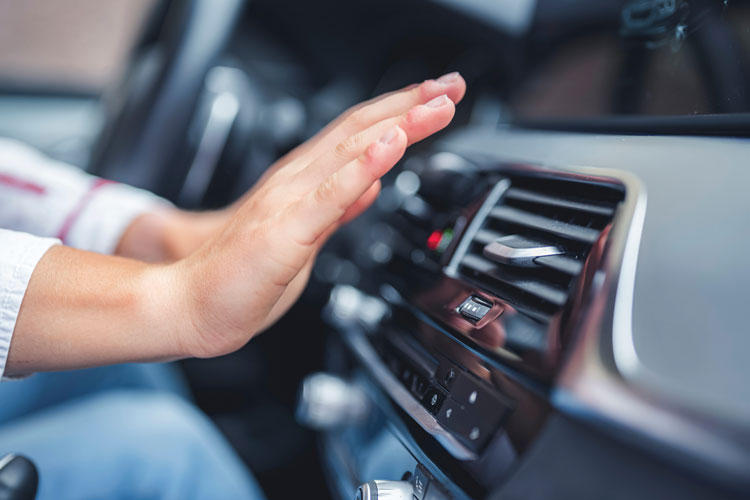 Motor Manners
In her body of work, Emily Post, the foremost authority on manners and etiquette, was also a motoring enthusiast. As a pioneering female automotive journalist and novelist, she published a book in 1916 about her cross-country car journey from New York to San Francisco. In other writings, Post encouraged female driving with assurances that it was completely "proper" for a woman to drive alone and even with a male passenger. Her 1949 "Motor Matters: The Bluebooklet of Traffic Etiquette, was one of the first publications on following the "rules of the road."
These two innovative women in addition to Bertha Benz and Mary Anderson featured in our series last week are just a few who played an integral role in changing the influencing the automobile industry we know today. Stay tuned as we continue to feature and highlight more inspirational women who made a lasting impact during the month of March.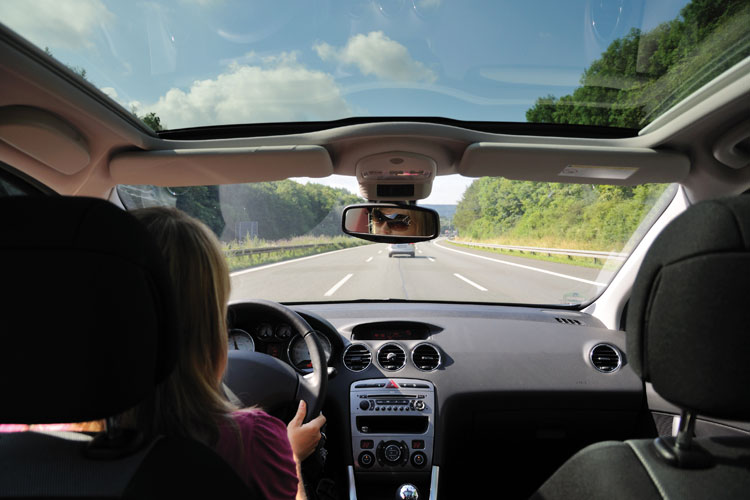 International AutoSource
As the trusted experts for expats, IAS has helped over 50,000 customers with their personal transportation needs. IAS provides factory-backed financing programs for foreign executives, healthcare professionals, international students and teachers with low rates and no local credit history required. Clients save valuable time, money and resources through a simple and streamlined program so they can focus on their work assignment or academic program.
For more information about the IAS car financing, leasing and all-inclusive rental programs, please visit our website: intlauto.com. For partnership opportunities and to learn about vehicle solutions for your relocating assignees, please visit intlauto.com/b2b.