IAS assists customers from all over the world to get a vehicle for their relocation. Each week this month we've featured stories, videos, and photos of happy healthcare customers and their experience getting a vehicle through International AutoSource. Customer Satisfaction is our number one priority and we stand ready to get our customers ready to drive when they arrive. Moving to a new country is an exciting time, however, it can be stressful as it comes with a new set of challenges. Expats need to navigate setting up their life in a new country, obtaining the essentials such as housing and transportation all while getting ready to start their new work assignment.
Annarita M. is a healthcare professional who recently relocated from Kenya to the United States. Through IAS, Annarita was able to finance a brand new 2021 Nissan Kicks without a U.S. credit or driving history for her move to North Carolina.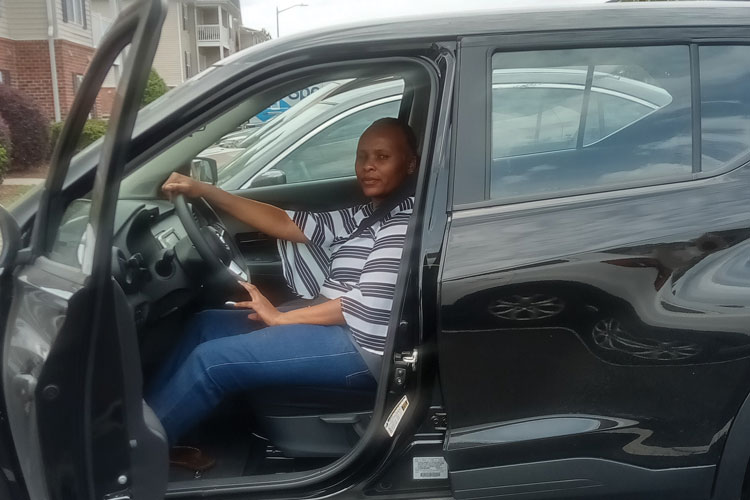 When asked about her experience with IAS Annarita shared:
"Choosing International AutoSource for my transportation needs was the best decision that l made. On arrival in the state of North Carolina,l picked my rental car ready to drive. When it was time for my ordered car International AutoSource delivered my ordered Car right to my doorstep. Thank you so much to Matthew Lepkowsky, he always kept me updated on the process of my ordered car. He was prompt in answering to my questions and handled my case with utmost professionalism. My transitioning to the US has been made far much easier with International AutoSource because l didn't have to worry about my transportation needs. Here are some pictures taken with my new car. Thank you again."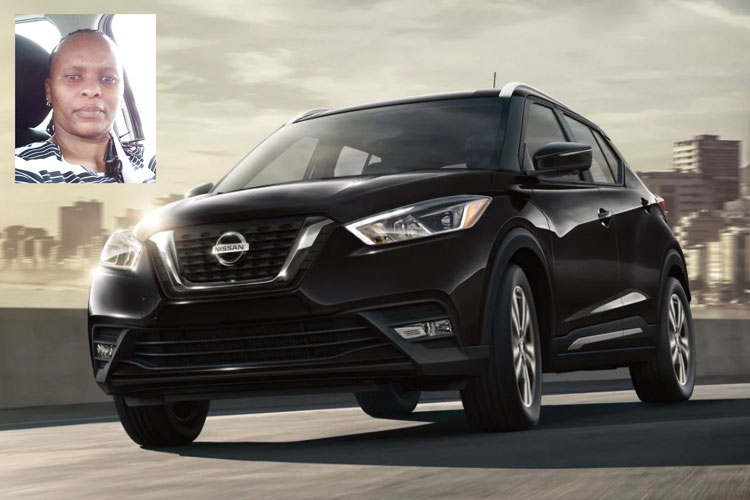 Congratulations on your new Nissan. We hope you enjoy your new car!
We are the vehicle experts for international healthcare professionals.
As an industry leader providing vehicle solutions to the healthcare community for over 15 years, we know how important it is for healthcare professionals to have their own transportation. In the U.S. 87.89% of people drive to work due to the lack of public transportation. We have tailored our Healthcare Advantage Program to meet the unique needs of healthcare professionals moving to the United States. Our program provides vehicle financing with no U.S. credit history backed by exclusive protections, privileged pricing and dedicated full-service support that are not available anywhere else.
International Healthcare professionals can take advantage of savings, convenience, and full service support all in one place. Our dedicated healthcare product specialists work one-on-one with each customer to provide full-service support before, during and after delivery. We also assist with all documentation needed for vehicle financing, licensing and registration as our customers have more important things to worry about.