At IAS our customers are our number one priority. Buying a car in a foreign country can be very complex and stressful especially when you are not familiar with the local car buying process. We strive to make getting the vehicle you need easy so you can focus on your job and getting settled into your new home.
As one of the biggest purchase decisions expats will make during their relocation, IAS is happy to be able to assist expats with flexible vehicle solutions while guiding them through each step of the car-buying process to get them behind the wheel of their own vehicle. Each week we feature stories, photos and videos from expats around the world as they share their experience getting a vehicle through International AutoSource.
Why do Filipino expats choose IAS? We'll let them tell you themselves!
Cesar A. is a healthcare professional who recently relocated from the Philippines to the United States with his family. As a registered nurse, Cesar needed a vehicle for his move to South Carolina and through IAS he was able to finance a 2021 Ford Escape without a US credit or driving history. Cesar shared a photo of himself and his family with their brand new Ford.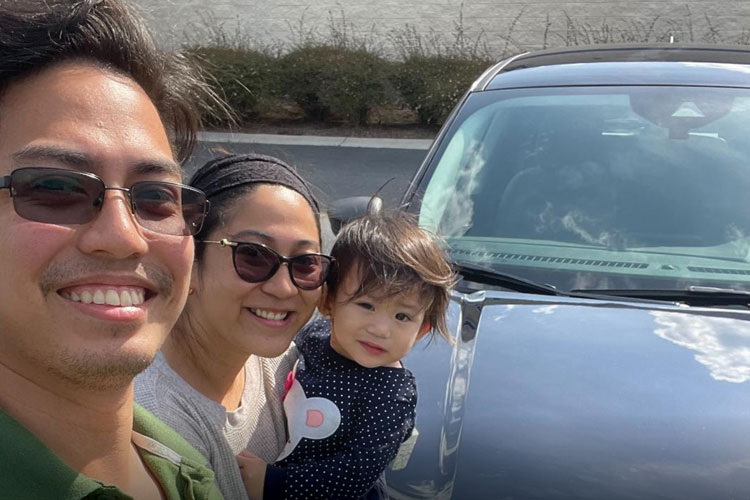 He also shared:
"Owning a car here in the US was made seamless by no other than IAS. We were able to go around without difficulty while waiting for our car that we purchased through them. The team was helpful and answers questions and concerns of their customers. The feeling of seeing your car after waiting is inexplicable."
The team at IAS wishes you the best of luck with your new vehicle and we hope you enjoy living in the United States.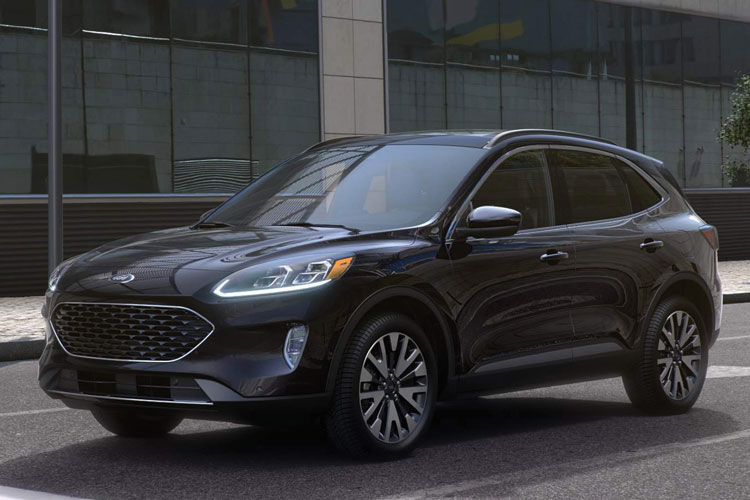 Related: See what other Healthcare Professionals have to say about International AutoSource
We are the vehicle experts for international healthcare professionals.
As an industry leader providing vehicle solutions to the healthcare community for over 15 years, we know how important it is for healthcare professionals to have their own transportation. In the US 87.89% of people drive to work due to the lack of public transportation. We have tailored our Healthcare Advantage Program to meet the unique needs of healthcare professionals moving to the United States. Our program provides vehicle financing for healthcare professionals with no US credit history backed by exclusive protections, privileged pricing and dedicated full-service support that are not available anywhere else. International Healthcare professionals can take advantage of savings, convenience, and full-service support all in one place. Our dedicated healthcare product specialists work one-on-one with each customer to provide full-service support before, during, and after delivery. We also assist with all documentation needed for vehicle financing, licensing, and registration as our customers have more important things to worry about.
Nothing speaks louder than our customer referral program, where hundreds of clients refer their expatriate friends and co-workers to IAS. We're proud to help these expats and knowing they trust us with their family and friends is our best compliment.