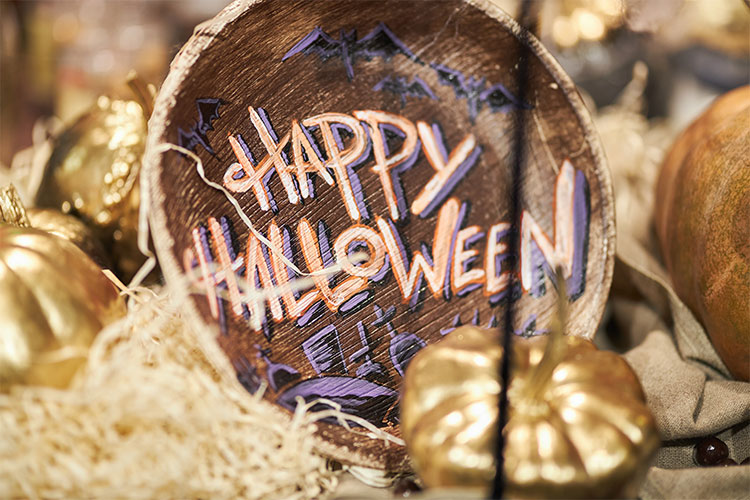 Halloween, as it's known today, can be traced all the way to the ancient Celtics end of the harvest festival of Samhain when people would light bonfires and wear costumes to ward off evil spirits. Later in the 8th century, November 1st was declared All Saints' Day, or All Hallows, and the night before –October 31st–All Hallows' Eve.  
In the United States, Halloween is celebrated on a scale that may be unheard of in other countries. Consumers are expected to spend a record $10.14 billion on Halloween this year, up from $8.05 billion in 2020.  
The custom in the US is for everyone to dress up in a costume, from a favorite superhero, princess, movie character, athlete, cartoon, only limited by imagination.  
In addition to Halloween parties, the most common way to celebrate is trick-or-treating. Dressed in costume, people go door to door saying "trick or treat" in exchange for candy and other treats.  
While there are many ways to celebrate Halloween, here are four of the most popular Halloween traditions in the US: 
1. Dressing up in costume to go trick or treating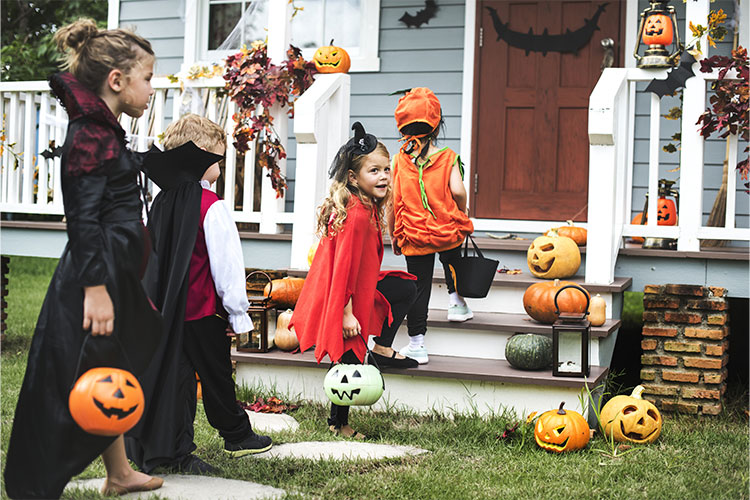 2. Carving pumpkins to create Jack-o-lanterns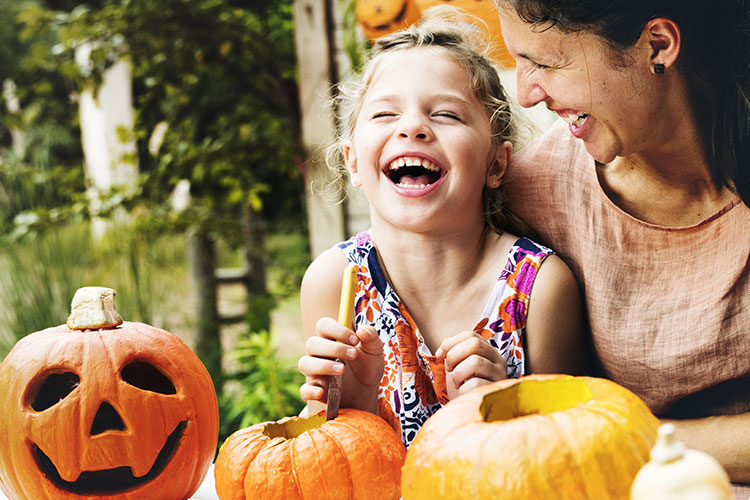 3. Going to theme park attractions decked out for Halloween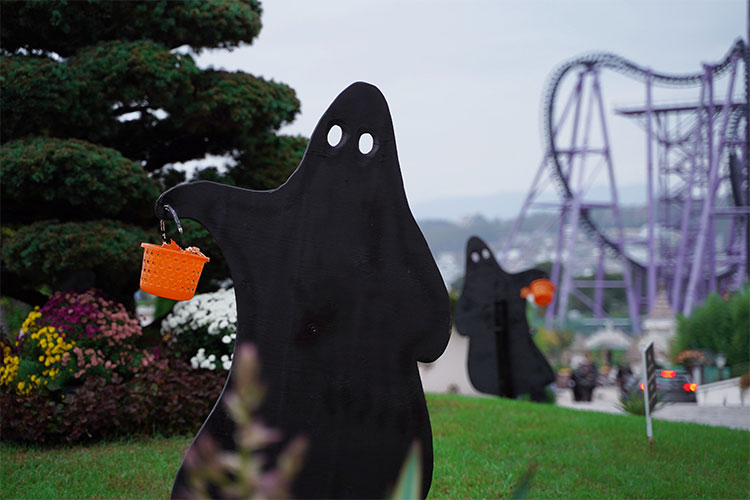 4. Visiting haunted houses where you pay money to get people to scare you on purpose.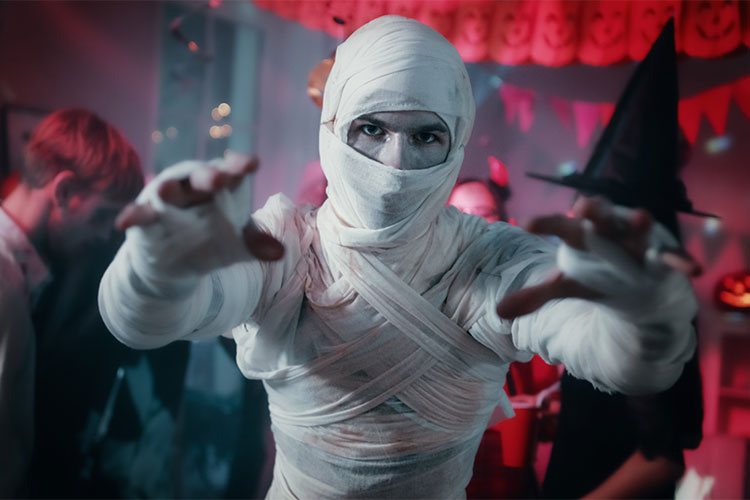 Whatever you decide to do on Halloween to celebrate, avoid the tricks, enjoy the treats, and stay safe! 
As the vehicle expert for relocating Expats, International AutoSource (IAS) offers flexible vehicle solutions and financing without a local credit history. Get tips and learn what to expect to make your move as seamless as possible.