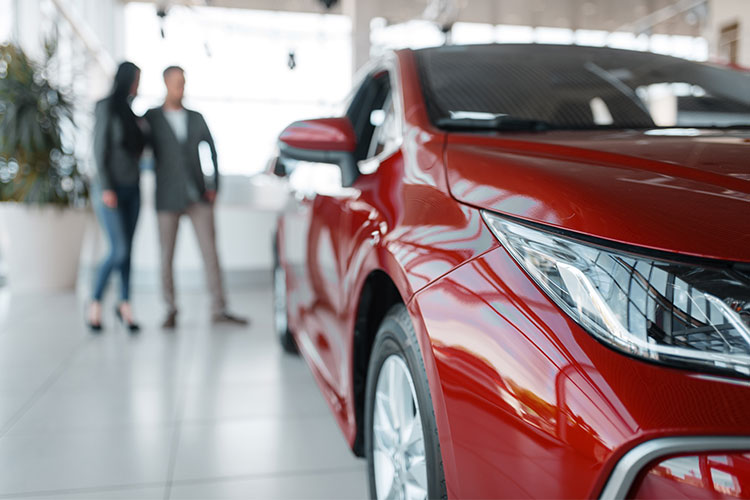 Buying or leasing a car is a big decision for an expat. As a newcomer to the US, there are many things that need to be coordinated during the relocation process. Transportation is one of the biggest purchase items on the list.
Most people living in the US will need to buy a vehicle to get to and from work. The American car buying process can be complex. In addition to being unfamiliar with the process, there are other challenges expats will face when trying to get a vehicle in the United States.
Deciding Whether to Buy, Lease or Rent a Vehicle in the U.S.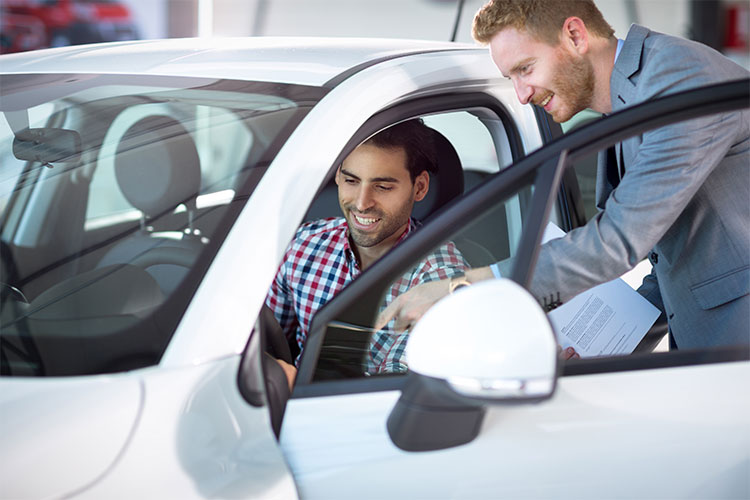 It's important to understand what options are available to you when determining whether you should buy, lease, or rent a vehicle for your move to the US. It is important to take into consideration the length of your assignment.
If your work assignment is a year or less, renting can be your best option offering maximum flexibility for short-term stays. If you are staying between one and three years, leasing can be the most cost-efficient option with the lowest monthly payments. For permanent stays of three years or more purchasing will offer the lowest total cost of ownership.
Choosing a Vehicle to Meet Your Needs and Budget as an Expat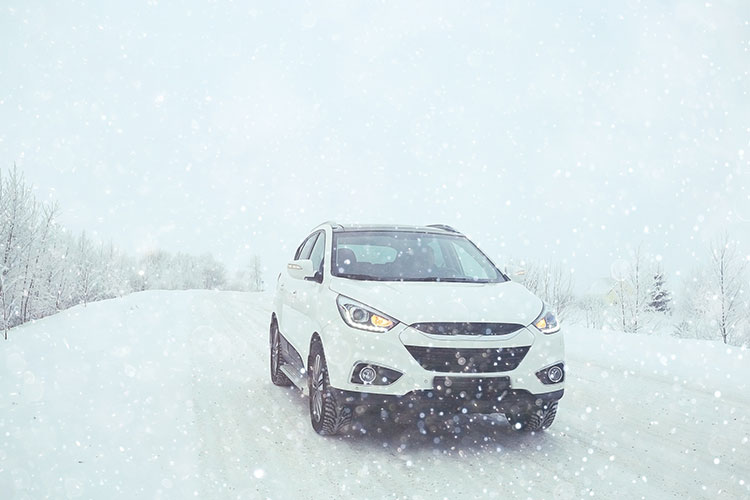 If you decide to finance or lease a vehicle the next step is to determine which vehicle is right for you. To do this there are things to consider such as your location, who else will be using the vehicle, your budget as well as any essential requirements that you would like to have in your next vehicle.
The climate varies throughout the United States so it's important to consider the weather in the state where you are moving when selecting a car, truck, or SUV with 2WD or 4WD options. The size of your family will also affect the type of vehicle you need.
Lack of a US Credit History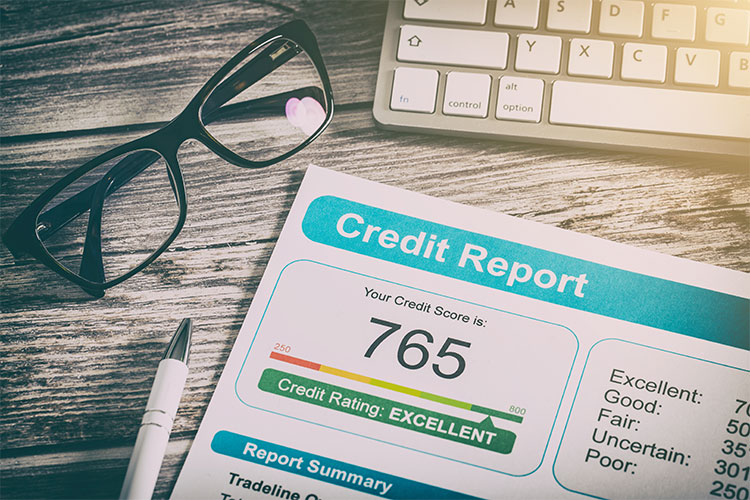 When you finance or lease a vehicle in the US you will have to get a car loan if you are not paying the vehicle in all cash. Having a good US credit history is a major factor that is considered when applying for a loan as your credit score is used by lenders to determine your creditworthiness.
Expats new to the US will not have a local credit history since it is not something that transfers from your home country. In some cases, if you can obtain credit without a US credit history but you will be subject to extremely high-interest rates.
Car Buying an an Expat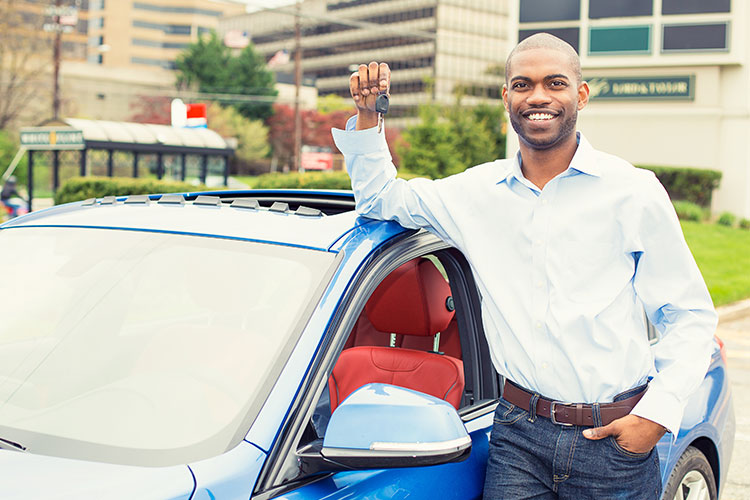 Don't worry you have options! By working with a car buying program that specializes in serving the expatriate community you can obtain a car loan at similar rates to what an American would pay despite not having a credit history in the US. And once you've obtained a car loan, you will begin to build your US credit score.
Obtaining Car Insurance in the U.S.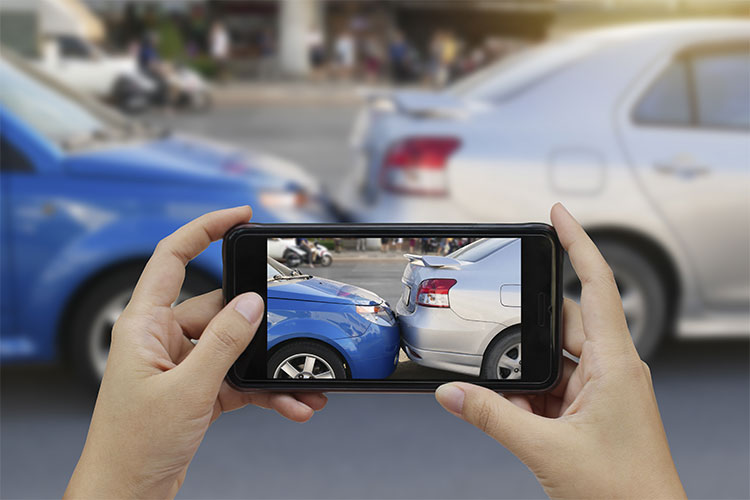 Car insurance is required in almost all US states and is always required by your financial institution when financing or leasing your vehicle. As an expat it can be difficult to get auto insurance coverage at a reasonable rate.
Just like car buying programs that cater specifically to the expatriate community, there are car insurance companies that do not rely on your US credit or driving history. These providers will take other factors into consideration and offer rates similar to what an American would pay.
Navigating Documentation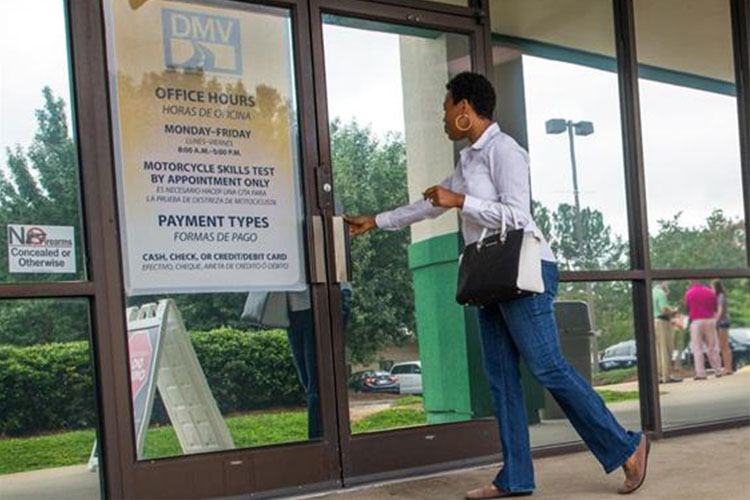 Photo Credit: ncdot.gov
Each of the fifty states in the US has its own rules when it comes to registering your vehicle at the local DMV. At that time, you will need to pay a registration fee, license plates fees, and sales tax unless you leased your vehicle which will be included in your monthly payment in most cases.
When buying a vehicle through International AutoSource (IAS), our expert specialists will help navigate you through the entire process so you can get driving and focus on your new work assignment in the US easily.
Last Thoughts for Expats Considering Buying or Leasing a Car in the U.S.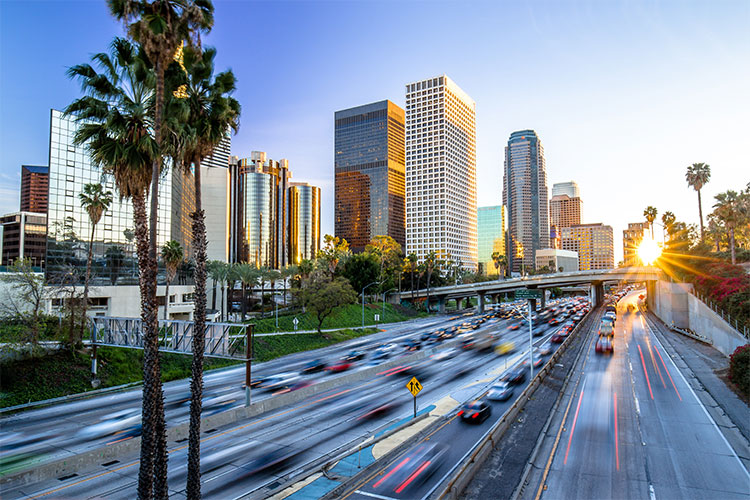 Whether you're getting ready to relocate to the US or you have just arrived, you have options to finance or lease a vehicle. The process of buying a car in the US as an expat can be simplified by working with companies like International AutoSource that specifically serve the international expatriate community.
Through IAS, you can get the vehicle you want and be ready to drive when you arrive. You will be guided throughout the entire process – from selecting the vehicle, registration, licensing and connecting you with partners to obtain competitive car insurance.
International AutoSource
As the vehicle experts for relocating international expatriates for over 25 years, International AutoSource (IAS) offers flexible vehicle solutions to finance, lease or rent a vehicle in the US without a local credit history. Our factory-backed financing programs for foreign executives, healthcare workers, business professionals, students, teachers and the diplomatic community featuring low rates and are designed to get expats approved quickly and easily. Expats can shop top selling vehicles from Audi, Chrysler, Dodge, Ford, Honda, Hyundai, Infiniti, Jeep, Lincoln, Nissan, Ram, Toyota, Volkswagen and many more. Get tips and learn what to expect to make your move as seamless as possible.