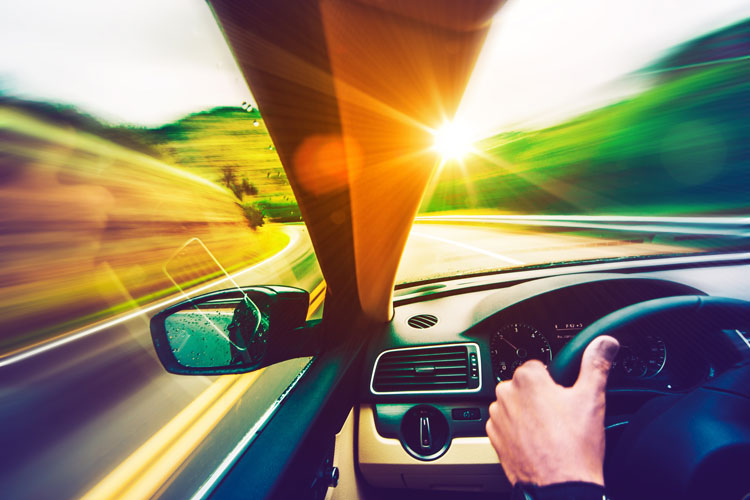 At International AutoSource (IAS), we're committed to simplifying the car buying process for both our clients and customers. Whether your company or service requires vehicles for relocating employees or international clients, International AutoSource makes the process easy and convenient.
Developed by expats for the international community, IAS is not your typical car buying experience. As a leader in global mobility vehicle solutions for over 25 years, IAS provides truly customizable financing, leasing, and global rental programs tailored to fit the needs of your company and assignees.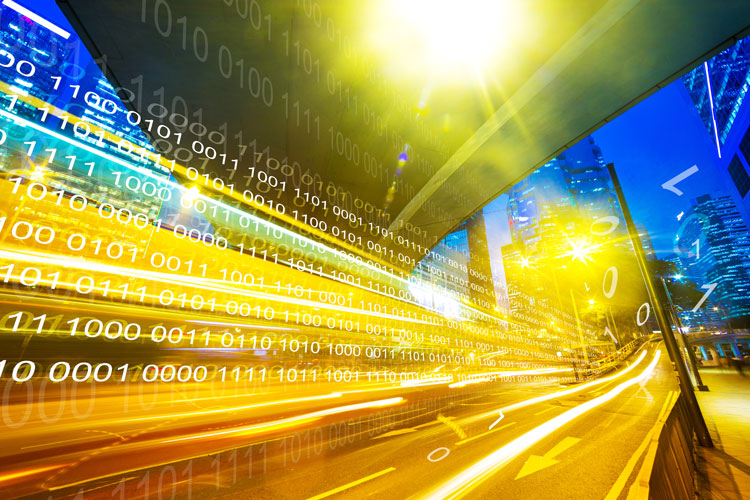 Saving Time, Money, and Resources with a Global Car Buying Program
For companies and organizations, International AutoSource reduces costs but also unburdens your team-members from tedious and often frustrating work.
We know vehicle selection, delivery coordination, legal liability issues, traffic infractions and employee concerns all tie up human resources and transportation teams' valuable time.
The IAS programs offer solutions to streamline the entire car buying process and keep employees on the job, on the road and content. Our value-added services assist your assignees throughout the car leasing and financing process by:
Saving both time and money
Managing all necessary paperwork for their vehicle purchase
Assisting with vehicle registering and titling
Coordinating the delivery of the vehicle with their relocation date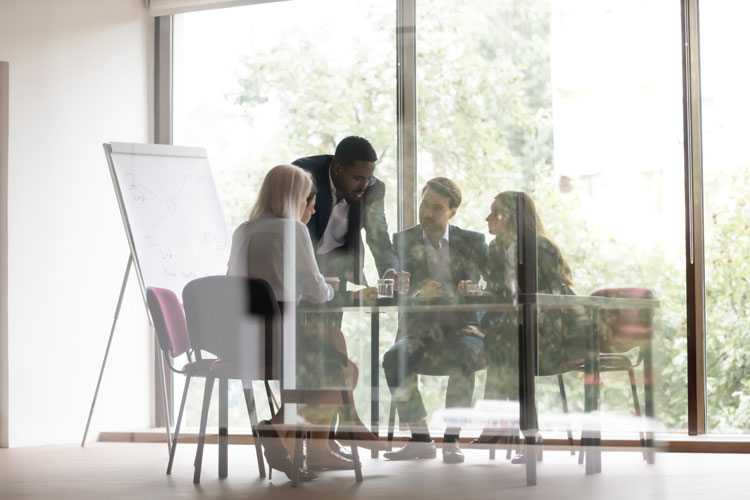 Global Car Buying Program Consultations
No two businesses or requests are the same, so we will not insist on a "one size fits all" approach to transportation policies and budgets.
IAS provides counsel to develop and set vehicle budgets for transportation policies.
From strategies on how to approach personal transportation based on location, management levels, company structure, to the evaluation of current policies, and recommendation on best practices. IAS can help you ensure your policy offers the best value to your organization and assignees.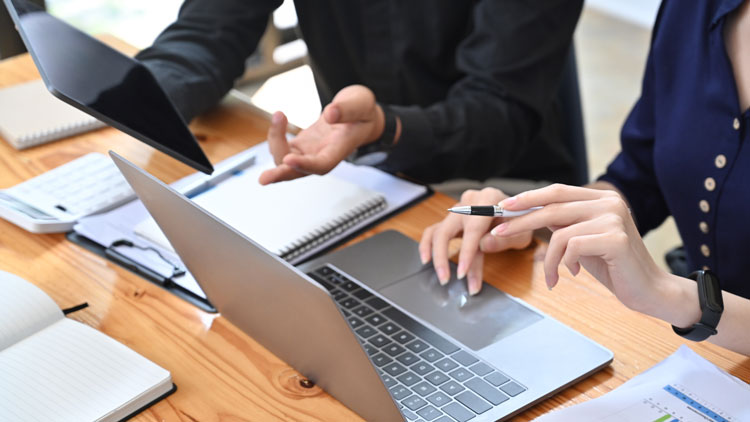 Benchmarking
Our benchmarking for car allowances, global vehicle solutions, car rental management, let you plan for the future. Even if you are in the initial stages of policy creation, IAS can advise on best practices, average costs, recommended programs, and more, to ensure a streamlined process once you are ready to set budgets and allowances for your assignees.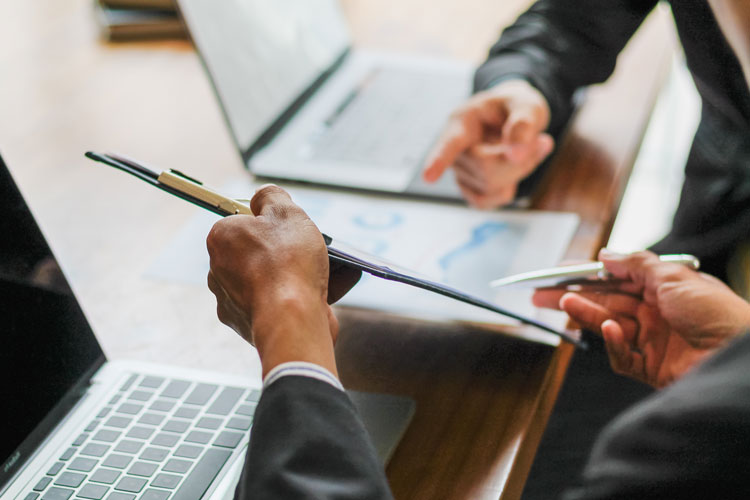 Car Buying Policy Advice
We work with your team to develop the best transportation strategies covering short and long-term assignments.
The first step is a transportation consultation where we identify your mobility challenges and recommend solutions. We can then provide program, budget suggestions, and help you customize your offering based on the assignment details.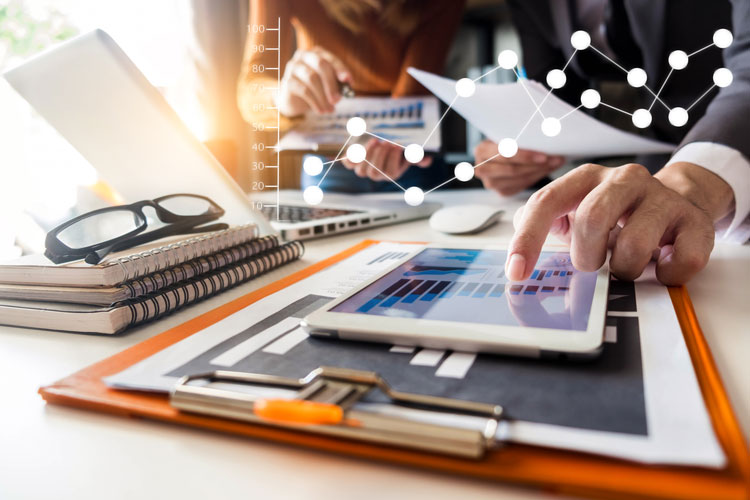 Milestone Reporting
IAS lets your team stay focused by providing you with customized reporting to ensure you have up to date information on your assignee. A dedicated Account Manager is assigned to help manage all aspects of the process.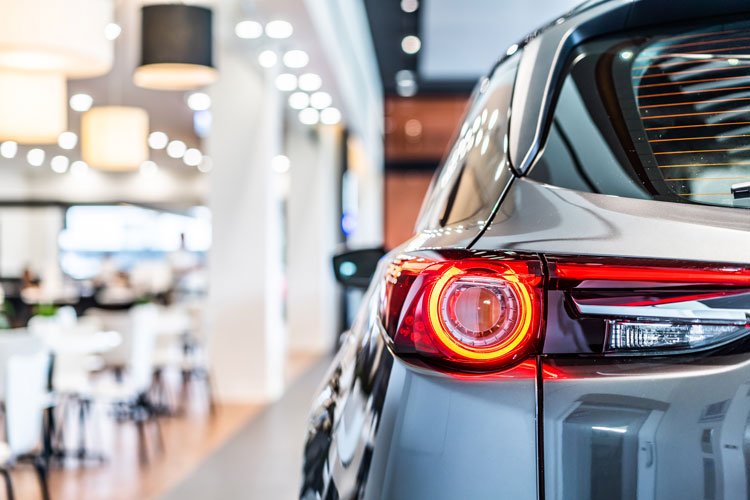 Why do companies partner with IAS? We'll let them tell you themselves
"This is my second time interacting with your company in the span of a month and both times I have worked with Anca. If you looked up "exceeding expectations" in the dictionary Anca's name would be listed there! She is diligent in understanding each part of my request and thorough in her reply. She properly equips me so that I can exceed my client's expectations as well. I have promoted your service to the operations team in my region and I will continue to do so given the superior service that I have received. All vehicles roll, but IAS Rocks! Thanks!" John – RMC Partner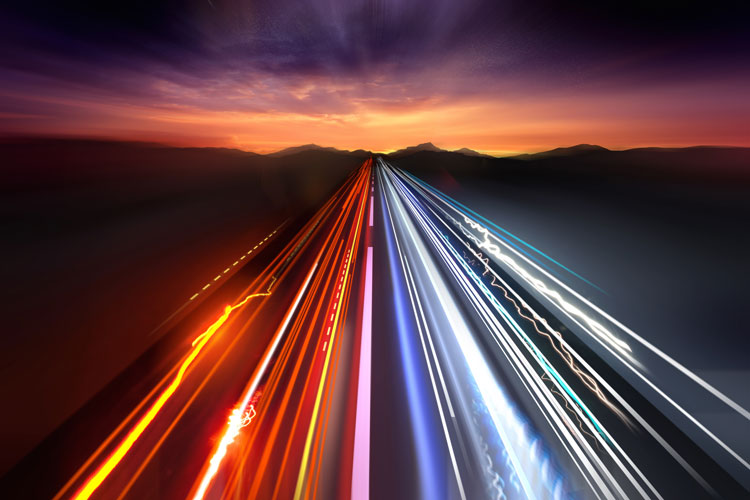 We're ready to help!
IAS has the cars, trucks, and SUVs your assignees or employees want and need for their relocation to the US. Our vehicle programs allow expats to buy factory direct from the manufacturer and we provide unique safeguards and assurances not found anywhere else. Our reputation in the automotive industry has helped us reach over 50,000 customers successfully served.
Partner with International AutoSource and let us show you why our global mobility vehicle programs provide a win/win for both our customers and our clients.
About International AutoSource
As the vehicle experts for expats, International AutoSource has helped international and domestic assignees with flexible vehicle solutions to finance, lease or rent a vehicle without a local credit history.
Our factory-backed financing programs for foreign executives, healthcare workers, business professionals, students, teachers, and the diplomatic community feature low rates and are designed to get assignees approved quickly and easily.