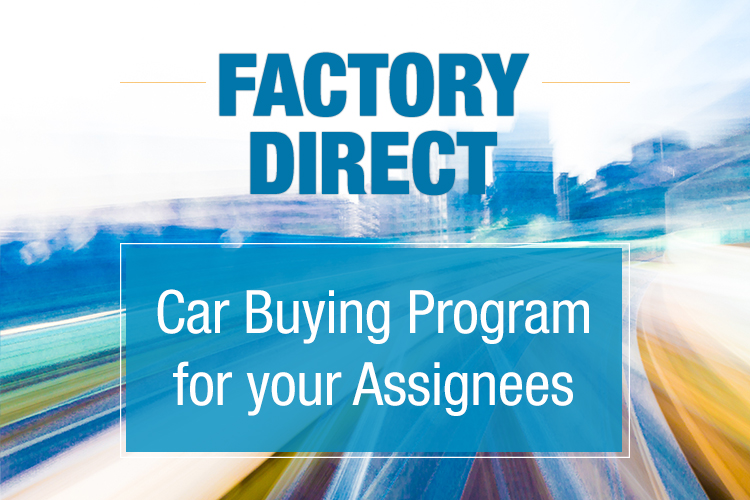 International AutoSource (IAS) is not your typical car buying program. Created by expats over 25 years ago to provide a much-needed resource for the global mobility community, IAS understands the many challenges expats face during relocation.  
At IAS, we help relocating assignees overcome these challenges and provide flexible solutions to get them driving. This alleviates stress and allows assignees time to focus on their work assignment and getting settled in their new home.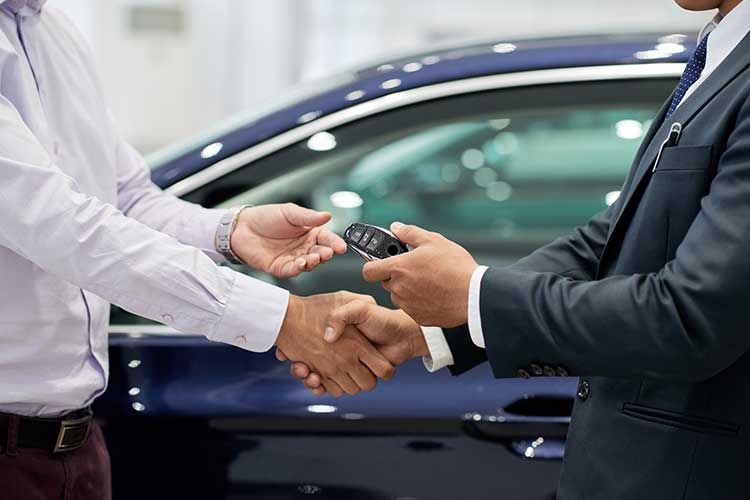 Car buying is not all the same
When it comes to buying a car, this will be one of the biggest purchase decisions that a relocating assignee has to make. The American car buying process can be overwhelming for an assignee because it is very complex with many steps, unfamiliar terminology, and the documentation needs and regulations differ by each US state. 
International AutoSource is here to guide relocating assignees throughout the entire process. From selecting the right vehicle to meet their needs, lifestyle and budget; to obtaining vehicle financing and leasing without the need for a local credit history, through coordinating the delivery of their car and assistance with vehicle registration and licensing.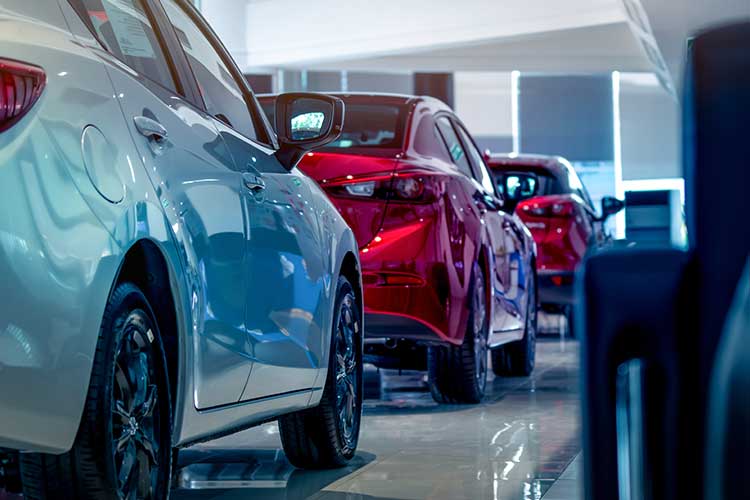 How International AutoSource protects expats
The IAS programs are specifically designed to cater to the relocating global community. Whether you are an employer, relocation company, destination service provider, or agency, rest assured your assignees are protected.  
The International AutoSource team prides itself on doing what is best for the customer and offers the following to safeguard an expatriate's vehicle purchase. 
In keeping with our commitment to provide flexible solutions, IAS is pleased to extend several unprecedented courtesies to relocating expats.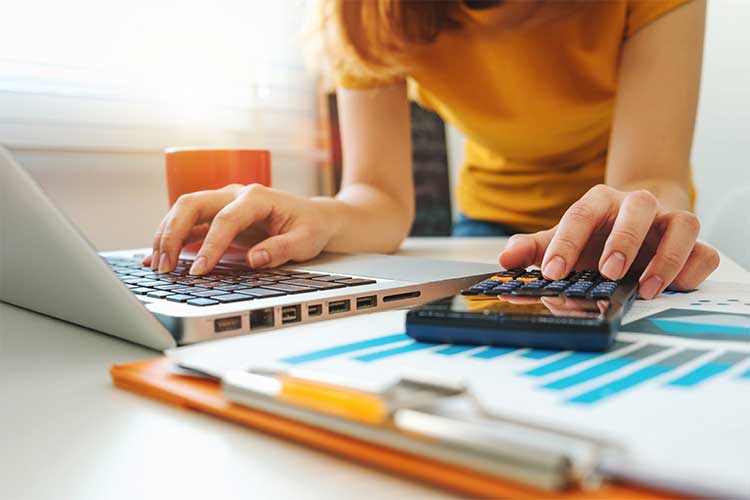 Price protection 
Planning in advance is essential to ensure customers get the car they want when they need it. Once an order is placed through IAS, pricing is locked in against price or monthly payment increases.  
This protects your assignees against price increases, anticipated changes of financial institution rates and residuals between the time of order and delivery. As always, if pricing decreases or enhanced incentives become available prior to delivery, those will be made available as well.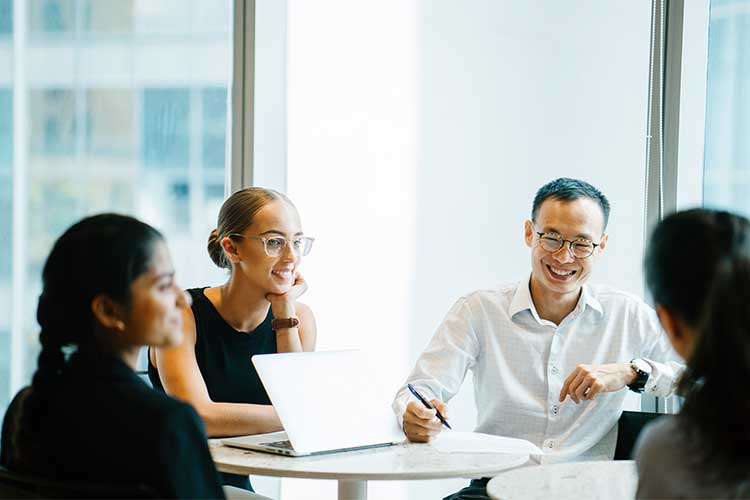 Satisfaction guarantee
Our satisfaction guarantee at delivery ensures that your order will be exactly as promised, or we return an assignee's money in full.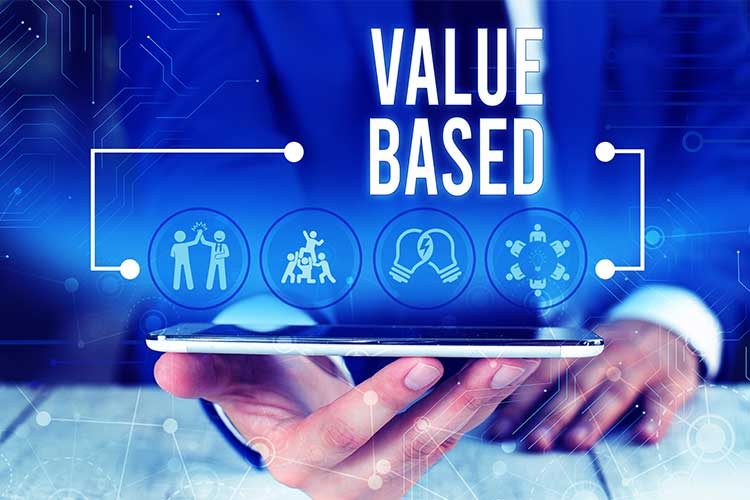 Effective cash management
There are many costs associated with relocation. Rather than completely depleting an assignee's savings, IAS ensures effective cash management when purchasing a vehicle by allowing them to utilize just a portion of their savings for a down payment and finance the remainder. This also allows them to build a much-needed credit history in the United States. 
Pre-determined competitive pricing
IAS partners directly with many leading automobile manufacturers. This allows assignees to buy their US spec vehicle direct from the factory. Buying factory direct eliminates the middleman and allows for competitive pricing with no haggling, plus low interest rates and flexible financing options.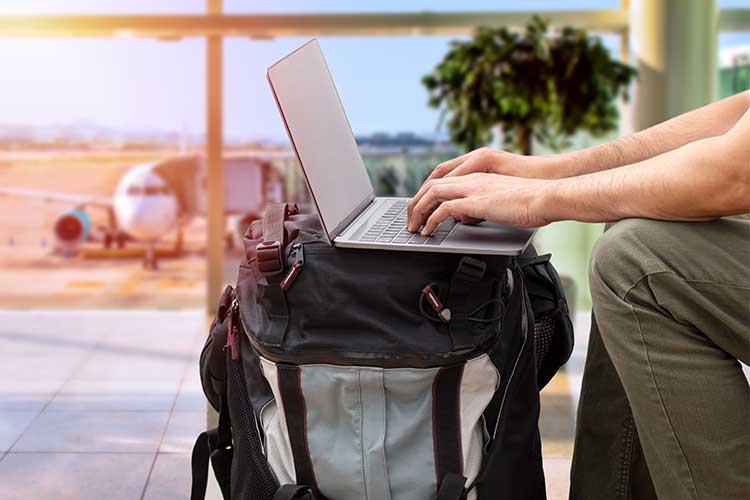 No local credit history
We understand the difficulty in getting a loan in the US without a local credit history. When financing or leasing a vehicle through International AutoSource, having an established local credit history or guarantor is not required to obtain financing. 
Competitive insurance rates
Financial institutions require auto insurance to be in place when a vehicle is financed or leased. Getting competitive car insurance rates can be a challenge for assignees without a US credit or driving record. IAS partners with insurance companies that cater specifically to the expatriate community providing access to competitive rates without the need for local credit or driving history.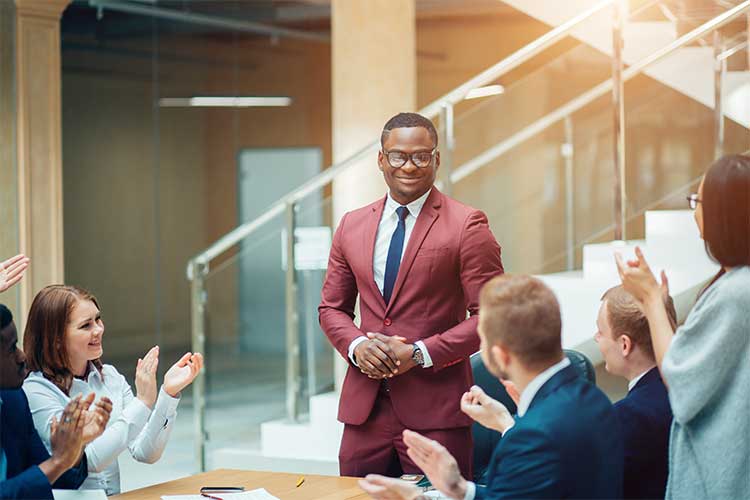 Concluding thoughts 
International AutoSource is here to make getting a vehicle easy for you, your assignees or employees when relocating to the United States. Our programs help save them time and money while offering convenience, protection, and full service solutions all in one place.  
About International AutoSource
As the vehicle experts for expats, International AutoSource has helped international and domestic assignees with flexible vehicle solutions to finance, lease or rent a vehicle in the US without a local credit history.   
Our factory-backed financing programs for foreign executives, healthcare workers business professionals, students, teachers, and the diplomatic community feature low rates and are designed to get assignees approved quickly and easily. 
Choose from top-selling models from Audi, Chrysler, Dodge, Ford, Honda, Infiniti, Jeep, Lincoln, Nissan, Ram, Toyota, Volkswagen, and many more.