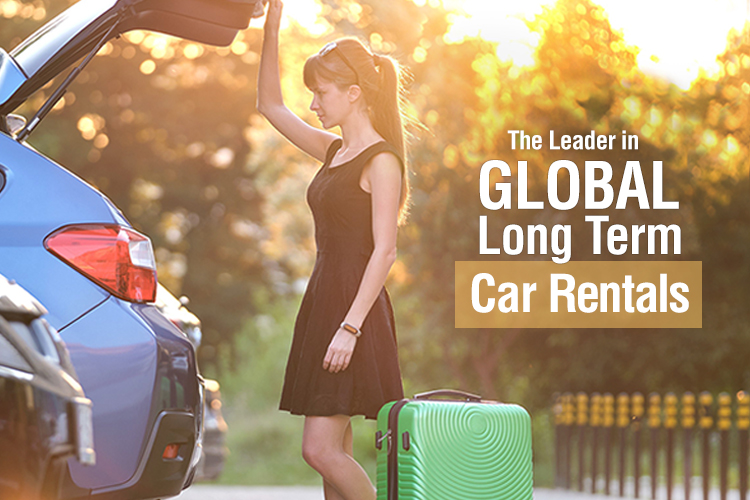 For short-term relocations of a year or less—when financing or leasing a vehicle isn't an option, renting a car can provide the most flexibility, especially for those with ever-changing work assignments.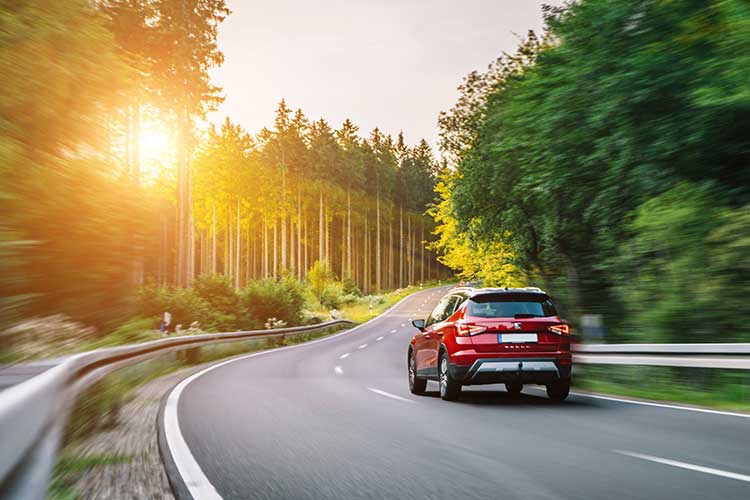 The International AutoSource (IAS) global car rental program, ReadyRental, provides an all-inclusive solution for international assignees and domestic business travelers.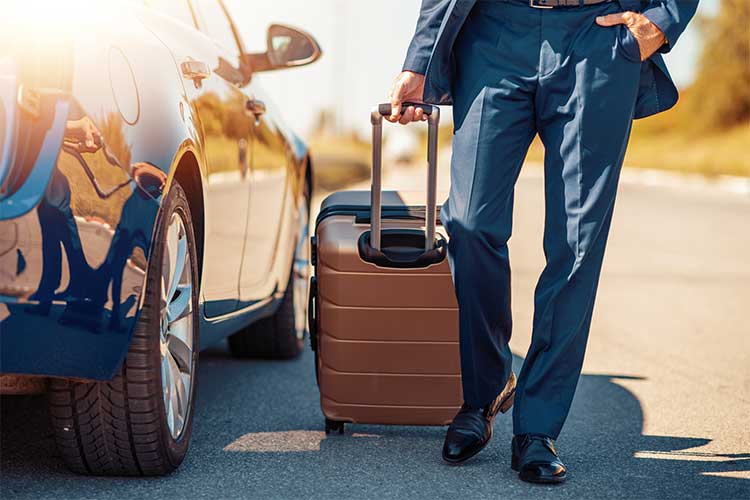 International AutoSource: ReadyRental vs. Traditional Car Rental
Not all long-term car rental programs are the same. It's incredibly important to understand what is included in the rental package to determine if it is a good fit. Often, an exceptionally low price could mean it does not include everything you need in a rental.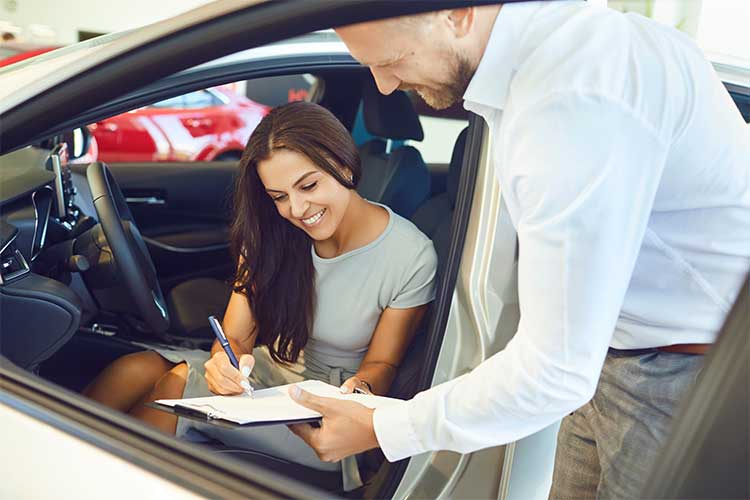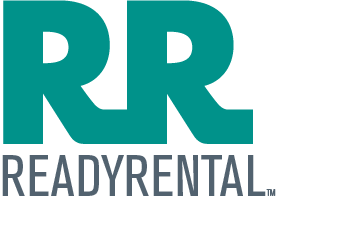 Here are the key differentiators and what sets ReadyRental apart: 
Catering specifically to the needs of relocating expats and domestic business travelers, ReadyRental offers a low-cost, all-inclusive rental car program with exclusive savings.

ReadyRental beats traditional corporate rates and can save assignees up to 30% regardless of location or season.

Comprehensive insurance is included at no extra cost in comparison with traditional rental companies that charge extra.

Our program offers a generous mileage allowance with unlimited mileage options in some countries.

Scheduled maintenance and roadside assistance are included at no added cost.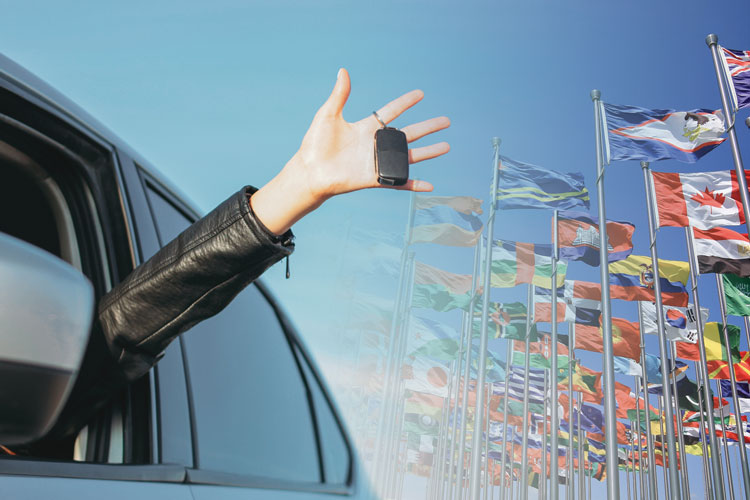 Flexible Options and Service
For expats relocating on a shorter, more temporary assignments renting a car provides an alternative solution when it does not make sense to finance or lease a vehicle.
The ReadyRental global car rental program is offered to assignees and transferees in over 150 countries, including: 
Austria

 

Belgium

 

Canada

 

Czech Republic

 

France

 

Germany

 

Italy

 

Netherlands

 

Portugal

 

Spain

 

Switzerland

 

United Kingdom

 

United States

 
Full-Service Chauffeur Driven Cars
IAS also offers full-service, chauffeur-driven rentals in China, India, South Africa, the Philippines, Saudi Arabia, and South Korea.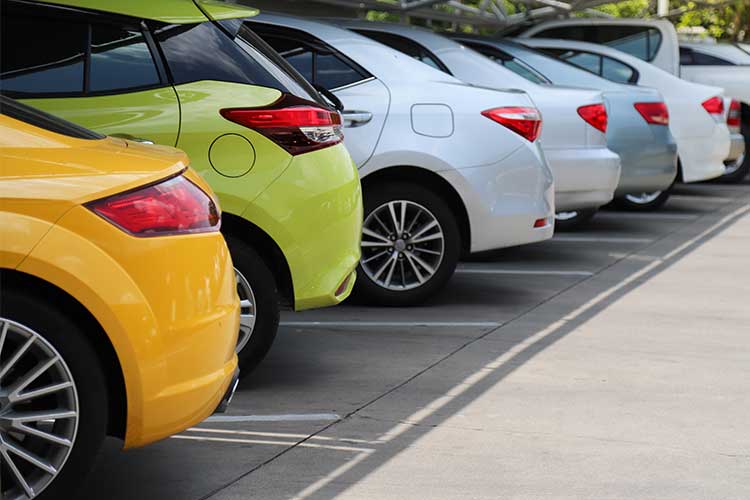 Vehicle Options
There are a variety of vehicle options to meet any driver's needs and fit four to seven passengers.  
Flexible billing options are available; either to the renter, their employer, or payments can be made by another authorized 3rd party.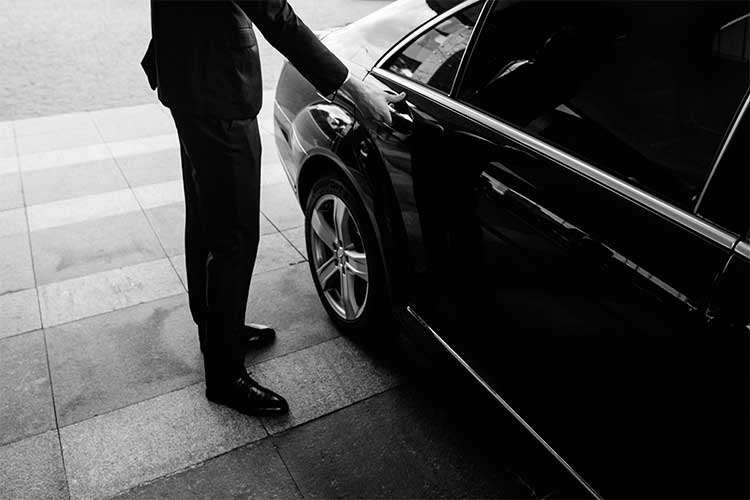 Concierge Service
ReadyRental offers a concierge service with one point of contact to address any needs from start to finish including quotations, bookings, extensions, early termination, and insurance claims.  
International AutoSource
For over 25 years, International AutoSource has provided flexible vehicle solutions for international and domestic assignees for both short and long-term assignments. Through the IAS and ReadyRental programs assignees can finance, lease or rent a vehicle without a local credit or driving history.