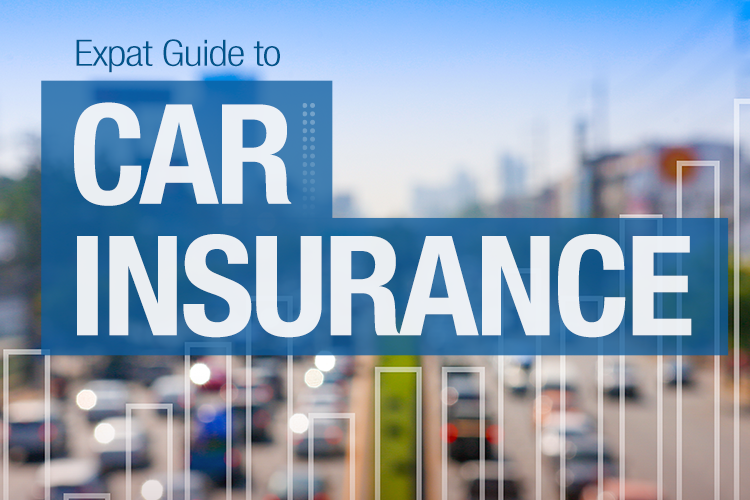 When you finance or lease a car in the United States as a U.S. citizen, the bank or financial institution that provided you with the loan, will always require auto insurance on your car, and it is no different for expats.
The following will outline the policies and car insurance requirements in the US.
Why is Car Insurance Required in the U.S.?
Automobile insurance provides financial protection to cover the cost of damage or injuries caused by your vehicle in the event of an accident.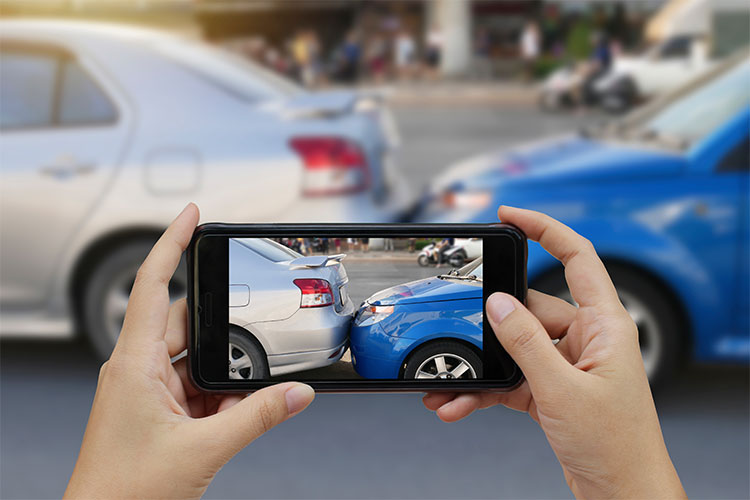 Things to Know About Car Insurance in the U.S.
Car insurance is the US is costly – especially compared to other countries.
Here are five of the most important key elements for expats (and everyone) to know about car insurance in the U.S.
The insurance requirements and coverage levels will vary by the state in which you reside.
Proof of insurance will be required when you register your car.
Insurance premiums are based on the car you drive, your age, driving history and where you live.
Failure to carry the required insurance can result in expensive fines and you could possibly face legal issues.
Be sure you understand what is and what is not covered by your policy. If the policy is inexpensive and sounds too good to be true, it probably doesn't include the coverage you need.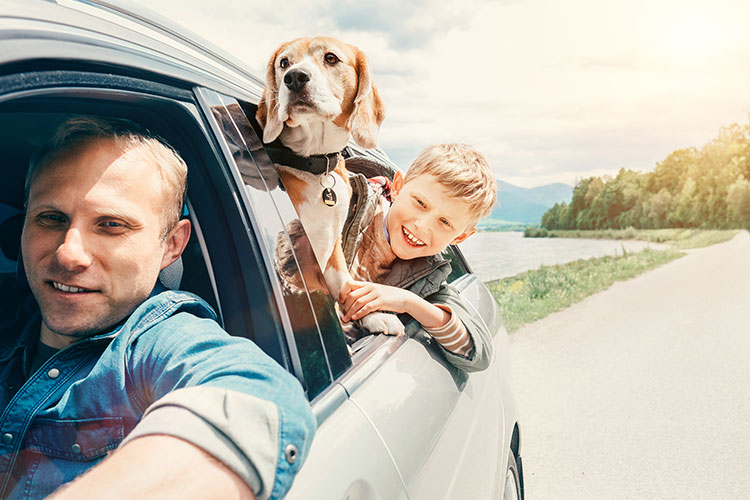 Types of Auto Insurance Coverage in the U.S.
There are several different types of car insurance coverage in the US. Here are six of the most common types.
1. Liability Insurance: Provides coverage if you are found to be at fault for damages or injuries sustained by others in an accident.
2. Comprehensive Insurance: Covers damages to your vehicle that are not the result of an accident, such as theft, vandalism, or natural disasters.
3. Collision Insurance: Provides coverage for damages to your own vehicle if you are involved in an accident.
4. Bodily Injury: Bodily injury coverage provides financial protection for you and other covered members of your household who may be involved in an accident while driving. This coverage usually extends to the vehicles you own and are on your policy. It also pays for medical care and injuries sustained by people in the other vehicle(s) involved in the accident.
5. Personal Injury Protection (PIP): Provides coverage for medical expenses and lost wages if you or your passengers are injured in an accident.
6. Uninsured/Underinsured Motorist Coverage: Provides coverage if you are involved in an accident with an uninsured or underinsured driver.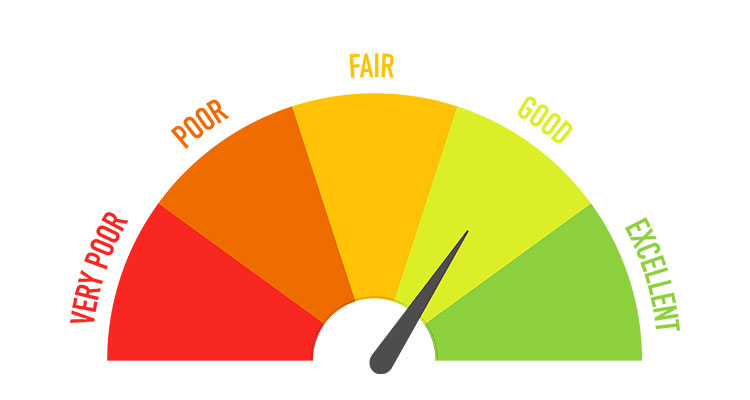 How Credit Affects U.S. Auto Insurance Rates
In the US, often your credit score and driving history can play a big role on what you pay for auto insurance. Almost all insurance companies take your credit score into consideration when determining the cost of our car insurance.
A good credit score is often seen as a sign of financial responsibility and can lead to lower insurance premiums. On the other hand, a poor credit score can result in higher insurance cost.
How Credit Affects Car Payments in the U.S.
If you are leasing or financing a car, the bank or financial institution who is lending you the money, will require a specific amount of liability coverage. Your car and insurance payments will both be a part of your monthly budget, so do take this into consideration when buying a vehicle.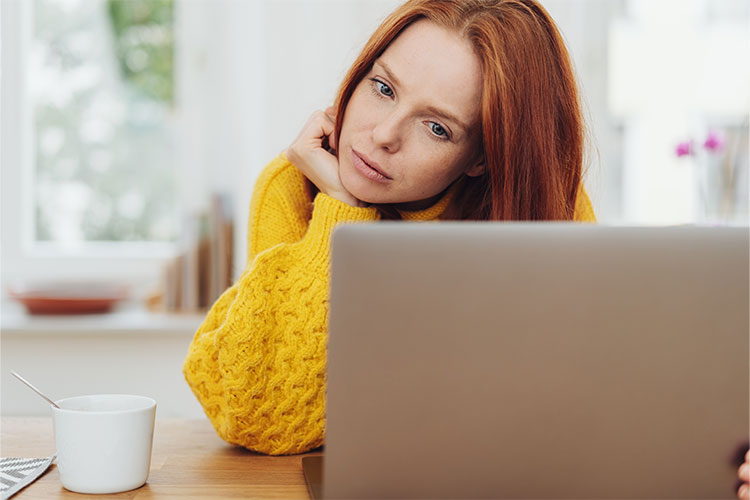 Overcoming Credit Issues
It can be difficult when you are starting out in the US because your credit history and driving record does not travel with you. Once you come into the US, you will begin with a credit score of zero.
This can cause high interest rates on your purchases. However, there are ways to help you face this challenge head on.
Just like when you finance or lease a car with International AutoSource (IAS), there are expat-friendly insurance companies that don't rely on a US credit or driving record to offer you fair insurance rates.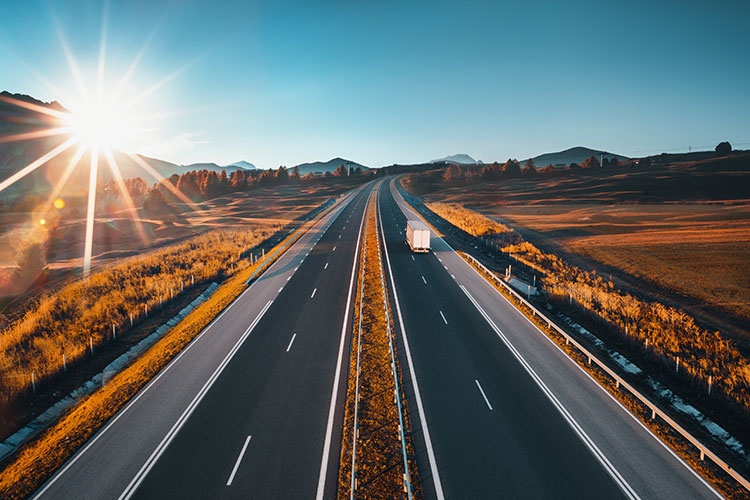 In Closing
Auto insurance is essential in the US. By understanding what to expect, you will be better able to make smart decisions about the coverage you need for your car.
The team at International AutoSource is here with you every step of the way to assist you with your vehicle needs, including getting auto insurance. We've partnered with expat-friendly insurance providers who do not discriminate based on lack of credit and provide competitive rates and without a US driving history.
About International AutoSource
Our factory-backed financing programs for expats feature low rates and are designed to get expats relocating to the United States approved quickly and easily.  
International AutoSource offers a wide selection of vehicles to choose from. Expats can shop top-selling models from Audi, Chrysler, Dodge, Ford, Jeep, Lincoln, Nissan, Volkswagen and many more. 
As the vehicle experts for expats for over 25 years, International AutoSource has helped over 50,000 international and domestic assignees get a car for their relocation to the United States. IAS offers flexible vehicle solutions to finance, lease or rent a car in the US without a local credit history.