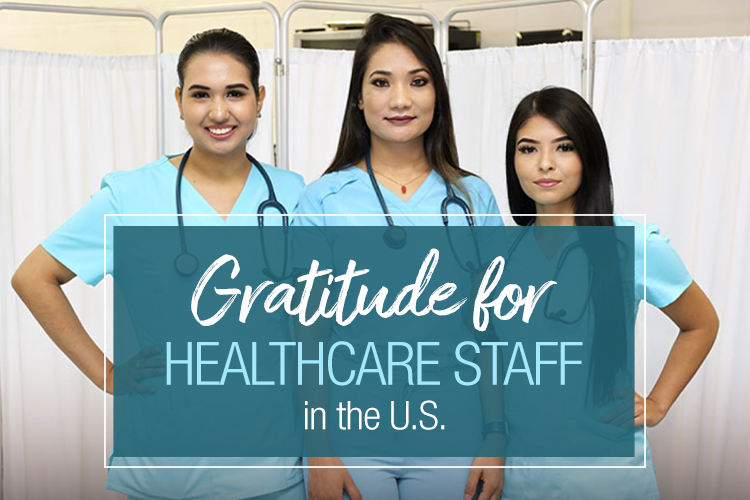 The COVID 19 pandemic has had a massive impact across the globe affecting how we live and work. During these difficult and unprecedented times, we relied even more on the selfless work of healthcare professionals, first responders, and other frontline workers.
Healthcare professionals have been put into the spotlight and labeled as heroes for their efforts to protect, heal and support those affected by the COVID-19 virus.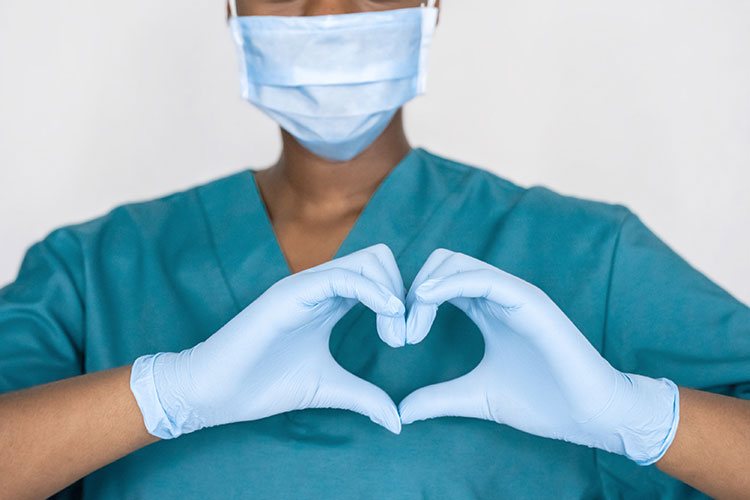 The Need for Foreign Healthcare Professionals in the US
According to the State of the World's Nursing Report published in April 2020, higher-income nations rely significantly on foreign-trained nurses to supplement their domestically trained workforce. The United States is not an exception as Migration Policy Institute reports that New York and California have over 25% of their nursing workforce as immigrants. This demand for foreign-trained nurses has increased with the start of the COVID-19 pandemic.
For most of 2020, nurses and other health providers were at the forefront of the battle against COVID-19, struggling to utilize the meager resources available to them to save millions of lives, even at the risk of their own lives. As a result, nurses' perception has dramatically improved, especially in many countries worst hit by the COVID-19, such as the US.
We Thank You For Your Hard Work
Foreign healthcare professionals have always played a critical role in the US health system however, during the pandemic, their role became more important than ever. The US was even more reliant on the skills of foreign nurses and the care they provide to their patients.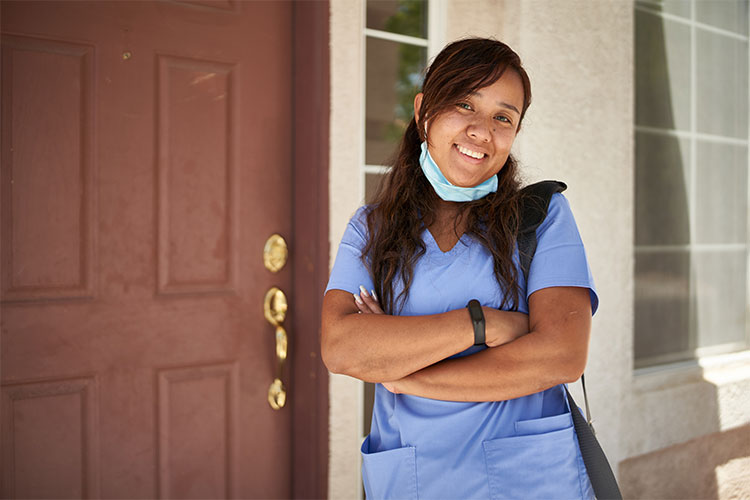 Most importantly, the United States ranks as one of the best countries for foreign nurses in salary, technology, and employment opportunities. Because of the private healthcare system in the US, nurses have access to modern and state-of-the-art equipment and technology. And with the countrywide shortage of staff, there were and still are abundant employment opportunities.
It's never been a better time to be a foreign healthcare professional. You are seen as a hero and greatly valued for the immense contribution you make to improving healthcare. It hasn't been easy over the past two years, but we'd like to thank you for all of your hard work and sacrifice for others.
As an industry leader providing vehicle solutions to the healthcare community for over 15 years, we know how important it is for healthcare professionals to have their own transportation. We have tailored our vehicle programs to meet their unique needs. The IAS Healthcare Advantage Program provides vehicle financing with no US credit history backed by exclusive protections, privileged pricing and dedicated full-service support that are not available anywhere else.
IAS is about making an international healthcare professionals journey to the US one step easier by getting them ready to drive when they arrive so they can focus on their job assignment. Check out these helpful resources for international healthcare professionals.