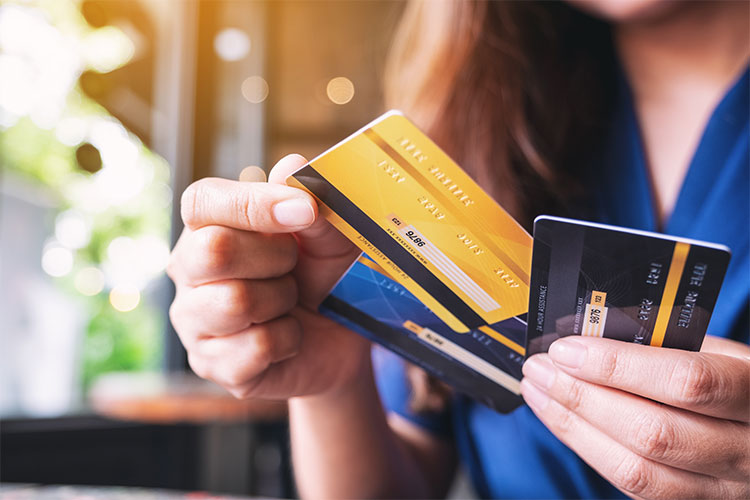 Why credit is important in the United States
Moving to the United States is exciting but can also be challenging, especially when it comes to establishing credit. It is important for expats to understand how the US credit system works and how a lack of credit will affect establishing a financial foundation and the ability to make much-needed purchases.
In this expat guide, we will discuss why a credit history is important in the US and how you can overcome this challenge as an international healthcare professional.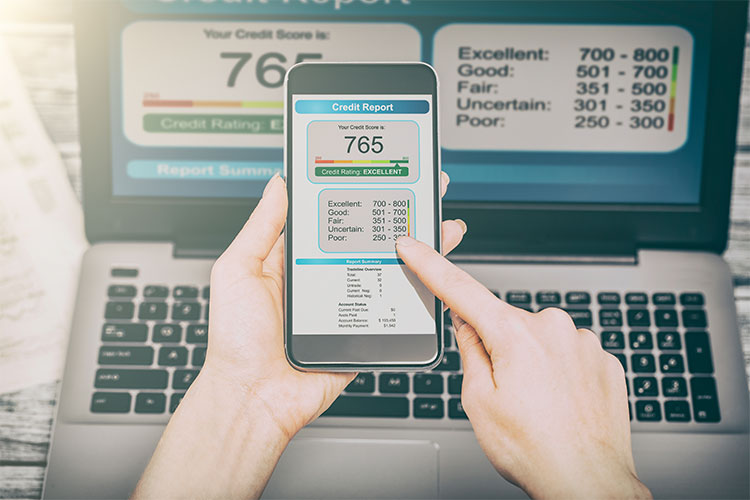 What is a US credit history?
A credit history is a record of your borrowing and payment history. It includes information about your credit card balances, loan amounts, payment history, and other factors that contribute to your credit score.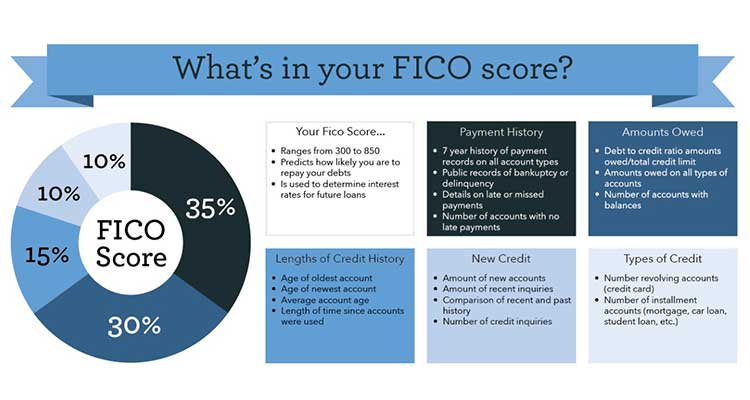 Photo Credit: DePaul University
The most common model for credit scoring in the United States is FICO. Your credit score is a numerical representation of your creditworthiness and ranges from 300 – 850 with a higher score indicating a lower risk of default.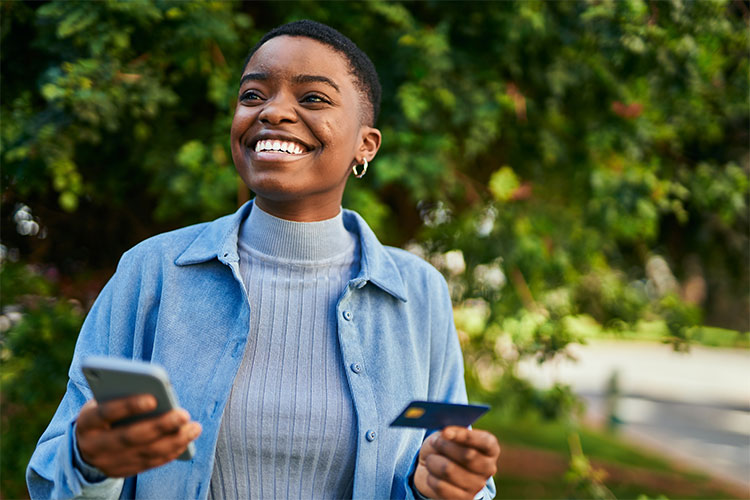 Your credit status upon arrival in the United States
Each country has its own model for credit scoring. The credit history that you have established in your home county is unfortunately not recognized by US lenders. Upon arrival in the United States, you will start with a credit score of zero.
Without a credit history, it may be more difficult to rent an apartment, get approved for a car loan, credit card, or receive favorable terms on such products. Additionally, it takes time to build a credit history in the United States, which can be a challenge for expats who need to secure housing or access credit quickly.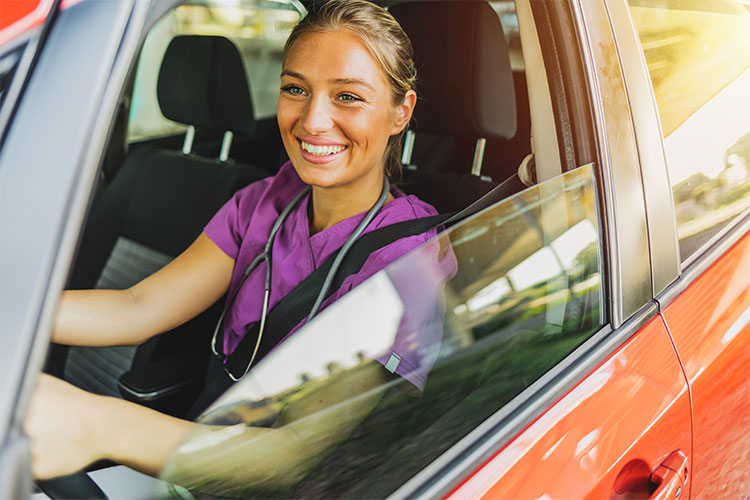 Credit solutions for international healthcare professionals
Don't worry, as an expat you do have options. Instead of relying on credit history to determine your creditworthiness, there are companies that specifically cater to the needs of the relocating international community.
These expat-friendly companies will allow you to secure financing for a car loan, obtain housing and get a mobile phone all without having a US credit history.
After you have secured the credit for these necessities, you will begin to build your credit history in the United States.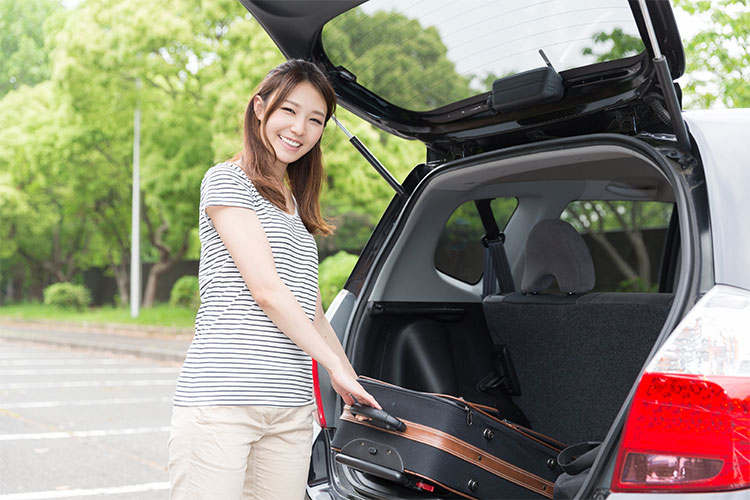 Car experts for healthcare professionals
For over 15 years, International AutoSource (IAS) has specialized in serving the needs of the international healthcare community. Through the IAS Healthcare Advantage Program foreign nurses, doctors, physical therapists, medical technicians, and other healthcare professionals moving to the United State can finance a car for their relocation to the US with benefits tailored to fit their needs.
International Healthcare professionals can take advantage of savings, convenience, and full-service support all in one place. Our dedicated healthcare product specialists work one-on-one with each customer to provide full-service support before, during, and after delivery. We also assist with all documentation needed for vehicle financing, licensing, and registration as our customers have more important things to worry about.