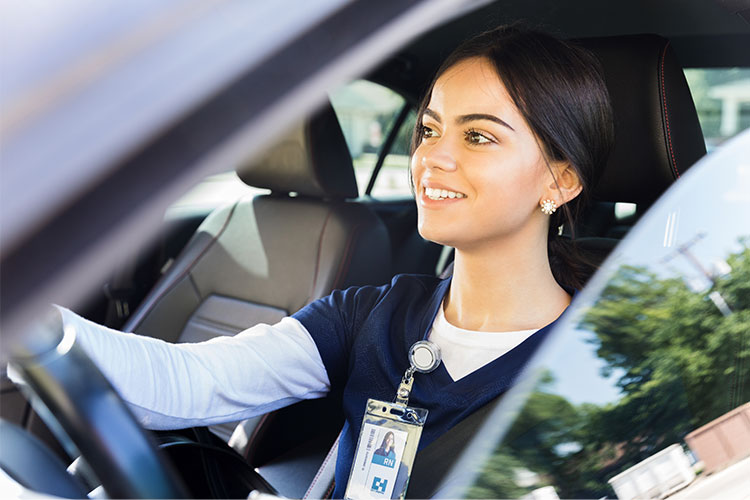 As you plan for your move to the United States obtaining a driver's license will be essential when it comes to getting behind the wheel.
In this article, we'll walk you through the process of getting a US driver's license and provide you with some tips to make the transition as smooth as possible.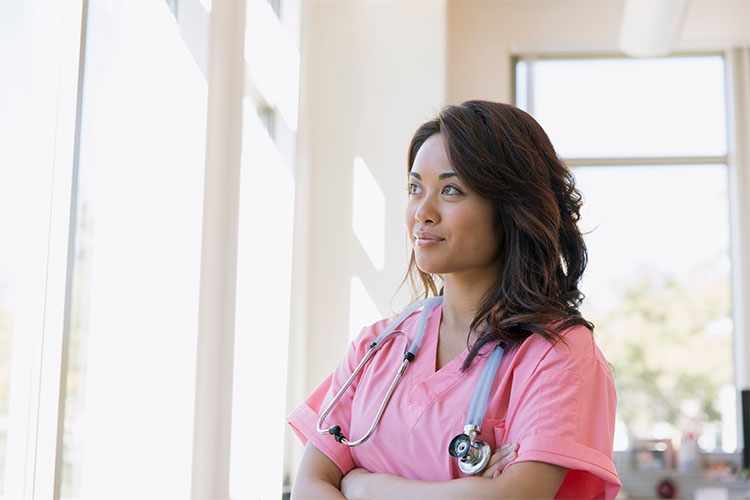 The Guidelines
It's important to note that each state in the US has its own rules and regulations when it comes to getting a driver's license. However, most states follow similar procedures and requirements.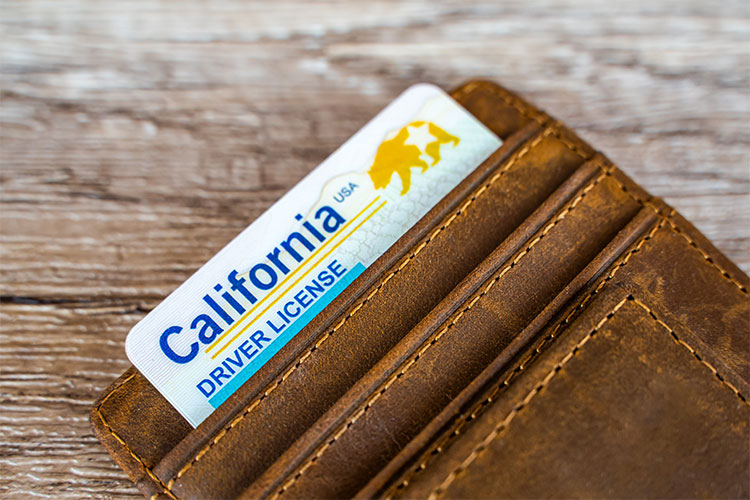 The Basics
In the US, driver's licenses are issued by the state. Once you arrive in your permanent state of residence, you will need to contact the local Department of Motor Vehicles (DMV) for your states.  
You can save yourself time by signing up for and booking an appointment at the DMV online in advance. This way, you can minimize your waiting time. Visiting the DMV site for your state will also allow you to see exactly what documentation is required so you can be prepared ahead of time.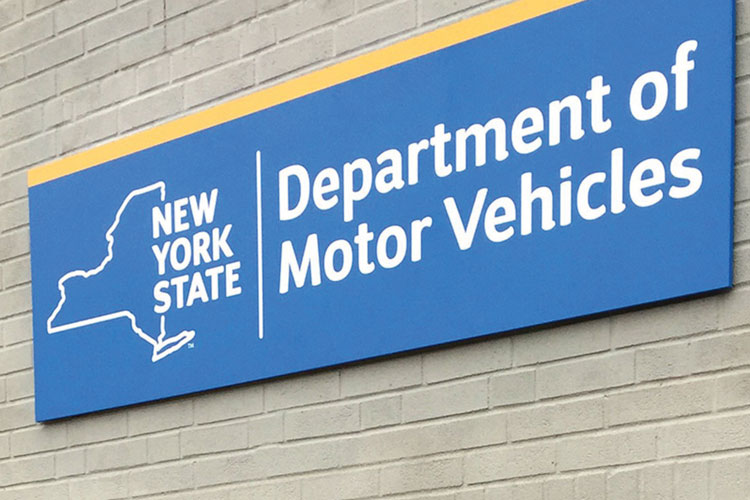 In most states, the process to obtain a driver's license consists of filling out an application, often taking a written exam, a behind-the-wheel driving test, and the payment of necessary fees.  
Most states require a Social Security Number (SSN), passport, proof of residence, and a visa or Green Card to prove lawful presence in the US.  
Some states require a valid driver's license from your home country and an International Driver's permit; it is dependent on the state where you will be residing.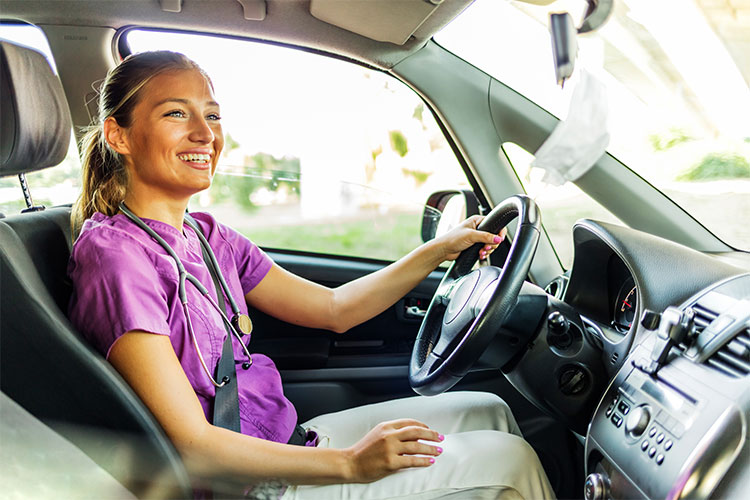 Don't Worry, Be Happy
Though it initially feels like the process is difficult, the process is outlined on each state's Department of Motor Vehicles web page.
As an example, if you are relocating to New York for a long-term work assignment (longer than 90 days) here are the steps to get a driver's license.
Fill out application and provide necessary documentation.
Pass a written test.
Take a vision test.
Complete a 5-hour pre-licensing course.
Take a road test.
After passing your driving test, you will be issued a temporary driver's license. This license will allow you to drive, but it will only be valid for a limited period of time. After this period has passed, you will receive your permanent driver's license in the mail.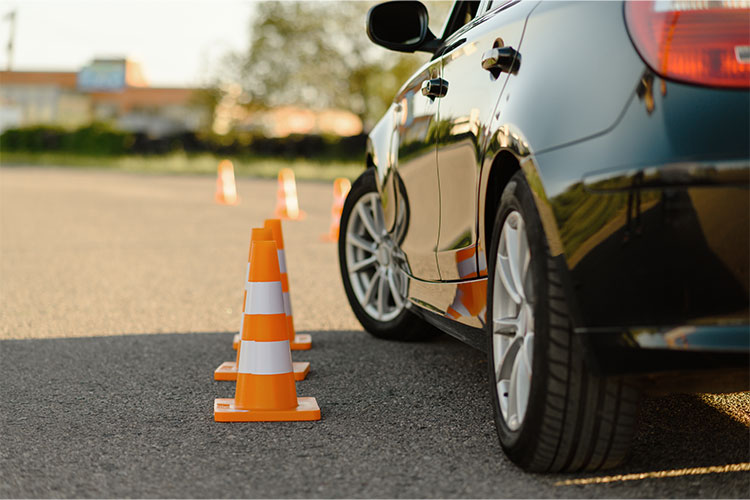 US Driver's License Tips For International Healthcare Professionals
While obtaining a US driver's license can seem like a long and complicated process, there are a few things you can do to make the transition smoother. Here are a few tips:
Study the rules of the road and traffic signals. Before taking the written test, be sure to study the rules of the road and traffic signals. Most states provide a handbook that you can study and familiarize yourself with.
Practice, practice, practice. Before taking the driving test, it's important to practice as much as possible. Get in as much driving time as you can, both during the day and at night, and in various weather conditions.
Get comfortable with the car. Make sure you're familiar with the controls and features of the car you'll be using for the driving test. This will help you feel more confident and relaxed during the test.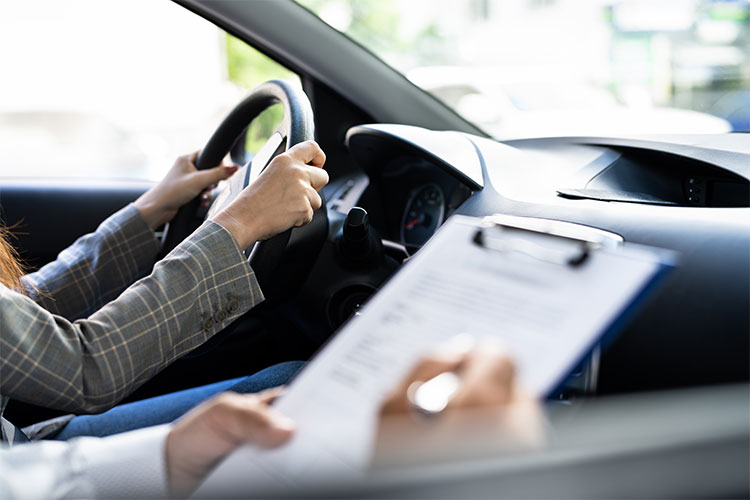 Conclusion
As an international healthcare professional relocating to the US, you are going to need to drive as public transportation is not accessible or convenient in all areas of the country. This will make it essential to obtain a US driver's license upon arrival. 
Getting a driver's license may seem a little daunting at first, but we know if you are taking the steps to come to the US, this is just another step in your journey, and we know you are up for the challenge.
Car experts for healthcare professionals
For over 15 years, International AutoSource (IAS) has specialized in serving the needs of the international healthcare community. Through the IAS Healthcare Advantage Program foreign nurses, doctors, physical therapists, medical technicians, and other healthcare professionals moving to the United State can finance a car for their relocation to the US with benefits tailored to fit their needs.
International Healthcare professionals can take advantage of savings, convenience, and full-service support all in one place. Our dedicated healthcare product specialists work one-on-one with each customer to provide full-service support before, during, and after delivery. We also assist with all documentation needed for vehicle financing, licensing, and registration as our customers have more important things to worry about.