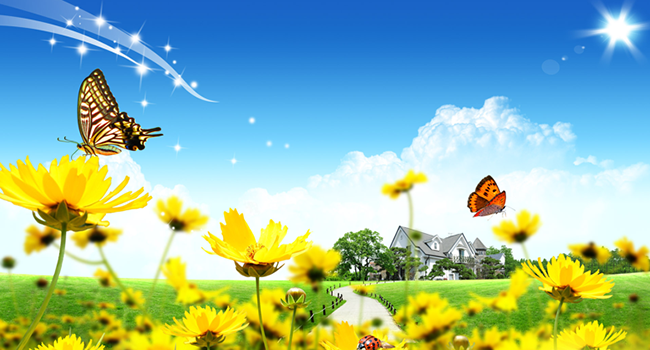 Summer is the perfect time of year for a road trip. Whether it's visiting relatives, going to a theme park, or just driving to a historic location, there are plenty of opportunities to create treasured memories with the family. Be prepared and plan ahead to ensure a safe trip.
1. Plan Your Route
Map out your route by researching places and attractions that you would like to visit along the way.
2. Prep the Car
Make sure your car is up to date on maintenance checks. To help prevent breakdowns along the way, you may want to consider changing the air filter, getting an oil change or scheduling a tune-up before your trip. Be sure to check your tire pressure since your tire pressure actually rises 1-2 pounds per square inch for every 10-degree increase in the outside air temperature. Heavy rainfall is common in the summer months, so be sure your windshield wiper blades are new. Overheating is also common in the summer, so make sure your radiator is full of antifreeze before you hit the road.
3. Bring Entertainment
To avoid constantly hearing "Are we there yet?", be prepared and bring games to keep the kids entertained. You can also engage the kids with simple road trip games like "I Spy".
4. Don't forget the Camera
Be sure to bring both your camera to take pictures and record your fun road trip memories.
5. Pack a Roadside Emergency Kit
Be prepared to handle any unforeseen "bumps in the road" by keeping a kit of essentials in your vehicle. Some items to consider for your kit: cell phone charger, sun screen and sun protection, flashlight with batteries, blankets, matches, hand cleaner, paper towels, snacks and bottled water. Here are some additional essentials that should be in your vehicle at all times: first aid kit, spare tire, tire jack and lug nut wrench, jumper cables and signal flares.