Customer satisfaction is #1 at International AutoSource.
See what our customers are saying about IAS!
"International AutoSource is EXCELLENT!  They saved me so much money and time.  I wish I knew about them earlier.  I moved with my family from Sydney Australia to Dallas Texas where a car is absolutely required. Leasing a car in the USA is nearly impossible without a credit rating. That's where AutoSource came to the rescue, quite literally.  The team was so so helpful, found me two cars that are perfect, did 99% of the paperwork, answered all my silly questions and made my life stupendously easier.  Moving countries is a massive job and AutoSource is a must before or after you move to relieve some of the burden.  They also help with car insurance too.  I can thoroughly recommend them."
– Warwick L.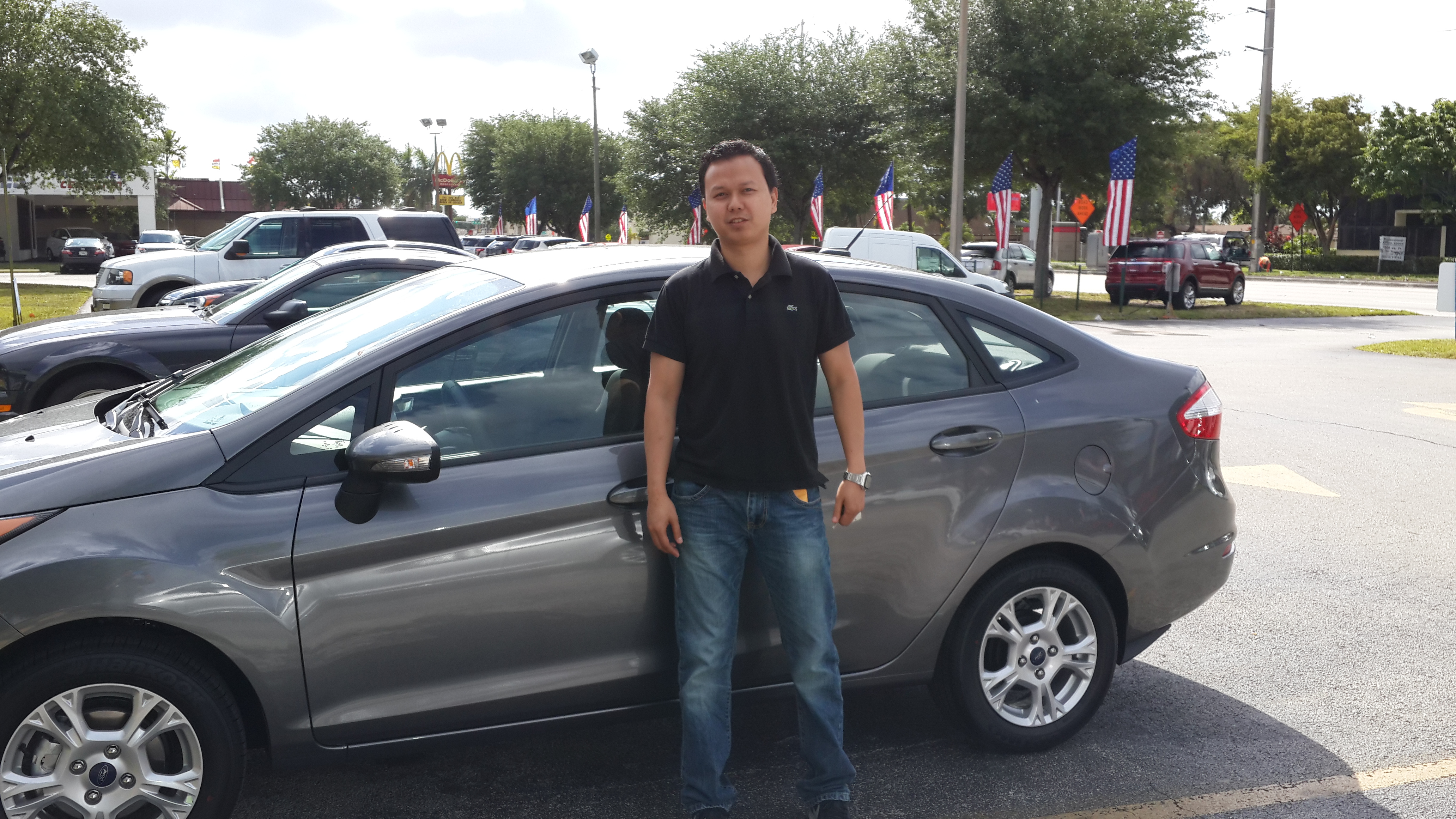 "I have no regrets with doing business with IAS. They have been but helpful in my purchase (special thanks to Matthew). They even reached out to help me with my car insurance. It was a very smooth transaction with them, on-time answers to my queries, and most of all, they stick on their promise that my vehicle will be delivered in less than 30 days. Thank you IAS! Job well done!!!"
– OSCAR J. H.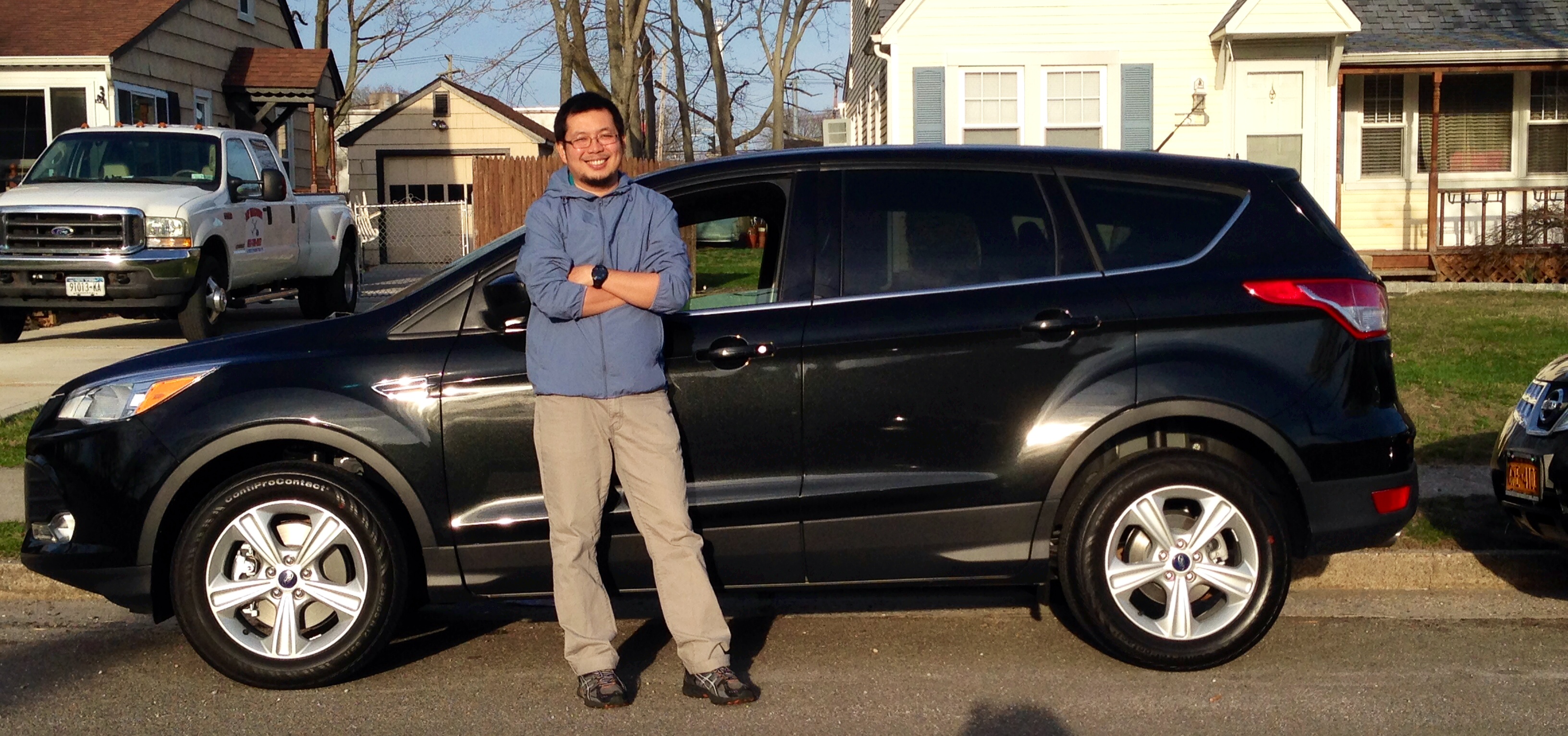 Are you an Expat in need of a vehicle? Let IAS assist you in finding the perfect car. Lease or finance a car with no local credit history needed!