Customer Satisfaction is #1 at International AutoSource.
See what our customers are saying about IAS!
"I'm new in Houston, TX and my job as a home health physical therapist requires that I drive everyday from one patient to another. I didn't have my own car yet, so I got one from a rental company for 3 weeks, and it cost me a lot. Worse, I was paying over 900usd for barely a month for a car that wasn't mine. Until I found and decided to let Autosource handle everything.
The staff in Autosource, they're awesome! Especially Ms.Evelyn Ramos, Ms Lynne.Guccione, and Mr Ray Chancey from.Ford. I needed not to go anywhere but simply send my documents the most convenient way, through email, and they took care of the rest. I have always been very busy at work and barely found time to follow up my vehicle purchase but the Autosource staff did an excellent job, they notified me that my car was ready for pick up, and I did during my most convenient time. Moreover, Ms.Evelyn and.Ms Lynne were great, they were.prompt and very.informative…Now, I love my new 2014 Ford Escape. It's classy, very smooth and convenient and reasonably priced. I just.love.it
Thanks to Autosource and Staff! Excellent, excellent job!"
– Michelle M.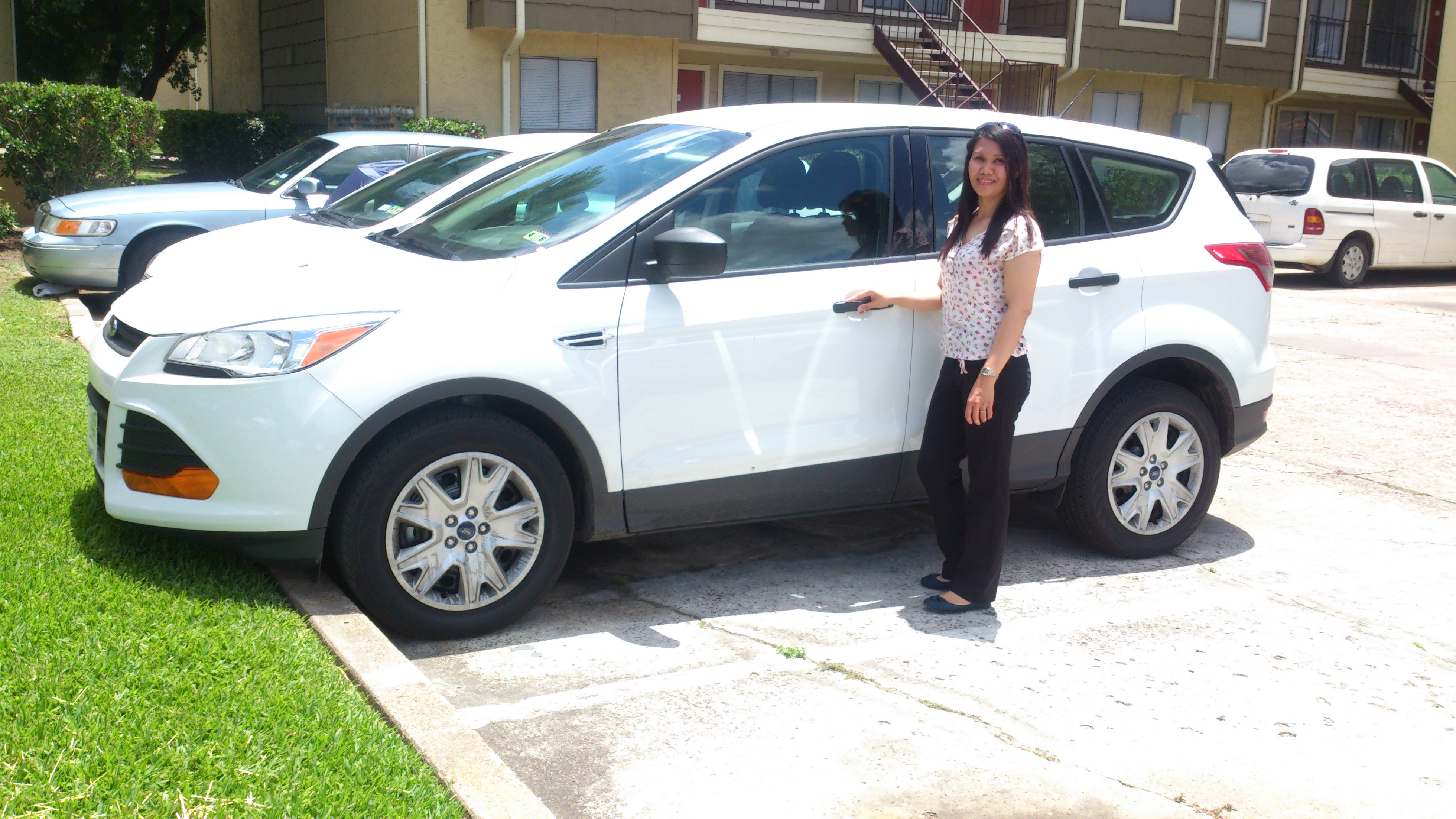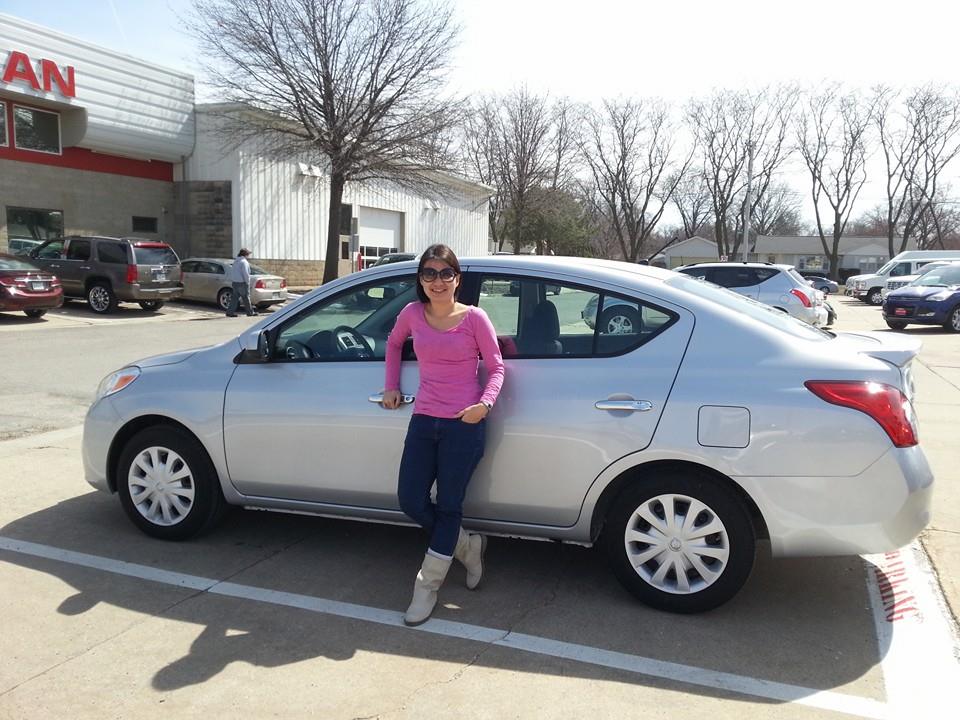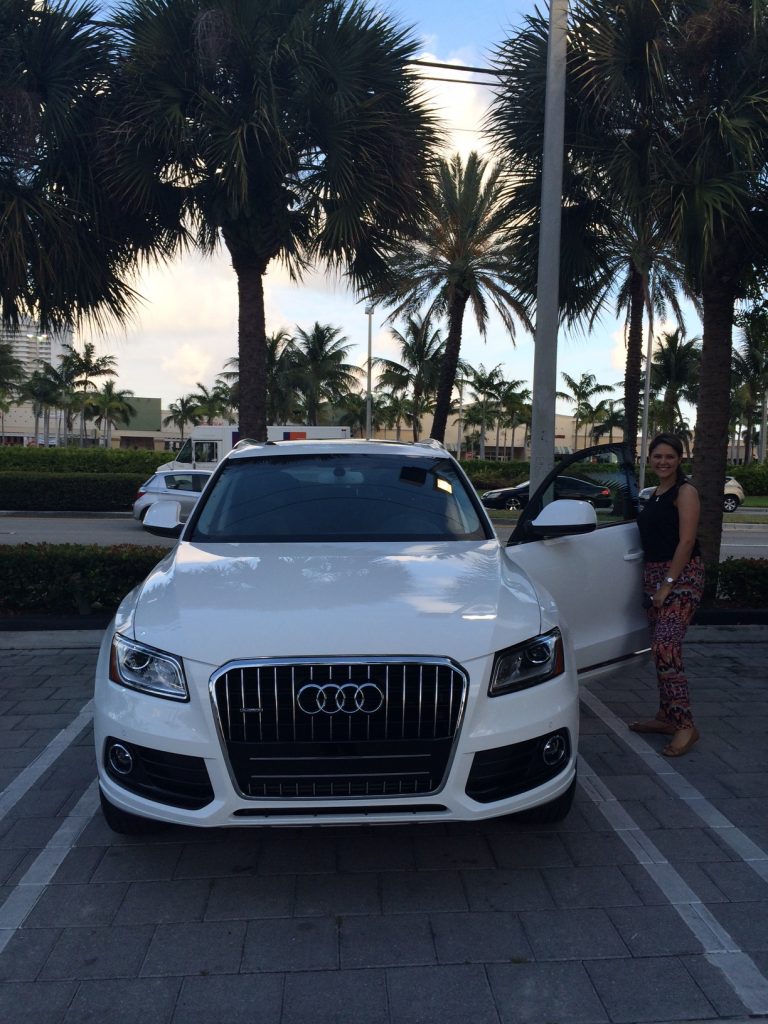 Interested in Learning More About Expat Car Leasing and Financing from International AutoSource?