Looking for something fun to celebrate this month?
Check out these fun and unconventional holidays to celebrate this August!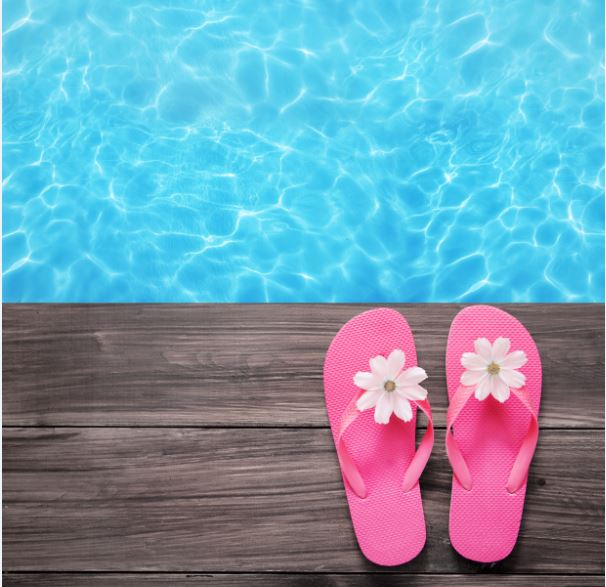 August 1st – National Raspberry Cream Pie Day
August 2nd – National Mustard Day
August 5th – Work Like a Dog Day
August 10th – Lazy Day
August 13th – Left Hander's Day
August 16th – National Tell a Joke Day
August 30th – Frankenstein Day
What Wacky Holiday Do You Plan to Celebrate this Month?