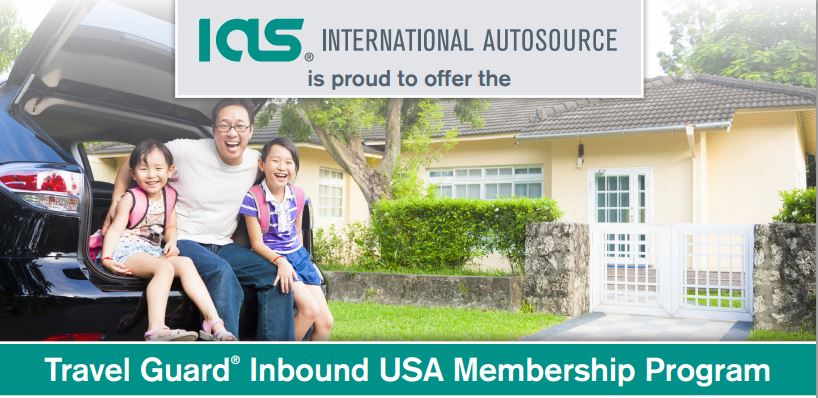 International AutoSource has expanded our partnership with AIG Travel to offer their Inbound USA Membership Program. All IAS customers who purchase or lease a vehicle will have access to these benefits, a $440 value, now included at no additional cost.
AIG Travel has developed the Inbound USA Membership Program which provides access to a broad package of value added solutions and services designed to provide employees and their families with peace of mind.
Benefits Include Access to:
Automobile Insurance
U.S. Homeowners Insurance and Personal Property & Effects (Renters) Insurance
Travel Insurance
Global Banking
AND MUCH MORE!