If you're an Expat in the United States, and you're having trouble securing financing for a new vehicle, IAS has the program for you!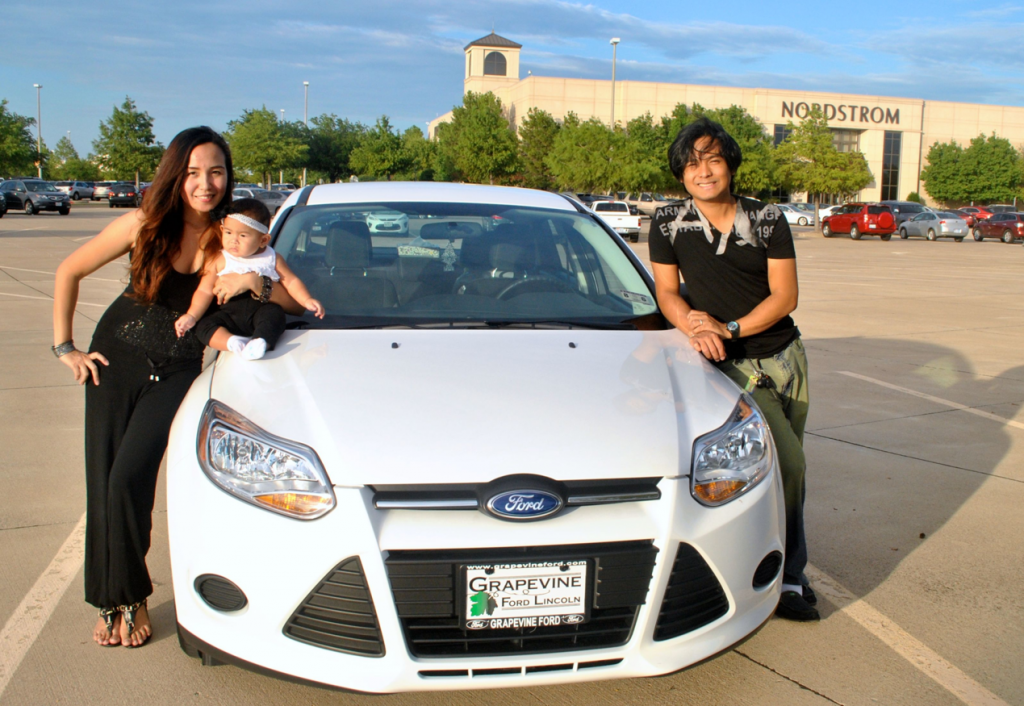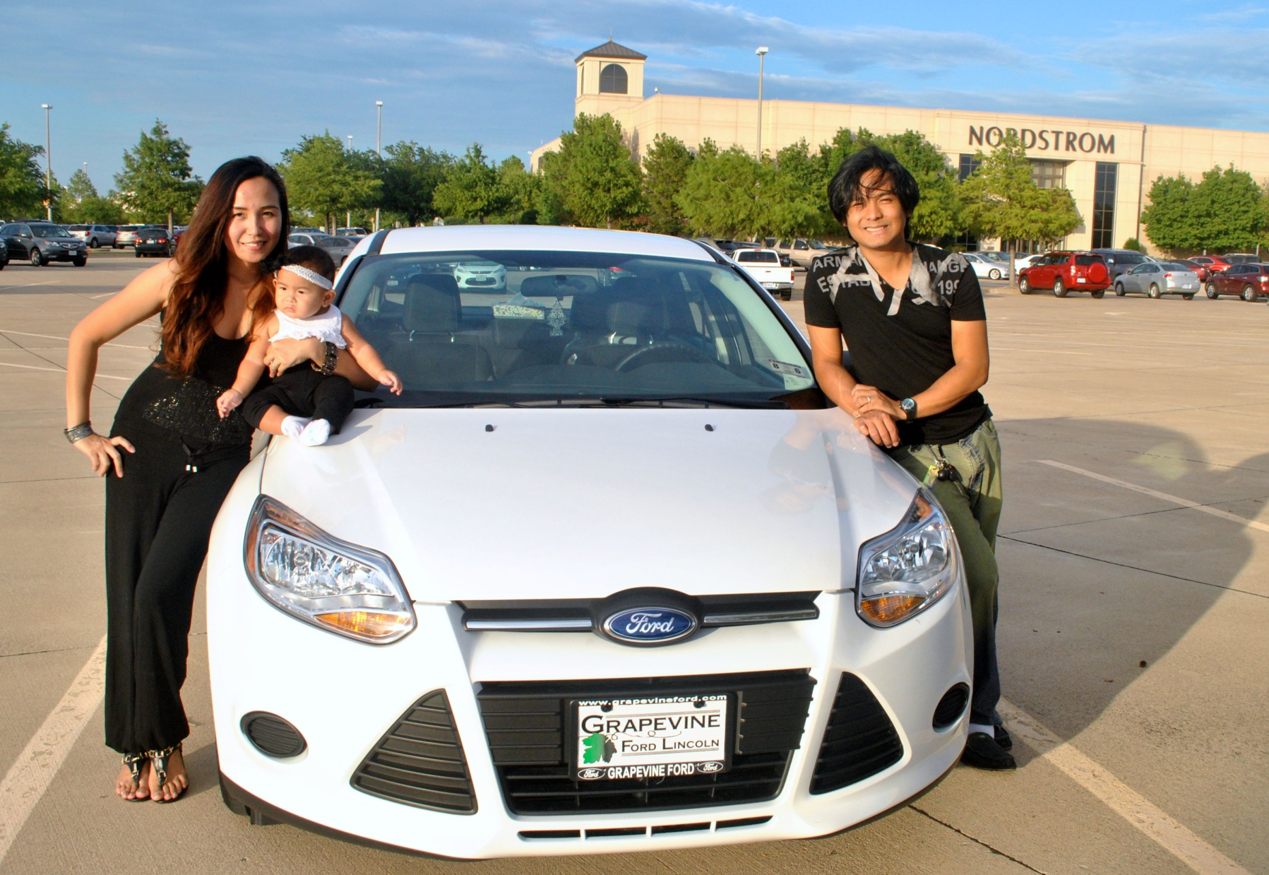 Many Expats mistakenly believe that once they arrive in the U.S. they will be able to easily purchase a new car from a local dealership. Unfortunately, expats arrive in the U.S. with no local credit history, making it nearly impossible to finance or lease a vehicle at an affordable rate.
IAS offers expatriates car financing, purchasing and leasing without a local credit history on all manufacturer models, both new and used and worldwide car rentals to solve all your transportation needs.
Our Stateside financing program includes: 
Financing and leasing without a U.S. credit history
New and used vehicles, all makes and models
Finance assistance, even if you've located a vehicle on your own
Low cost auto insurance
PLUS…Assistance in establishing your own U.S. credit history