Will you be in San Francisco Next Week?
IAS will be traveling to San Francisco on January 15th for the Global HR News Conference on adapting organizations and people for global business. Senior Business Development Manager, Vicki Ragavanis, will be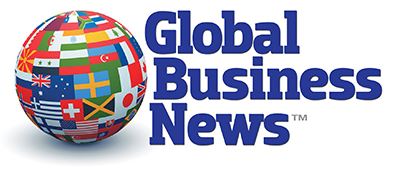 a guest speaker discussing how the lack of local credit history affects an assignee's relocation and the importance of corporations having a transportation policy or resources in place to fit their needs.
 Here's a sneak peek of what you can expect!
The U.S. infrastructure is rated as a "D" according to the American Society of Civil Engineers due to the lack of sufficient public transportation.
Explore the make-up of a FICO credit score and how it affects your auto and insurance rates.
One size does not fit all for transportation policies.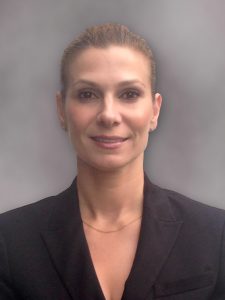 IAS provides access to cost-efficient and convenient solutions for your assignees' vehicle needs. Most assignees relocating to the United States will need a vehicle. Our full-service solution for car financing, purchasing, leasing and rental offers the global community options for short and long-term assignments.
Details:
Date: January 15, 2015
Location: Wells Fargo, Executive Boardroom, 420 Montgomery Street, San Francisco
Time: 7:30am-4:30pm