GLOBAL HR NEWS CONFERENCE: GLOBAL BUSINESS AND MOBILE TALENT; RIGHT PERSON IN RIGHT POSITION, RIGHT TIME, RIGHT PRICE.
IAS will be on the road in Seattle on March 5th for the Global HR News Conference on global business and mobile talent. The conference will discuss how to adapt talent and organization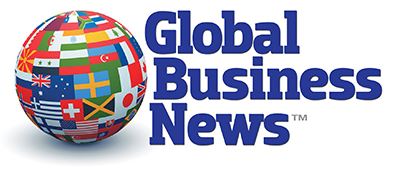 s for global business to get a measurable return. Senior Manager Business Development, Vicki Ragavanis, will be a guest speaker discussing how the lack of local credit history affects an assignee's relocation and the importance of corporations having a transportation policy or resources in place to fit their needs.
Location:
The Bellevue Club
11200 SE 6th St
Bellevue, Washington
Time:
8:30am-5:00pm
CONTACT US TODAY FOR MORE INFORMATION
EMAIL – intlauto@intlauto.com
PHONE – 516.496.1816
www.intlauto.com