The International AutoSource expat study, the 2014 Expat Review, was featured in the June edition of Mobility magazine!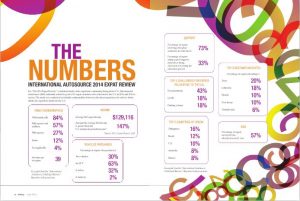 Mobility magazine featured the 2014 Expat Review in their section The Numbers.
The study, released in early 2015, offers a statistical snapshot of the expatriate community living in the United States. Learn about Family Demographics, Income, Top Destinations, and more!
Did you know that 84-percent of the expats surveyed moved to the United States with their family? or that 16-percent relocated from the Philippines?