Many people find car buying to be very overwhelming. You feel like you always have to be on the lookout for the best deal, all while watching out so you don't get scammed. In the end, you just want to get a fair deal on a quality vehicle from a trustworthy dealer. Is that too much to ask? NO! Every car buyer deserves a hassle-free car buying experience where they walk away happy. 
We did some research and found 5 ways that car advertisements can trick a buyer into thinking a deal is much better than in reality. At IAS, we offer a manufacturer-direct car buying program with no negotiating, no hassle, and no gimmicks!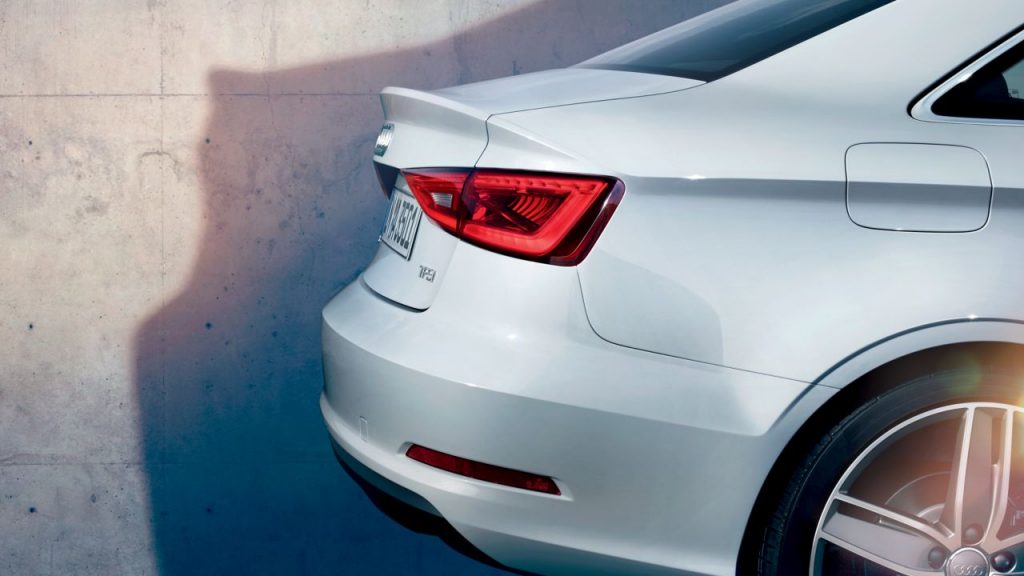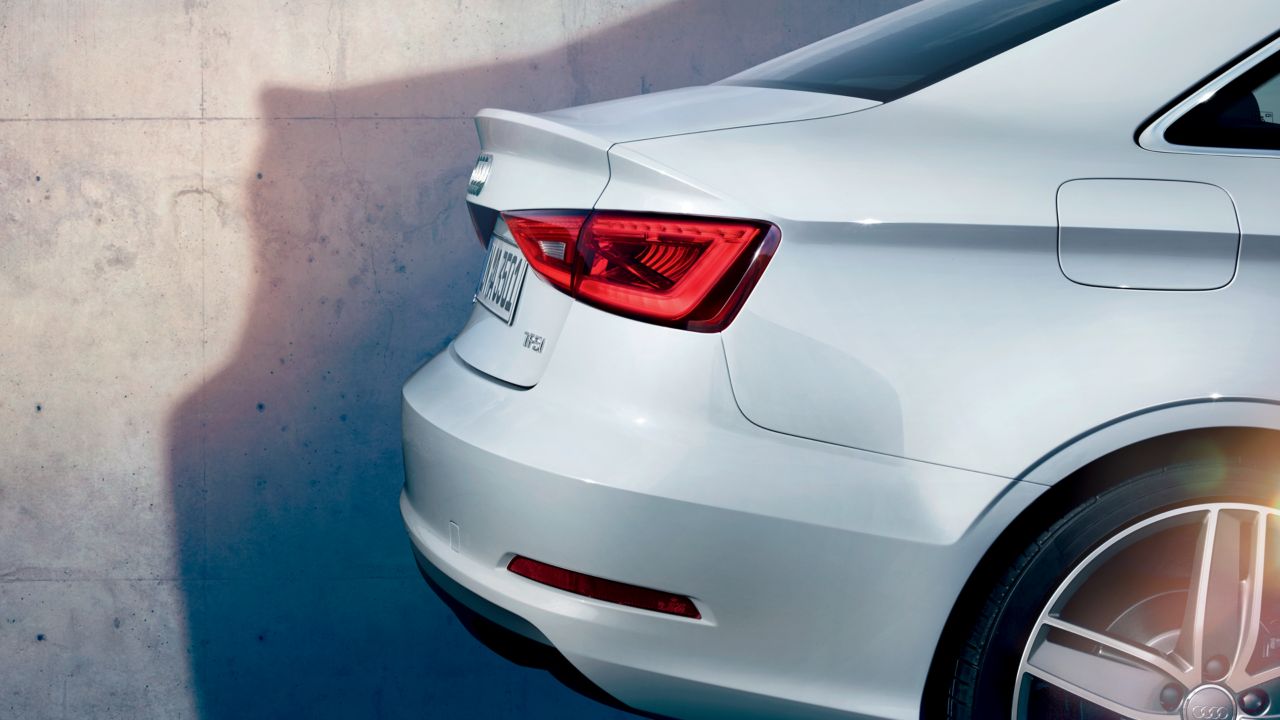 5 Tricks to Watch Out for When Buying a Car
1. Hidden Fine Print
When reading a car advertisement always look for the fine print! In big bold letters they are advertising a rock-bottom price on a brand-new model, but in fine print you find out that deal only counts on a SECOND car purchase. Not such a great deal after all, huh?
2. Trim Level
The car shown in the advertisement might not be what you're gonna get. Car advertisements often show the most expensive trim level, but are advertising a price for the lowest. False advertising? Notice that price said "starting at…" that's how they get away with it.
3. High Down Payments
Next time you see a luxury car advertised for a $100/mo lease, be sure to check that fine print! More than likely the down payment you're putting down on the vehicle will be hugely inflated. $100 a month, but $6,000 down…not such a great deal after all.
4. False MPG
A vehicles miles per gallon (mpg) rating is a huge selling point for consumers, and car dealers know that! Mileage can vary a lot – it all depends on your driving style. Want to know how the mpg will benefit you? Ask about the EPA's combined mpg,  not the highway mpg. This will give you a better idea.
5. Confusing Language
Carefully read every advertisement AND the fine print. Many advertisements may use tricky or confusing language to make consumers believe a deal is better than it really is. Only go to a trusted source when you're ready to buy your vehicle.
Buy from a trusted source, and look for customer reviews. International AutoSource designed our program for your peace of mind by making your new vehicle purchase safe, convenient and enjoyable. If you're an Expat looking to purchase a vehicle but have no local credit, contact IAS today!