Performing routine vehicle checks increases passenger safety and helps you avoid getting tickets!
Before getting in your vehicle, it is recommended that you do a quick vehicle check to look for any issues. It's better to find out there's a problem while you're at home in your driveway, than when you're doing 50mph on the highway.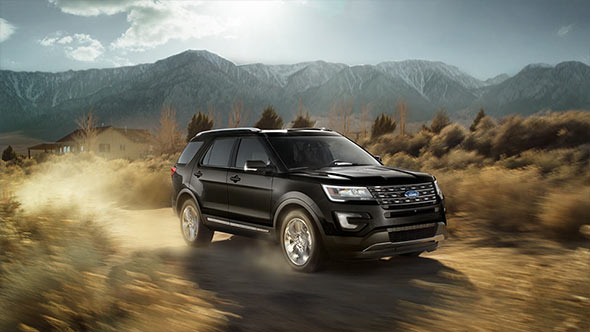 Routine Vehicle Check:
Windows: Clean off any debris that could block your sight lines.
Mirrors: Check that you can see and that the mirrors are aligned properly.
Windshield Wipers: Remove anything blocking them from operating.
Tires: Check your tire tread and pressure.
Under: Look under your vehicle for any leaks.
Lights: Make sure the following lights are working:

Taillights
Turn Signals
Brake Lights
Back-up Lights
Headlights
Parking Lights
Performing these routine checks can help save you from unexpected car troubles!
READ: Driving in the USA: Three Annoying (and Dangerous) Driving Habits
MOVING TO THE UNITED STATES AND LOOKING FOR A CAR? DOWNLOAD OUR GUIDE TO BUYING A CAR WITHOUT A LOCAL U.S. CREDIT HISTORY!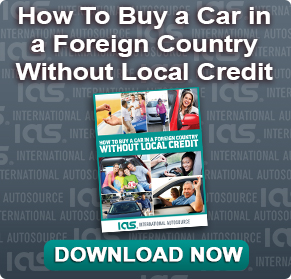 International AutoSource (IAS) is a car buying program made for Expats, offering leasing, financing, and car rentals without a local credit history. The programs at IAS are designed for your peace of mind, making your new vehicle purchase safe, convenient and enjoyable! Exclusive guarantees for your assurance include lowest price guarantee (Preferred program only), satisfaction guarantee, and delivery date guarantee.