A survey conducted by HSBC shows that the United States ranked third among almost 200 countries as a popular destination for first-time Expats.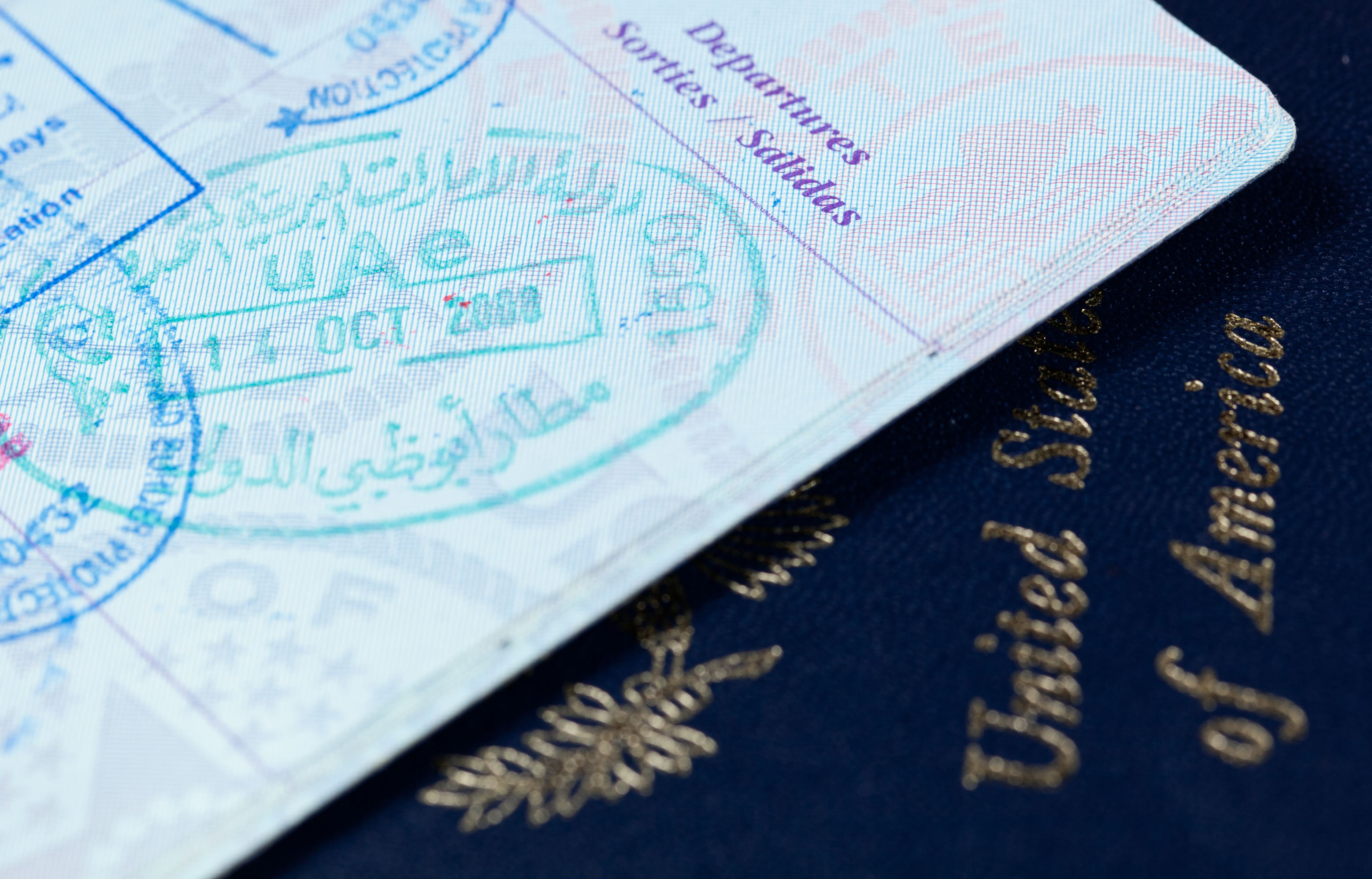 In 2015, HSBC conducted the Expat Explorer survey which revealed several interesting trends among Expats living in the United States. Among these findings, it was found that expats living in the United States plan to stay in the country long-term, putting down deep roots.
Almost two-thirds of Expats in the USA live in the country for more than five years, which is high when compared to U.S. Expats living abroad. Less than half of U.S. Expats live in their host country for similar amounts of time.
Fun Fact: 37% of the survey respondents say they found love in the United States!
An Expat living in the United States is more likely to put down roots in the country when it comes to family, community, and finances. The country ranked eighth among best places for Expats to assimilate into their new neighborhoods.
Source: MarketWatch.com
Are you an Expat moving to the United States?
Visit our Expat Resource Center for helpful guides and information on moving to the USA.