While shopping for a new car you have to ask yourself, should I lease or buy? For every buyer, the answer may be different, so it's important to learn the pros and cons of each option.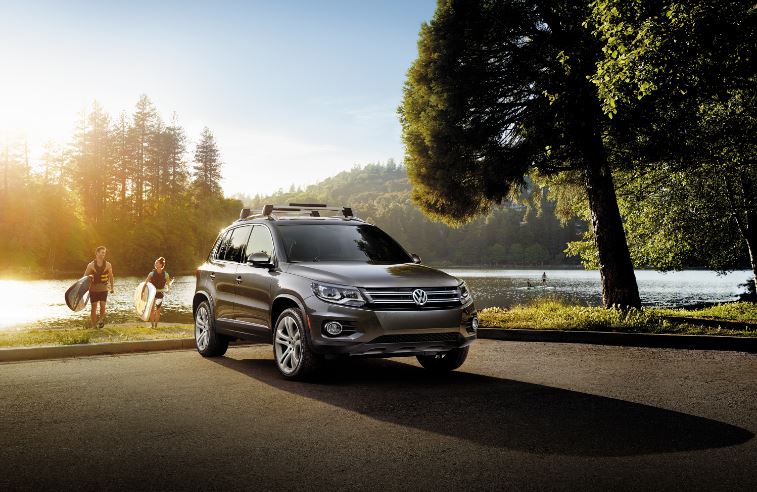 A car lease is a contract by which a person obtains a vehicle for a specified term and price. In other words, a car lease allows an Expat to obtain a vehicle for a pre-determined amount of time. When the contractual time ends the Expat can decide to return the vehicle back to the company they leased through, or they can choose to purchase the vehicle. To learn more about what car leasing is, read 'What is a Car Lease'.
The Benefits of Leasing a Car  
You can drive a new car every two – four years.

You avoid the hassle of trading in or selling your car when you're done with it.

You typically have lower monthly payments when leasing than with financing.

You have the option to buy your vehicle at the end of your lease.

You have a factory warranty that covers most repairs.
RELATED: Explore Our May Expat Car Leasing Offers 
While a lease has many great benefits, there are a few disadvantages to leasing a vehicle. You do not own your vehicle at the end of your lease; if you want to keep it, you must purchase or finance it. You also have a set amount of mileage that you can drive each year, if you exceed the mileage limit you have to pay a fee. So if you prefer to own your vehicle, or you expect to take a lot of long road trips, consider financing a vehicle instead!
International AutoSource offers excellent leasing rates to Expatriates without a local credit history in Canada, Japan, the United Kingdom, and the United States.