While shopping for a new car you have to ask yourself, should I lease or buy? For every buyer, the answer may be different, so it's important to learn the pros and cons of each option.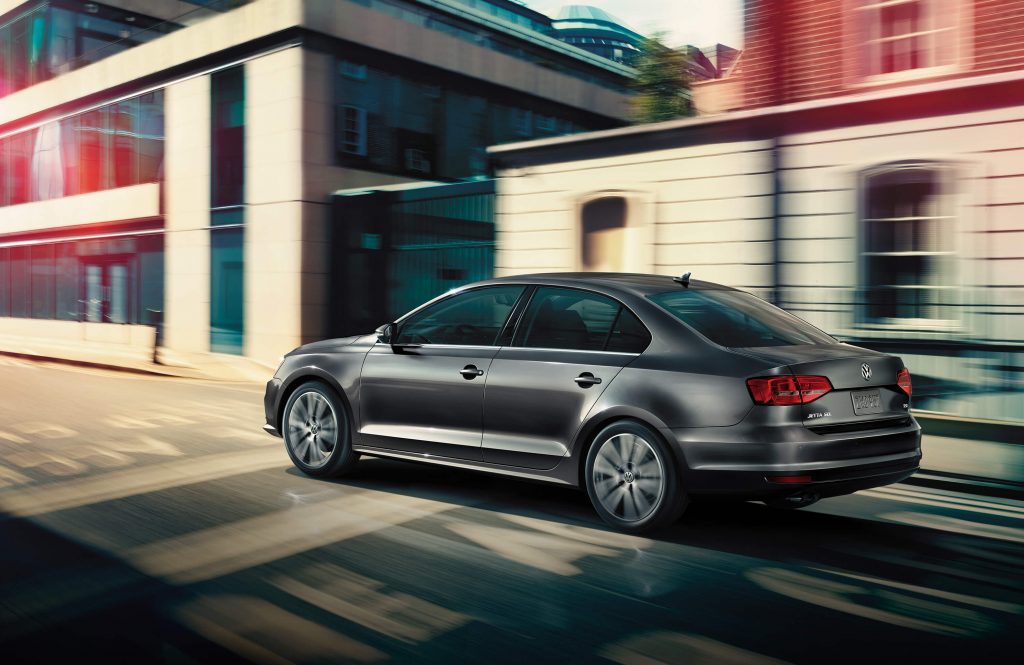 When you finance a car, you take out an auto loan with a financial institution in order to pay off the price of the vehicle over time. Every month you make payments against the loan, eventually paying off the entire amount owed. Once your auto loan is paid back, you are the full owner of the vehicle.
The Benefits of Financing a Car  
You own your vehicle – at the end of your loan term you no longer have to make car payments.

You can sell your vehicle and use the cash value as you like.

You can trade-in your vehicle for a cash value when purchasing your next vehicle.

You can modify the vehicle however you like.

You can drive as many miles as you want.
RELATED: The Benefits of Leasing a Car 
Financing a vehicle has many great benefits, including holding ownership of the vehicle and the cash value. It also gives you the freedom to modify your vehicle however you like, giving you the ability to customize the features. However, depending what you are looking for in your vehicle, financing can have its disadvantages as well. It often requires more expensive monthly payments and the resale value of your vehicle will depreciate over time. If you enjoy changing the vehicle you drive frequently and don't want the hassle of trading in a vehicle, leasing may be the best option for you!
International AutoSource offers excellent financing options to Expatriates without a local credit history in Canada, Japan, the United Kingdom, and the United States.