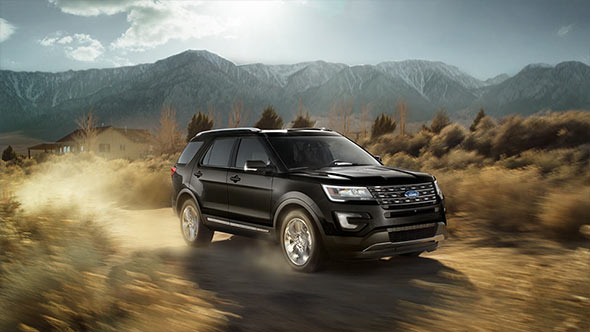 In our USA vs. UK series, we have covered everything from Roadway Terms and Car Parts to What Cars Are Called. But today we're talking about what might just be the most important of them all – how car buying terminology differs between the United States and United Kingdom.
It is very important to know what kind of financial contract you are entering into when you buy your car. You should never sign any paperwork or agree to any binding financial deals unless you have a complete understanding of what it means.
Before you start car shopping, review these car buying terms from the USA and UK! 
IN THE USA WE CALL IT A: 
LEASE

| IN THE UK WE CALL IT A:

PERSONAL CONTRACT HIRE

A car lease/personal contract hire is a contract by which a person obtains a vehicle for a specified term and price. In other words, a car lease allows an Expat to obtain a vehicle for a pre-determined amount of time. When the contractual time ends the Expat can decide to return the vehicle back to the company they leased through, or they can choose to purchase the vehicle. To learn more about what car leasing is, read 'What is a Car Lease'.
IN THE USA WE CALL IT:
FINANCING

| IN THE UK WE CALL IT A:

HIRE PURCHASE

When you finance/hire purchase a car, you take out an auto loan with a financial institution in order to pay off the price of the vehicle over time. Every month you make payments against the loan, eventually paying off the entire amount owed. Once your auto loan is paid back, you are the full owner of the vehicle.
IN THE USA WE CALL IT A:

CAR RENTAL

 | IN THE UK WE CALL IT A: 
CAR HIRE
A car rental/car hire allows a person to pay for the short time use of vehicle, usually ranging from a few hours to a few weeks. It is a good transportation solution for vacations, business trips, and short time assignments. 
Expat Car Buying Program

International AutoSource (IAS) is a car buying program made for Expats, offering leasing, financing, and car rentals without a local credit history. The programs at IAS are designed for your peace of mind, making your new vehicle purchase safe, convenient and enjoyable! Exclusive guarantees for your assurance include lowest price guarantee (Preferred program only), satisfaction guarantee, and delivery date guarantee.