If your diplomatic duties are ending and you're heading back to your home country, it's time to look at your credit score.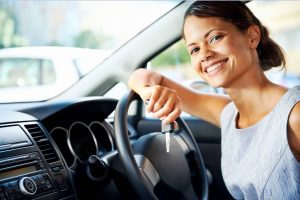 It may come as a surprise, but many diplomats have credit troubles after repatriating due to a lack of recent credit history in their home country. Facing the same challenges as many expatriates, these former diplomats can have difficulty securing competitive interest rates and affordable monthly payments when applying for an auto loan.
International AutoSource (IAS) is able to extend their expatriate leasing and financing offers to help repatriating diplomats access auto loan rates and vehicles payments comparable to what local citizens pay. IAS has an award-winning concierge service that was designed to meet the needs of the global community by saving valuable time, money and resources. 
Contact a Product Specialist today to learn about leasing and financing offers on all manufacturer makes and models for repatriating Diplomats!