After you move to the United States, you'll want to start exploring everything the country has to offer. With 50 states, a variety of climates, and unique cultures everywhere you go, there is a lot to see!
RelocateUSA recently published their list of Top United States Destinations to Visit, and it's filled with great ideas to start building your bucket list. Below are our favorites and must-sees!
Yosemite National Park – California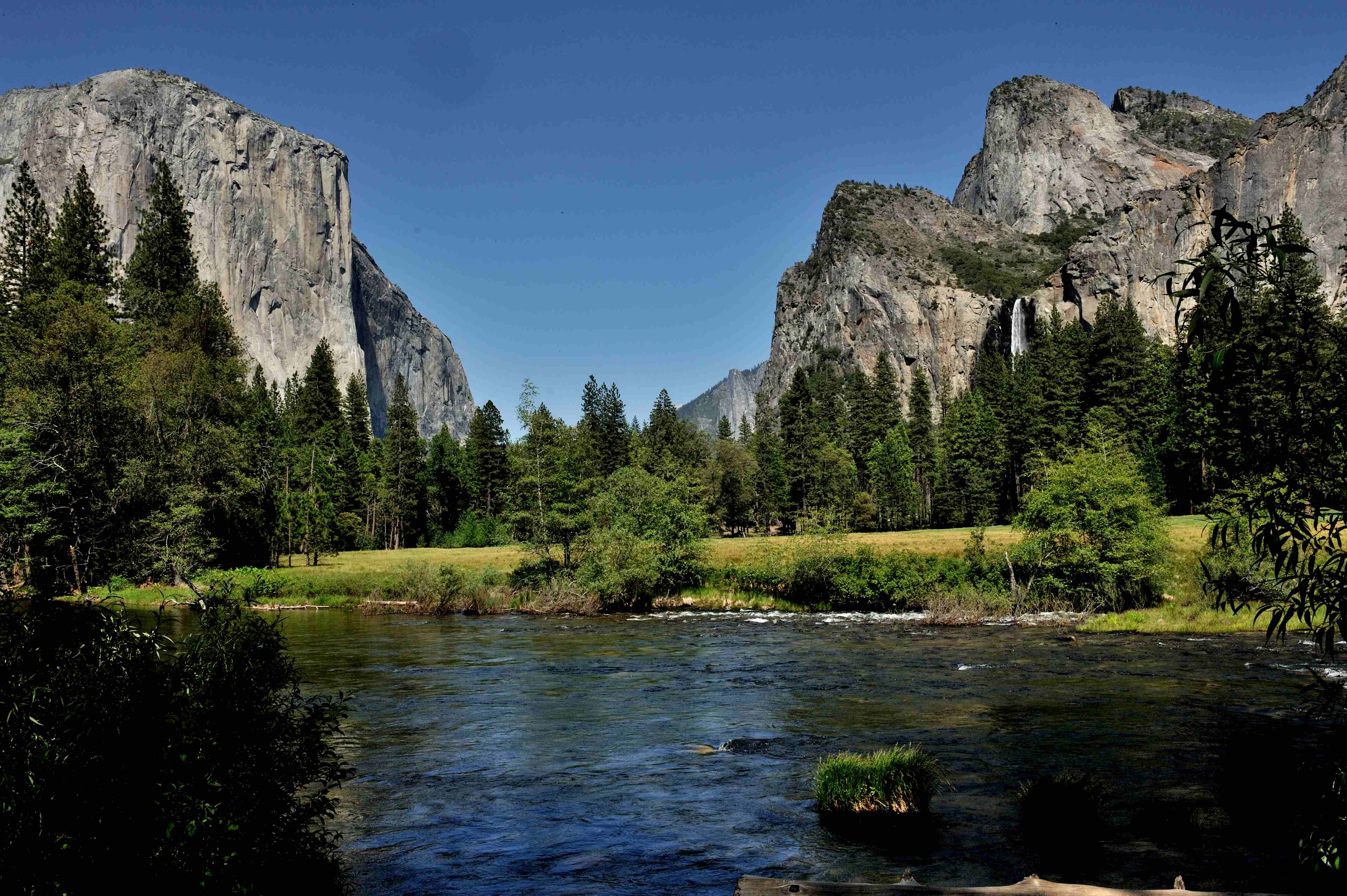 Walt Disney World – Florida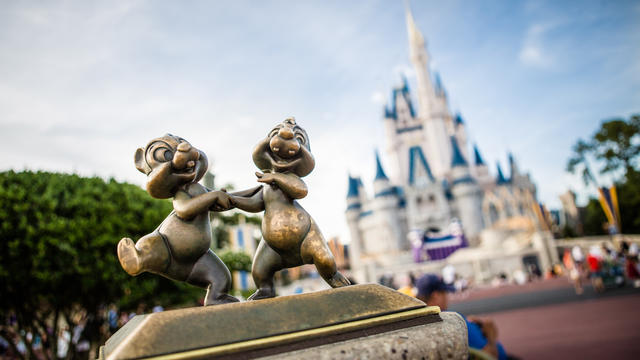 Jekyll Island State Park – Georgia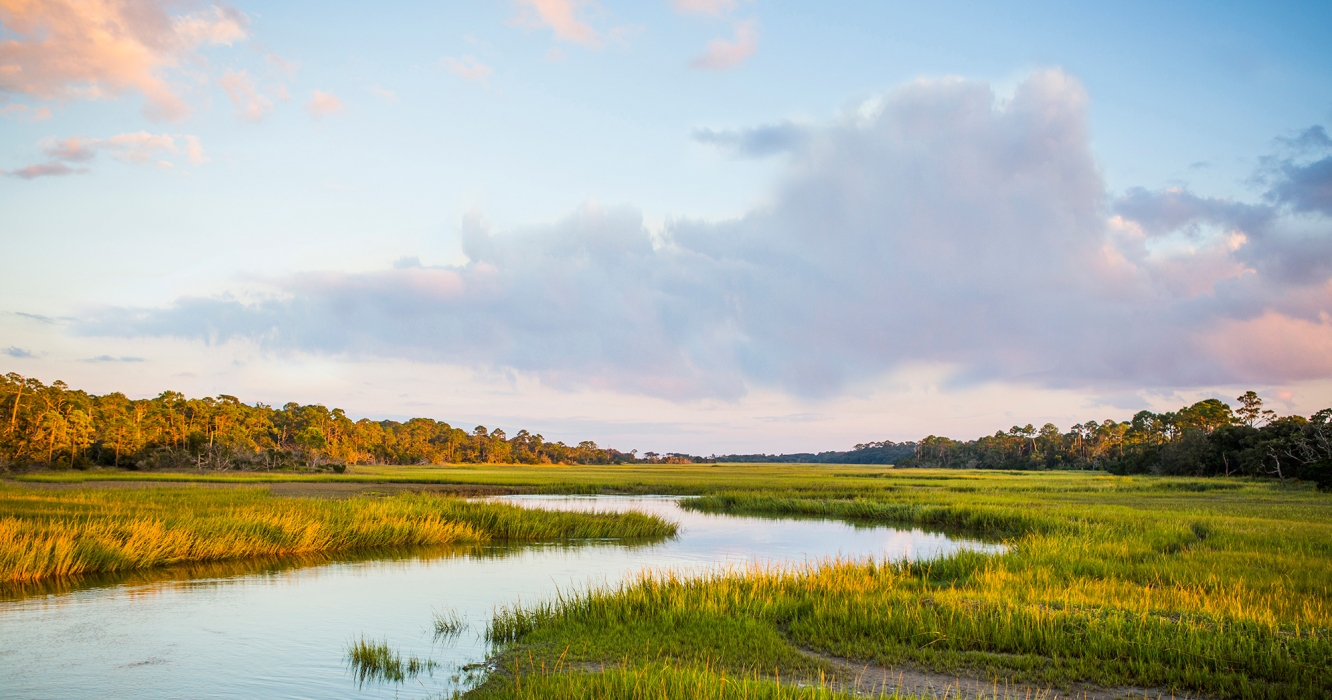 Navy Pier – Illinois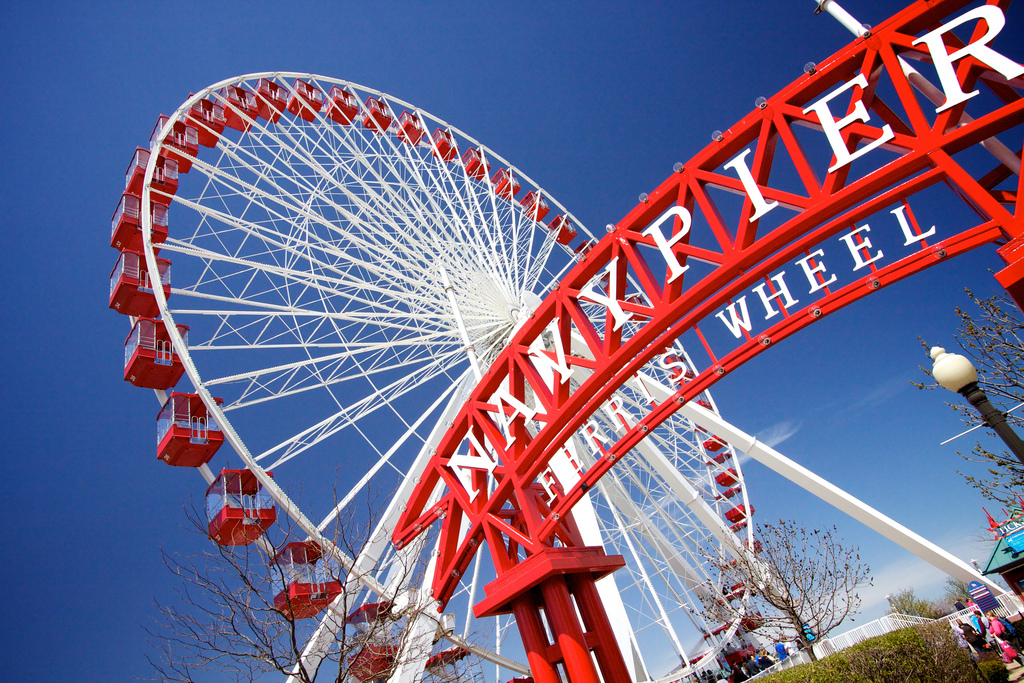 Plimoth Plantation – Massachusetts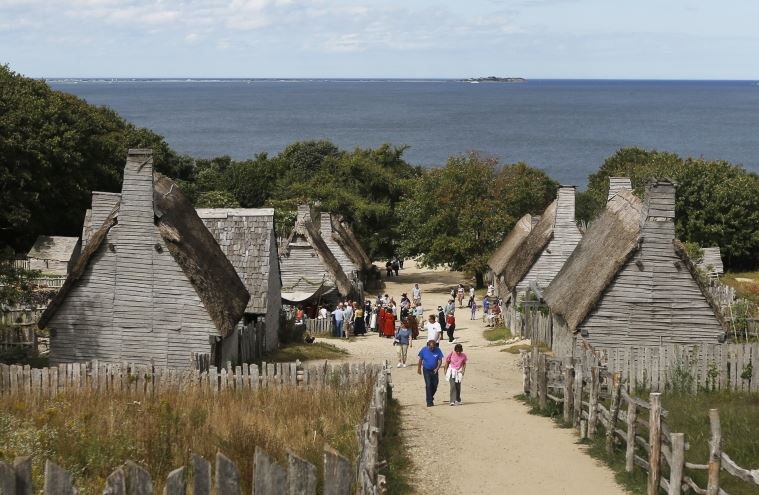 Cape May Whale and Dolphin Tours – New Jersey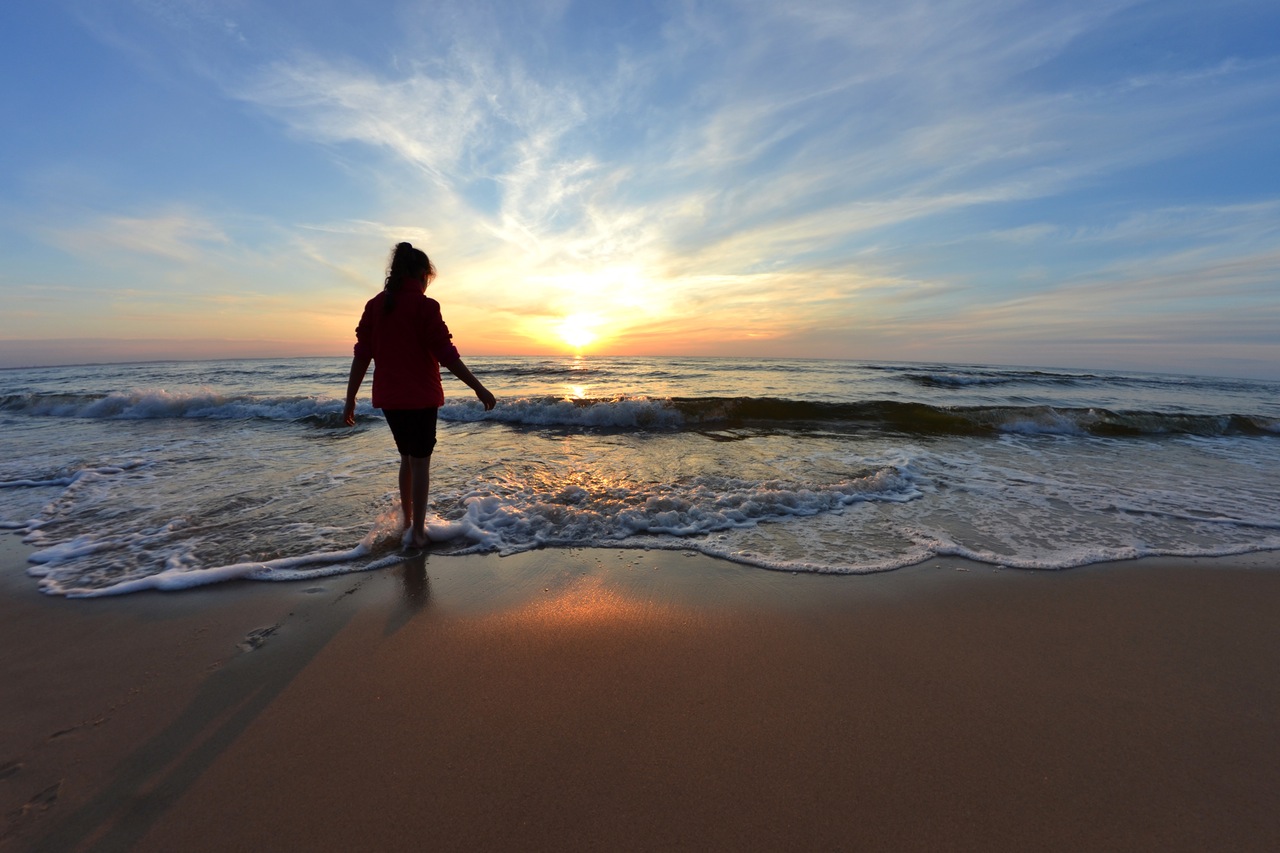 Liberty Island – New York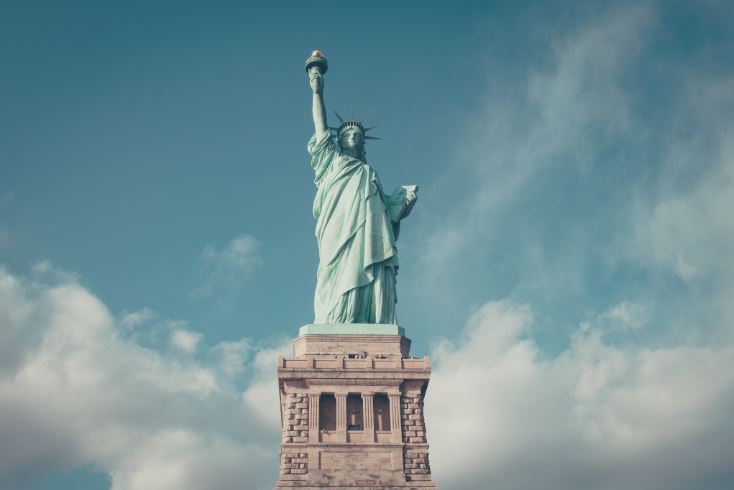 Texas State Fair – Dallas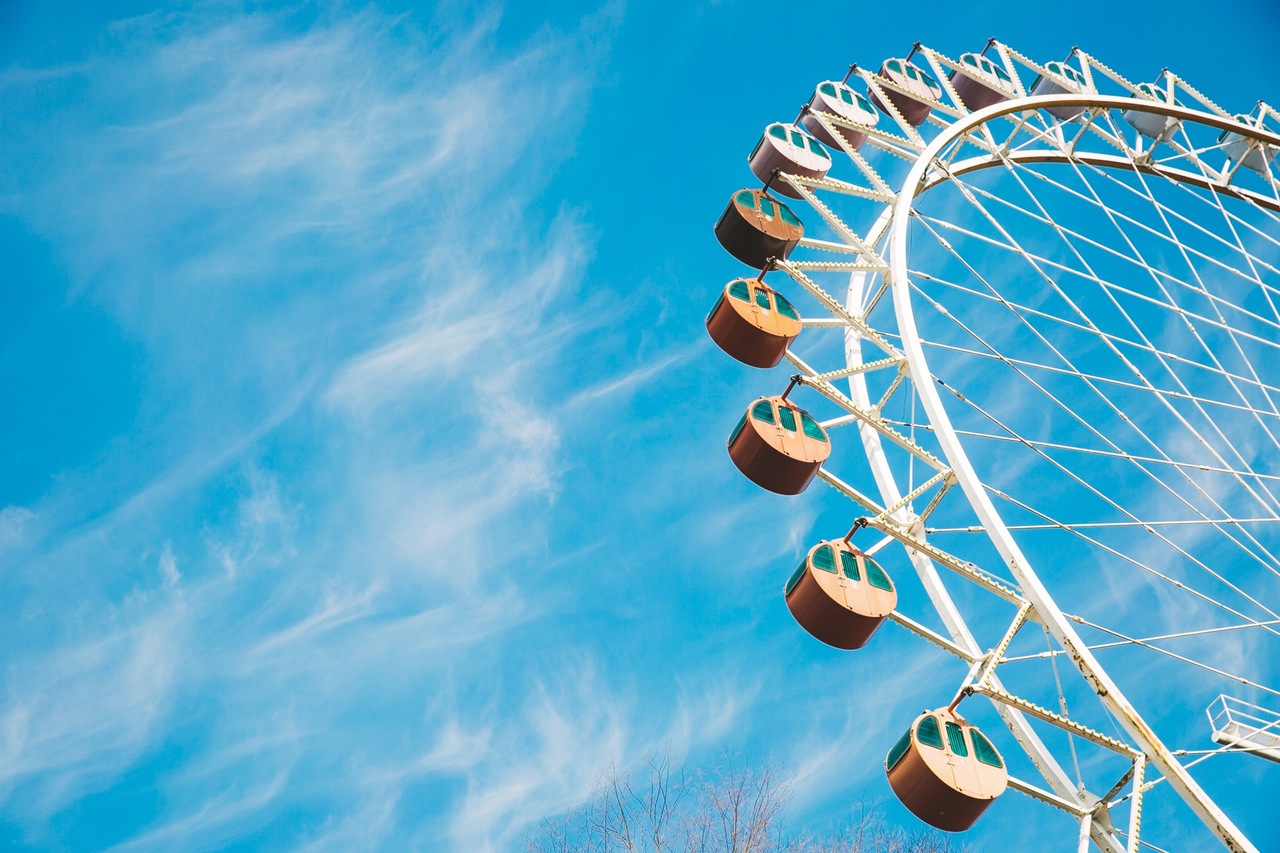 National Monuments and Memorials – Washington, D.C.